GM GM and welcome back to The Insider, Exchange Art's biweekly newsletter where we break down newsworthy events on the blockchain and in the art world!
We are delighted that the Solana x Jump x Circle Hacker House is opening today in New York City! If you are in town, be sure to check out the Exchange Art Gallery, with artwork by eight artists on display, and our panel featuring Adam Ape, Hana Knight, JT Liss, Douglas McCurdy, and Vincenzo on Saturday, June 10. See you there!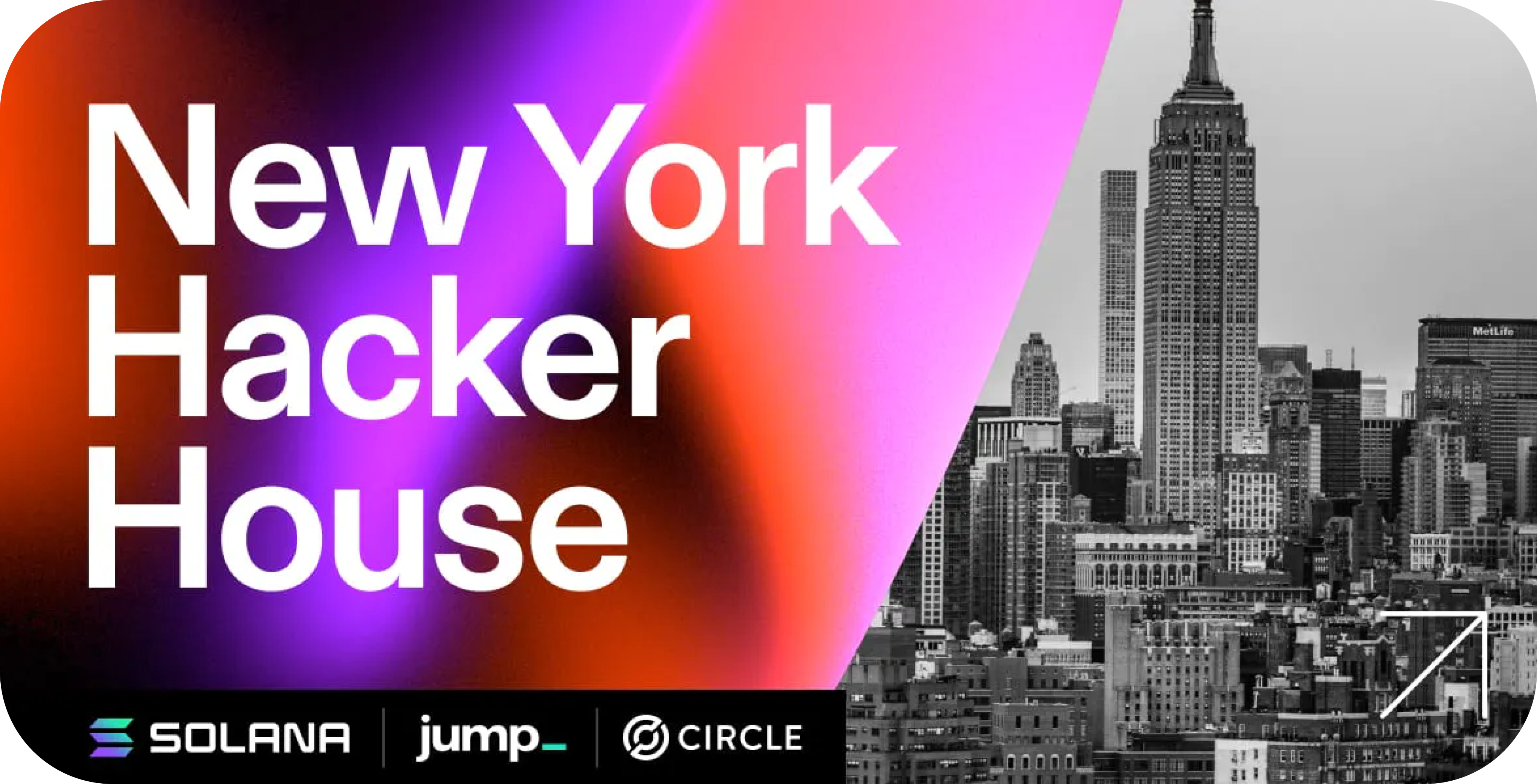 Andy Warhol Copyright Infringement Case
On May 18, the U.S. Supreme Court ruled against the Andy Warhol Foundation for the Visual Arts in a copyright infringement case. In 1984, Vanity Fair commissioned Warhol to use a photograph of Prince by Lynn Goldsmith to create Orange Prince for one-time use. In 2016, Vanity Fair used the work for the cover of a special commemorative edition following Prince's death. Lynn Goldsmith sued Condé Nast for this second use of her photograph. The court found that the Foundation infringed on photographer Lynn Goldsmith's copyright when it licensed the Pop artist's silkscreen portrait Orange Prince to Condé Nast in 2016.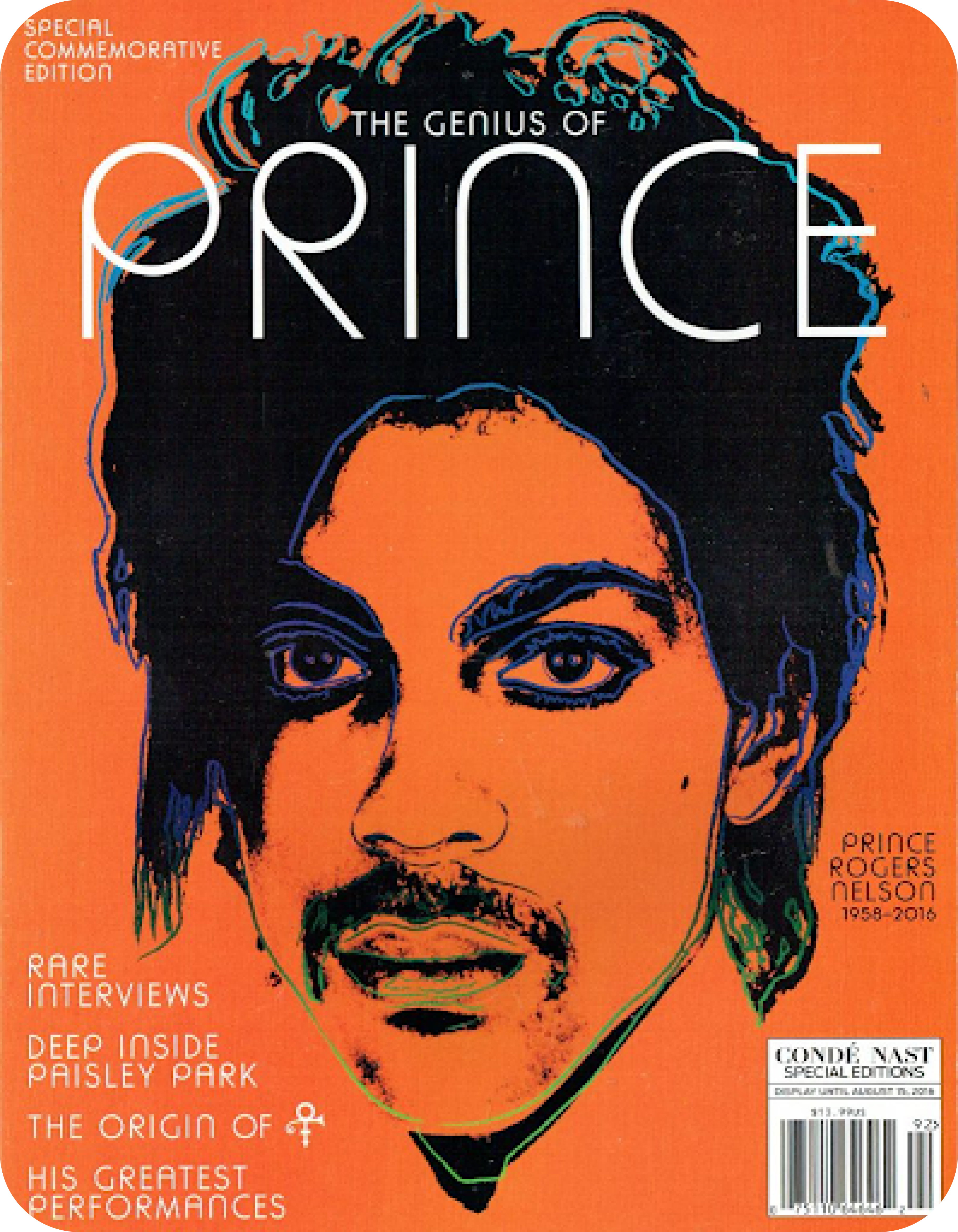 This complicated ruling sent shockwaves through the art world. It remains to be seen how the ruling will impact artists' rights, fair use, and copyright issues.

Apple's Introduction of Vision Pro
Apple recently introduced its first mixed reality headset, Vision Pro, to mixed responses. The immersive headset, which Apple is calling their "first spatial computer," blends physical and digital content.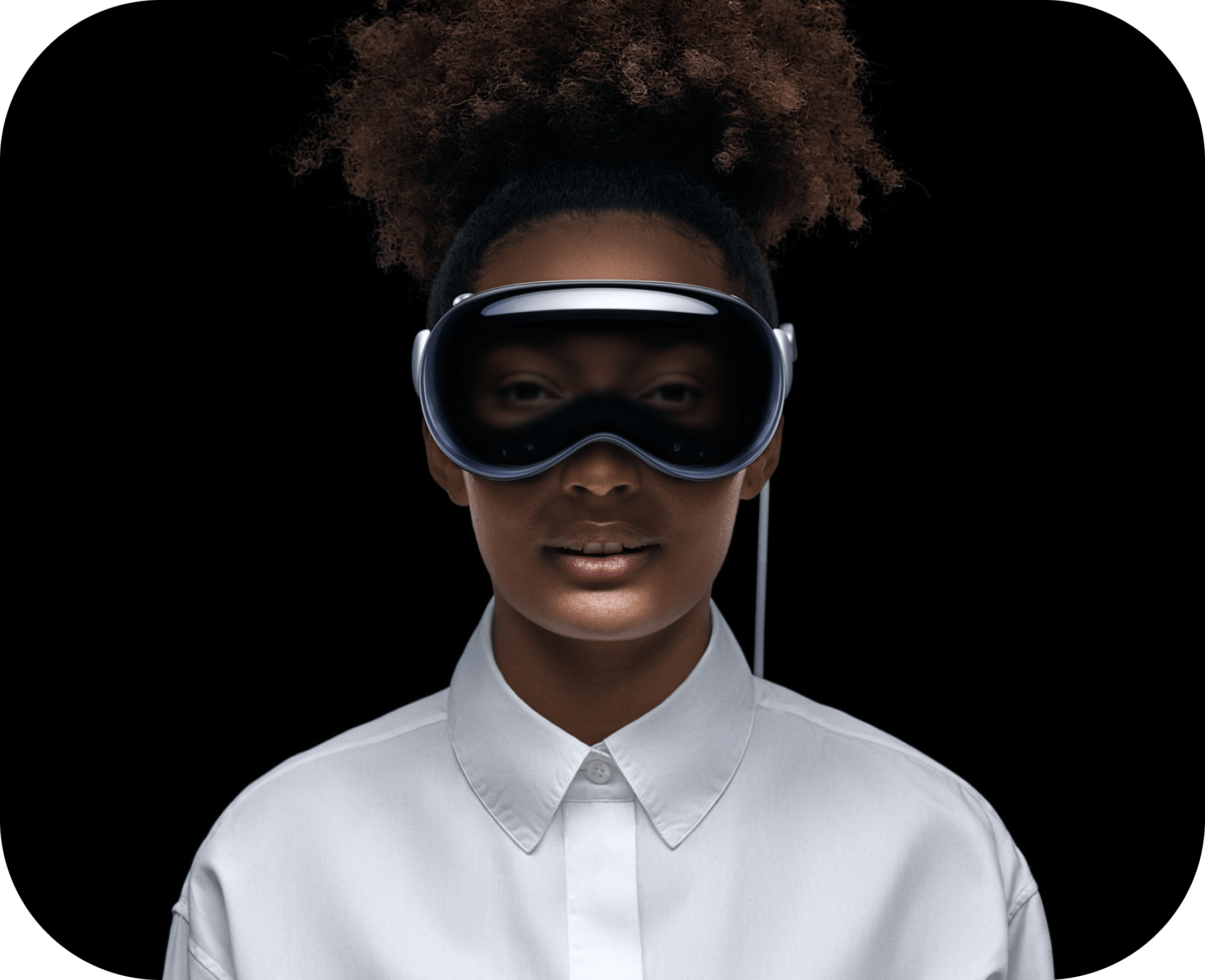 This new product cements Apple's interest in Virtual Reality and Augmented Reality and has the potential to push VR and AR more mainstream. It will be exciting to see how Vision Pro impacts artists working digitally and the experience of viewing artwork. The most vocal complaints are the high price tag - the headset starts at $3,499 - and the bulky look that is reminiscent of goggles. Vision Pro will be available early next year.


Art museums wade into AI
Thomas P. Campbell, the director of the Fine Art Museums of San Francisco, and recent director of the Metropolitan Museum of Art, New York, and cultural advisor András Szántó published an op-ed about how museums might play a role in AI, following the inaugural Museums of Tomorrow Symposium in April, which convened 20 international museum directors in the San Francisco Bay Area.
In the article, Campbell and Szántó posit that as cultural institutions, museums cannot direct the future of technology but that they can provide a public, non-profit space for technologies to be discussed through programming and dialogue.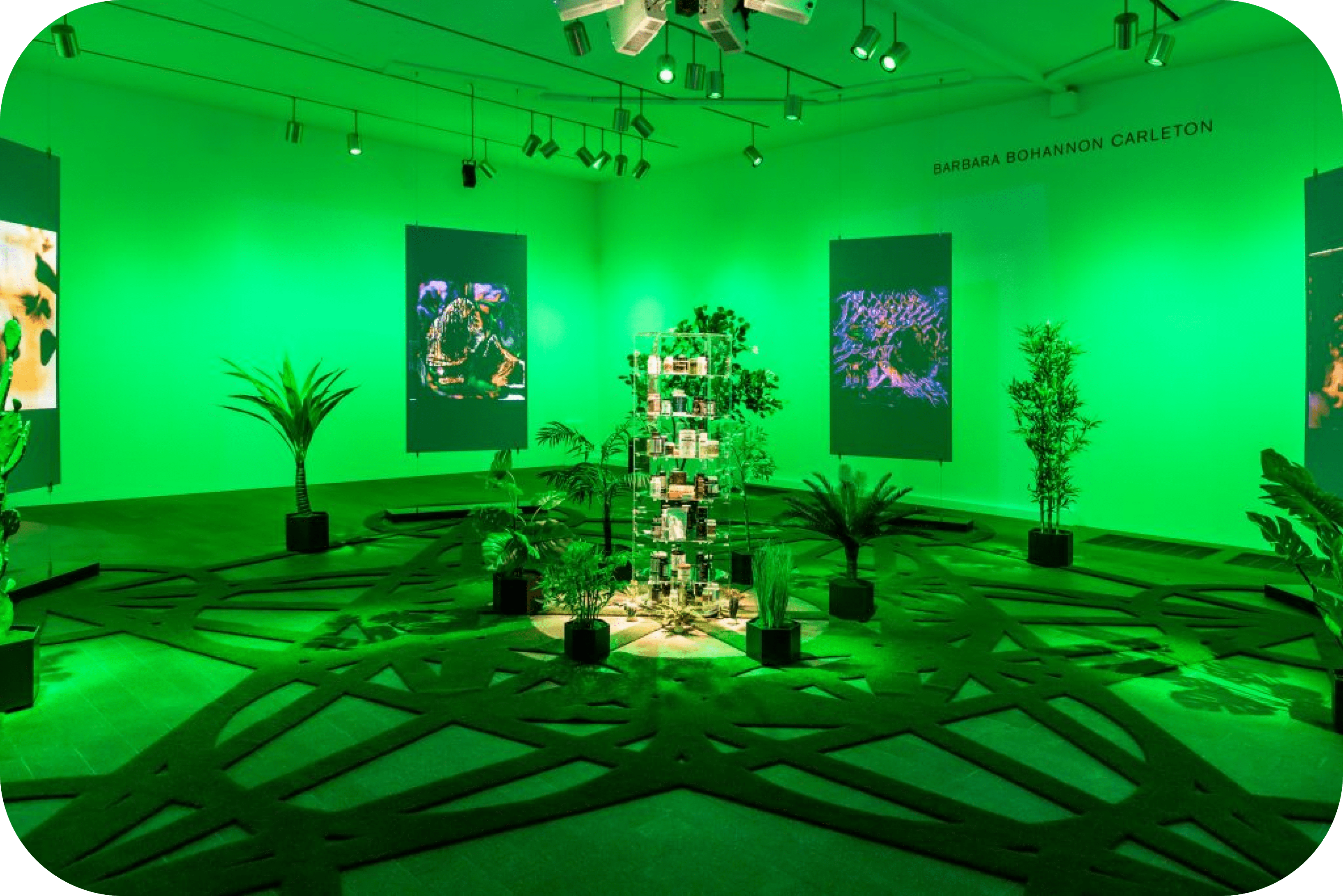 How you display your art matters!
What's better than collecting great art? Being able to show it to the world!

No more guessing and asking around which display you should buy. Thanks to Tokenframe, we are now able to streamline the purchase of high quality frames. After you collect any work on Exchange Art, you will have the option to easily order a Tokenframe to go with it!

We were thrilled with Tokenframes when we used them in our exhibition during Miami Art Week!