The anticipation is palpable and orderbooks thin as the market waits with bated breath for the possibility of ETFs getting approved and the inflow of institutional investment firms further embracing cryptocurrency. As the charts churn Solana continues to outperform most of the crypto market with increasingly positive sentiment. All roads lead to BreakPoint where innovation will be rife. Did we mention Exchange Art is co-curating an exhibition with SCENE?!
Artist announcement is coming soon! On the Ethereum side of the market, art continues to be an outlier for NFT volume with artists outperforming large-scale collections. Refik Anadol, fresh off of the MoMa acquisition, leads this art forward trend with his Winds of Yawanawa collection. All of this is adding up to an exciting end of 2023 and a 2024 where many are speculating the return of the bull!
Collect Art and Win Big!
What better way to give back to collectors than giving away a high-quality digital display! To further promote the creator economy and showcase multi-chain talent on Exchange Art; we want to stimulate collectors with a fun competition and a chance to level up their display game all whilst collecting amazing art! From now until November 15th, any collectors who meet the threshold of 100+ SOL & 2+ ETH collected on Exchange Art will be entered into a raffle for a chance to win a 55" TokenFrame screen! Good luck and happy collecting!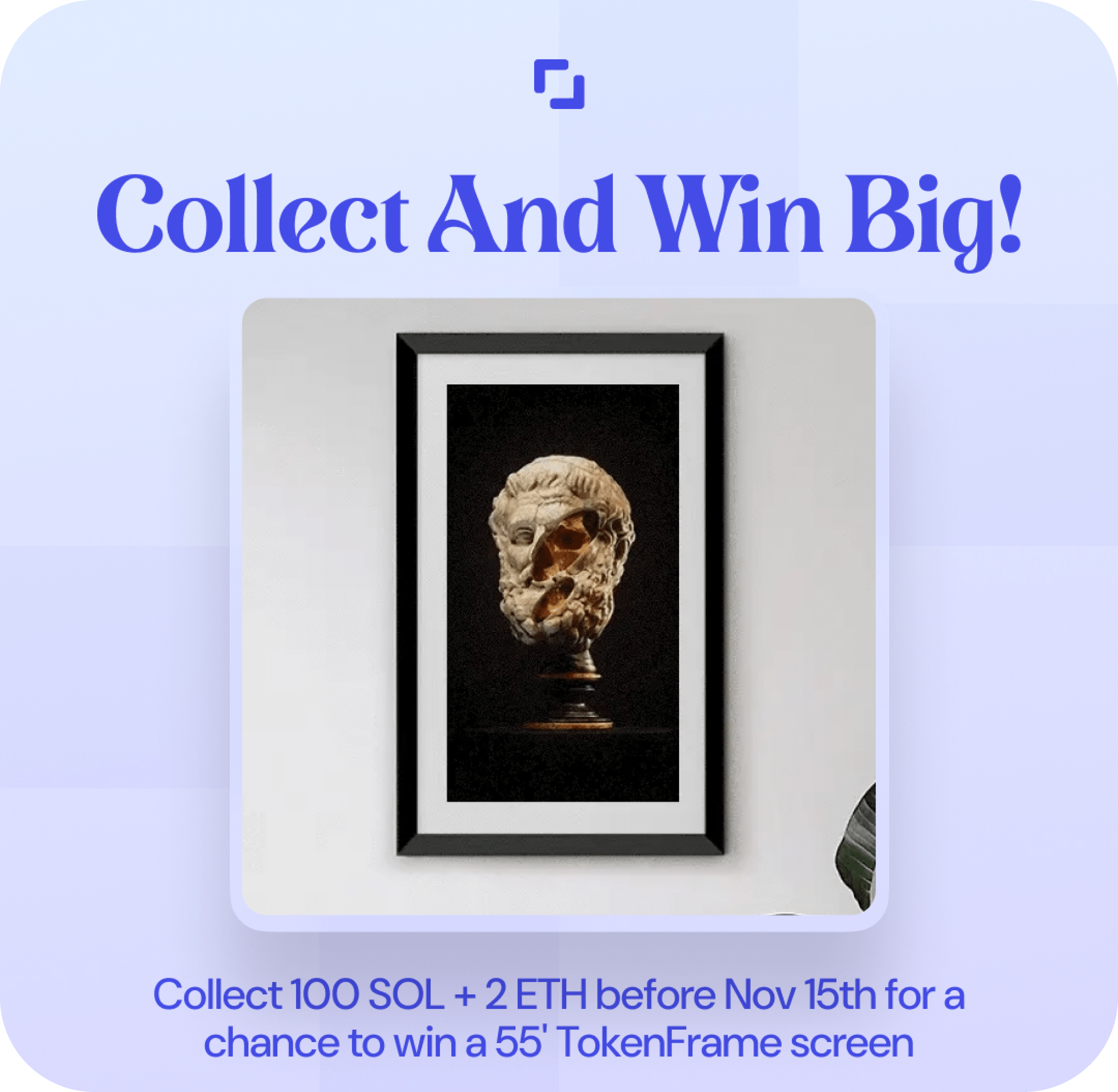 Read more on how to enter here
Being an artist when everyone has an opinion
Do this… No, do that! That's the sound of another week where everyone thinks they have the secret recipe to being a "successful" artist who is utilizing web3 technology. The X app is no stranger to unsolicited opinions but in the past weeks artists have become a target leaving them questioning "am I doing this right?".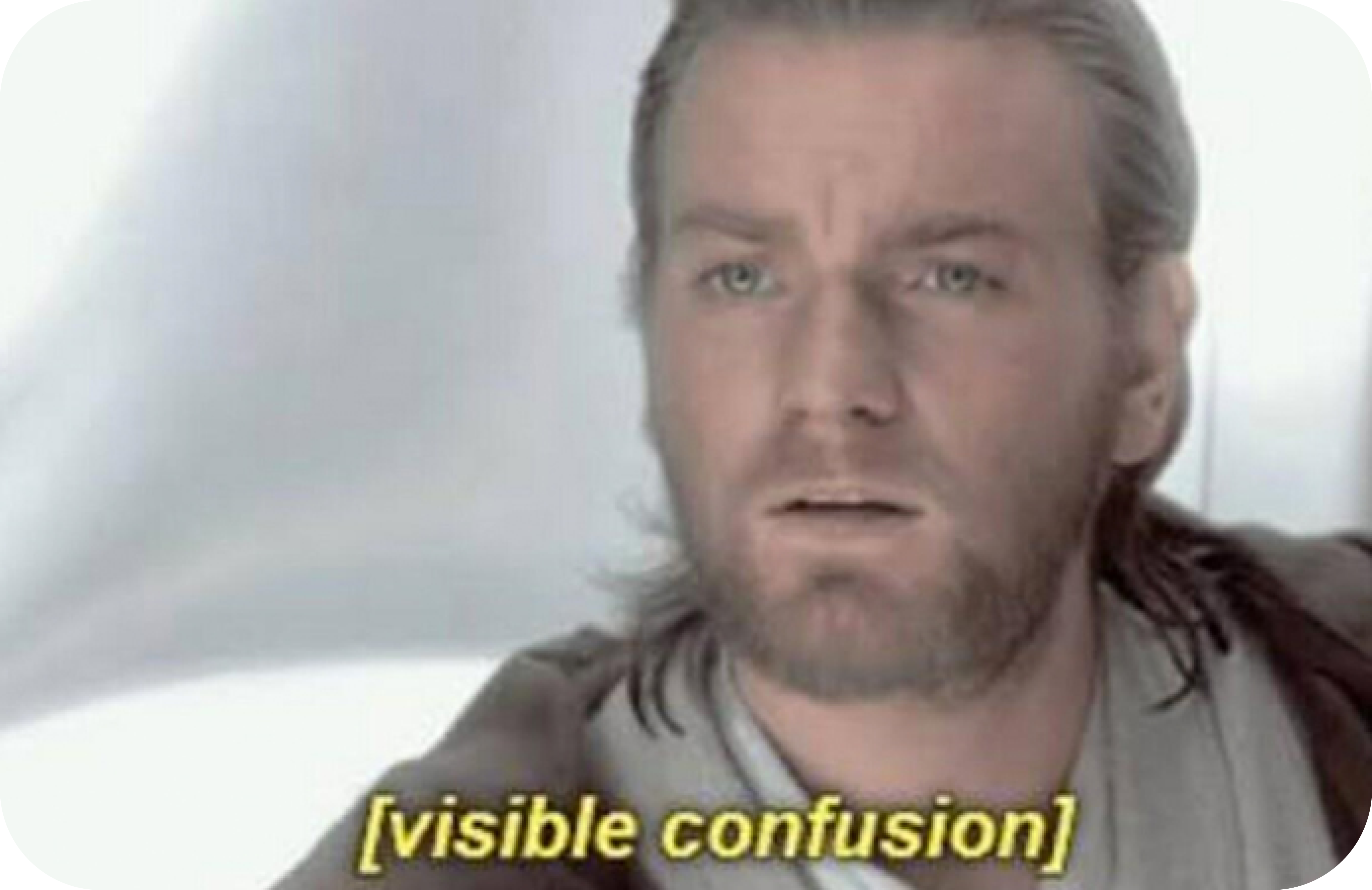 This past week the conversation shifted towards the "media tab" with top artists and collectors weighing in and leaving artists scratching their heads. Many are attributing these conversational matters to boredom, slower market conditions, and an ever changing algorithm on X. Regardless of the reasoning, there are no answers or shortcuts. Find ways to make your art standout. Have a clean website / portfolio for others to discover from social media. Work with what best works for you. You've got this!
NFT Artist vs Lawsuit: a win for creators
NFT creator Danny Casale wants you, the artists, to not be afraid to stand up for yourselves! Casale rose to fame under his artist name Coolman Coffeedan with a simple but powerful message "You know, messaging around how everything's gonna be okay, how you are loved, you are special, you're not nearly as ugly as you may think you are." The creator amassed a large following through viral videos, prominent exhibitions, and more around 2017. Success, however, can come at a cost with Casale nearly losing his artistic identity and even his career.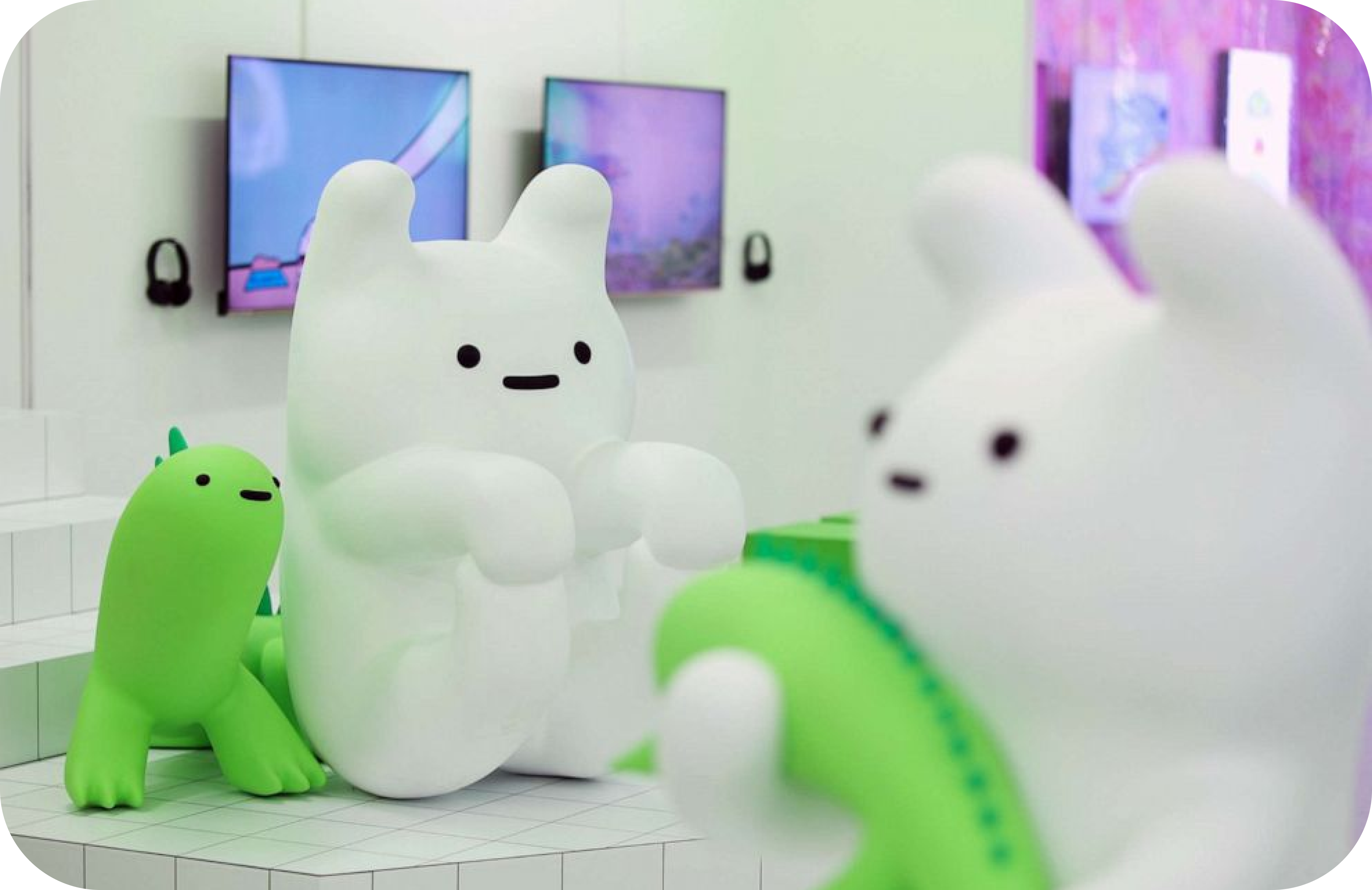 In March 2022 Casale was sued by DigiArt LLC, a platform that was co-founded by Robert Earl, a billionaire who is also the founder and CEO of Planet Hollywood. In the lawsuit, DigiArt LLC alleged Casale "entered into an agreement" with them which required the two parties "to split net sale proceeds of any of Casale's NFTs on a 50-50 basis." The company claimed they spent their resources, including money and time, to promote Casale's work in the past and was seeking to claw back the artist's funds. Casale however, never signed such an agreement and after intimidation tactics that led to a court case, a Florida judge dismissed the case due to lack of evidence. A big win for creators everywhere.
Read more here
A "rediscovered" Rembrandt
In 2021, a small piece of artwork depicting a Biblical scene came to an online auction, attributed to the Circle of Rembrandt, and carried an estimate of €10,000-€15,000. The piece will soon return to the auction floor via Sotheby's with an 8-figure price estimate. The painting is now touted by the auction house as a "rediscovered" work. Its provenance history states that it was acquired by the Dutch collector Johannes Carel Hendrik Heldring in 1955.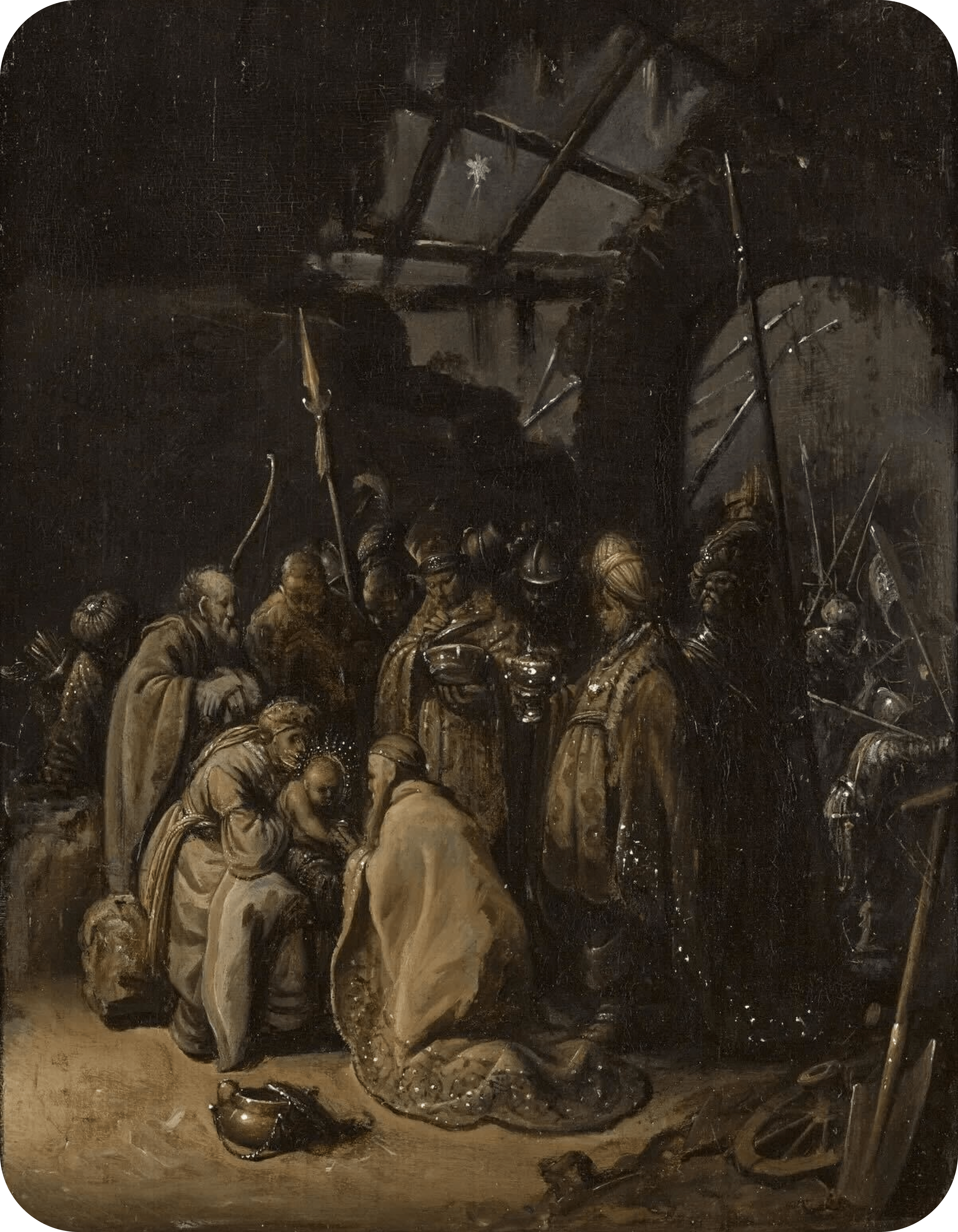 Records disappeared for the work sometime around his death in 1962. Heldring's widow later consigned the work in 1985 to Christie's Amsterdam, where it received the attribution of Circle of Rembrandt.
Read more on this rediscovered Rembrandt here
Julie Mehrutu shatters African-born artist records
The Contemporary African art market continues to heat up with Julie Mehretu breaking an auction record in Hong Kong with an untitled diptych from 2001 fetching a price tag of $9.3m dollars post fees!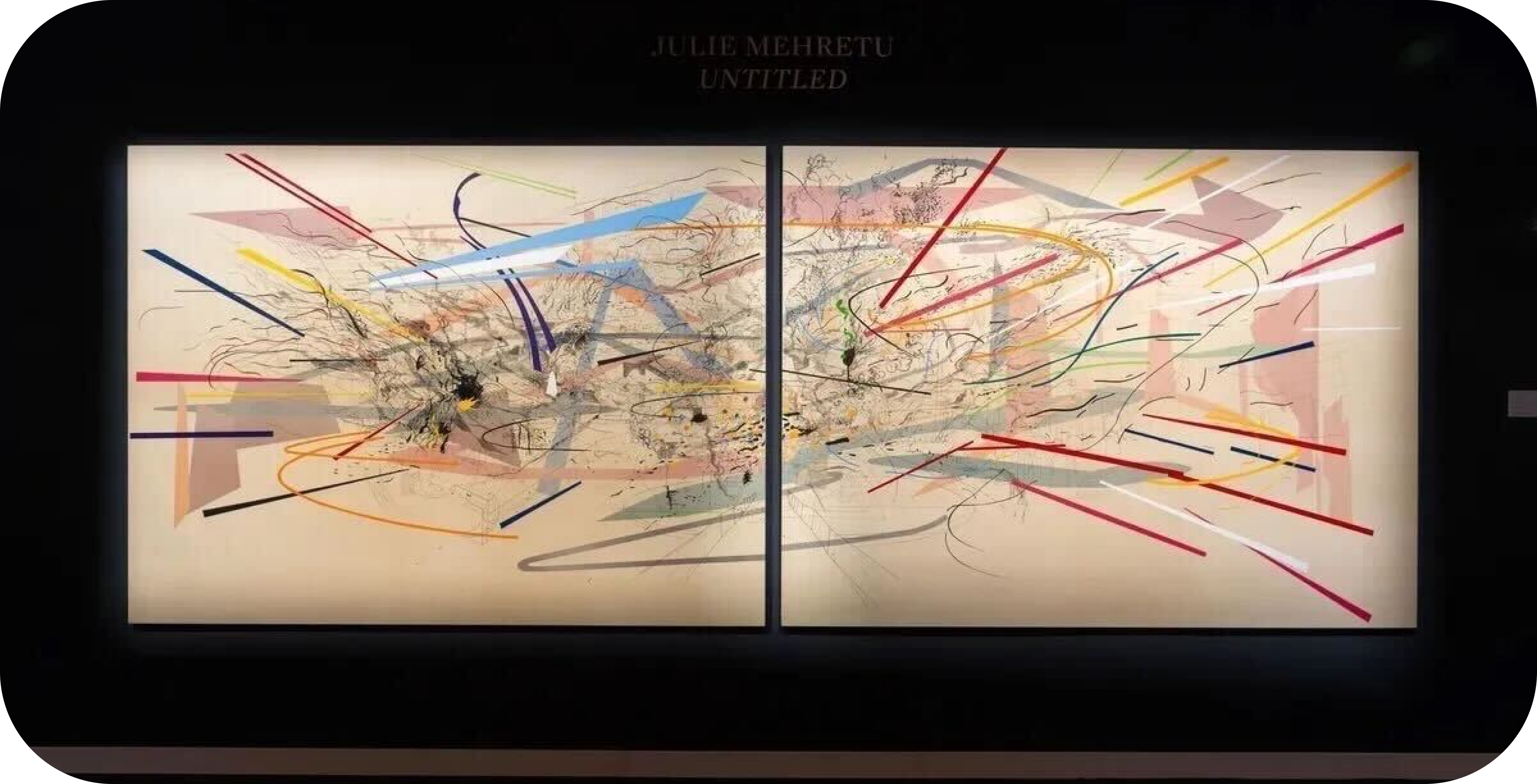 This record-breaking work previously sold for $2.89m at Christie's New York in 2015, and so has seen a 227% increase. The record previously was held by South African artist Marlene Dumas (in 2008, Dumas's 1995 work The Visitor sold for £3.17m or $6.33m at Sotheby's London). Women artists continue to lead the growing African art market in contrast to the broader art market dynamics.
Read more here
Make sure to share and subscribe if you enjoy content like this!