As summer vacations start to come to an end and the cool air of fall starts to blow in,, the gallery doors begin to unlock and the art event season comes back in full swing! Fresh off of Berlin Hacker House and inspired by the efforts of J.T Liss and the community-powered events we are more driven than ever to bridge the physical and the digital worlds.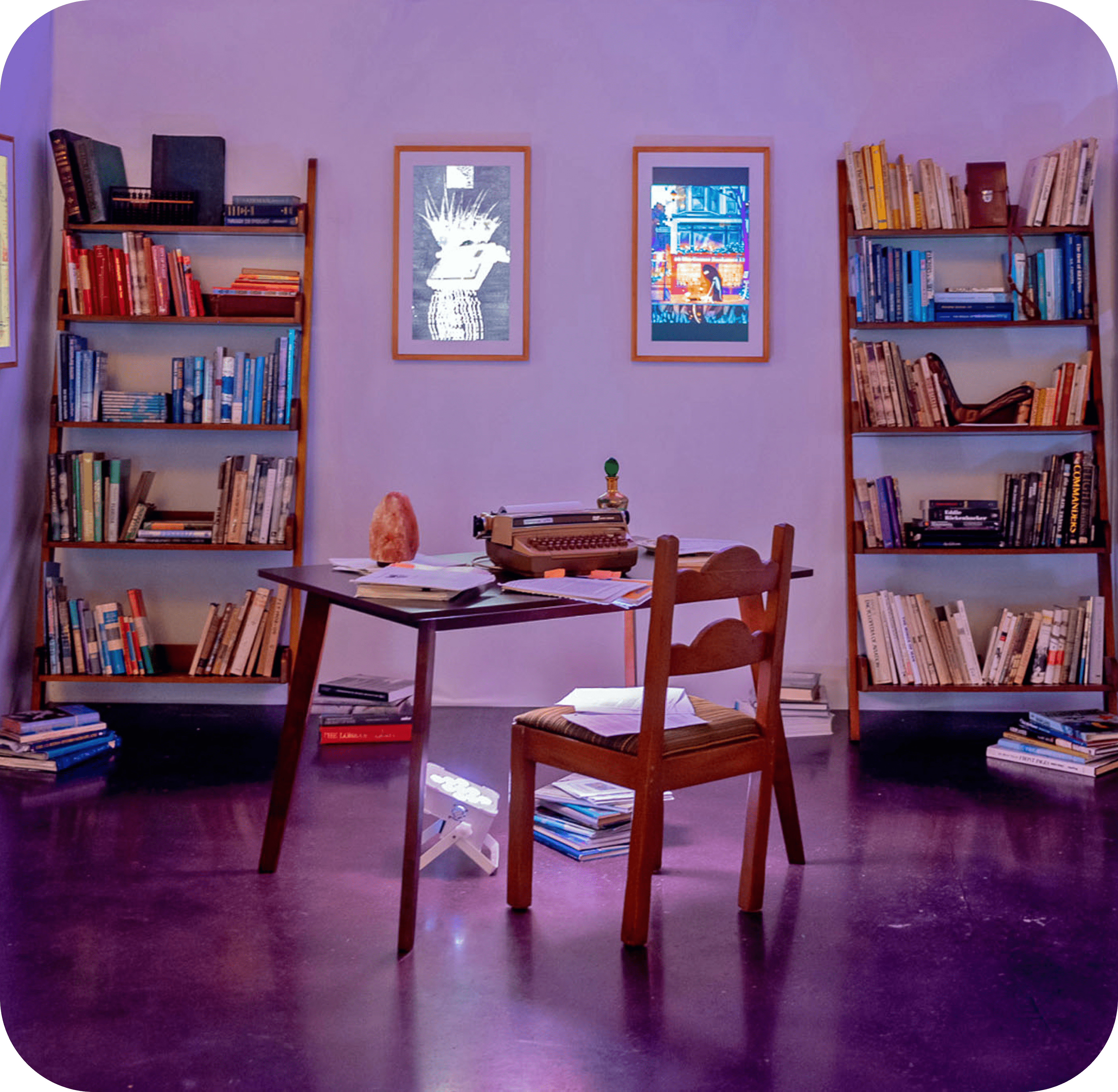 Exchange Art is working behind the scenes to collaborate and accommodate more of these events and wants to remind you to stay engaged, and keep paying attention, there are more opportunities to showcase your artwork coming soon! We have recently created a few new channels in Discord for our team and you the community to share opportunities for galleries, exhibitions, and even jobs in the creative realm.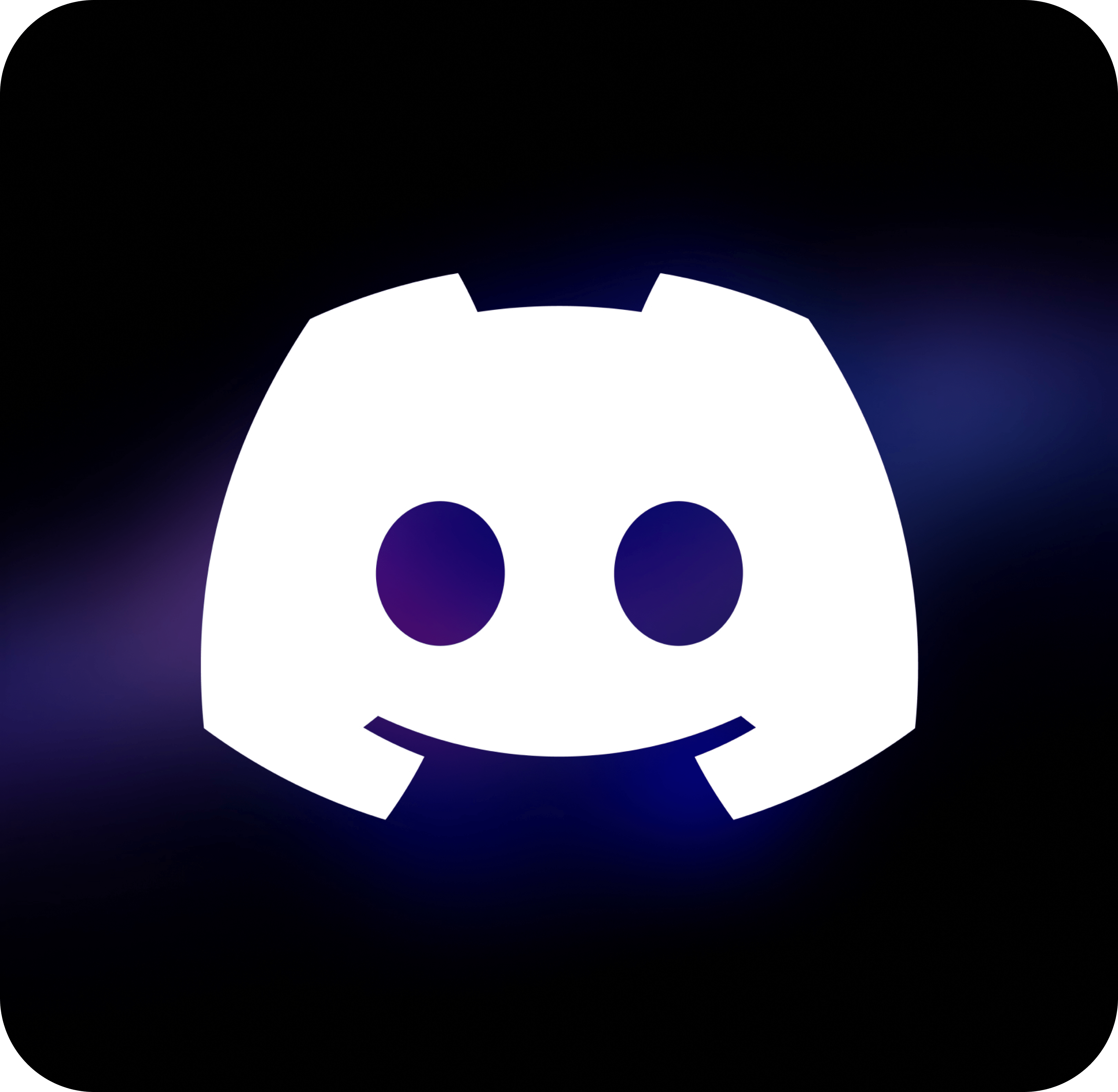 Working together is what made this space what it was. Now it's time to get back to the basics!
It's so over, we're so back? The FTX fallout continues.
Fear, uncertainty, and doubt fill the markets as the bankrupt FTX begins to look towards liquidating their massive holdings, to no surprise Solana has taken the hardest hit in anticipation of the events. Posts full of misinformation quickly took the main stage of social media platforms like X causing the price of Solana to drop more than 6% in a few short hours. According to a combination of data, which has added up the value of the three publicly available FTX cold storage wallets, FTX holds a combined $1.5 billion in crypto assets on the Solana network.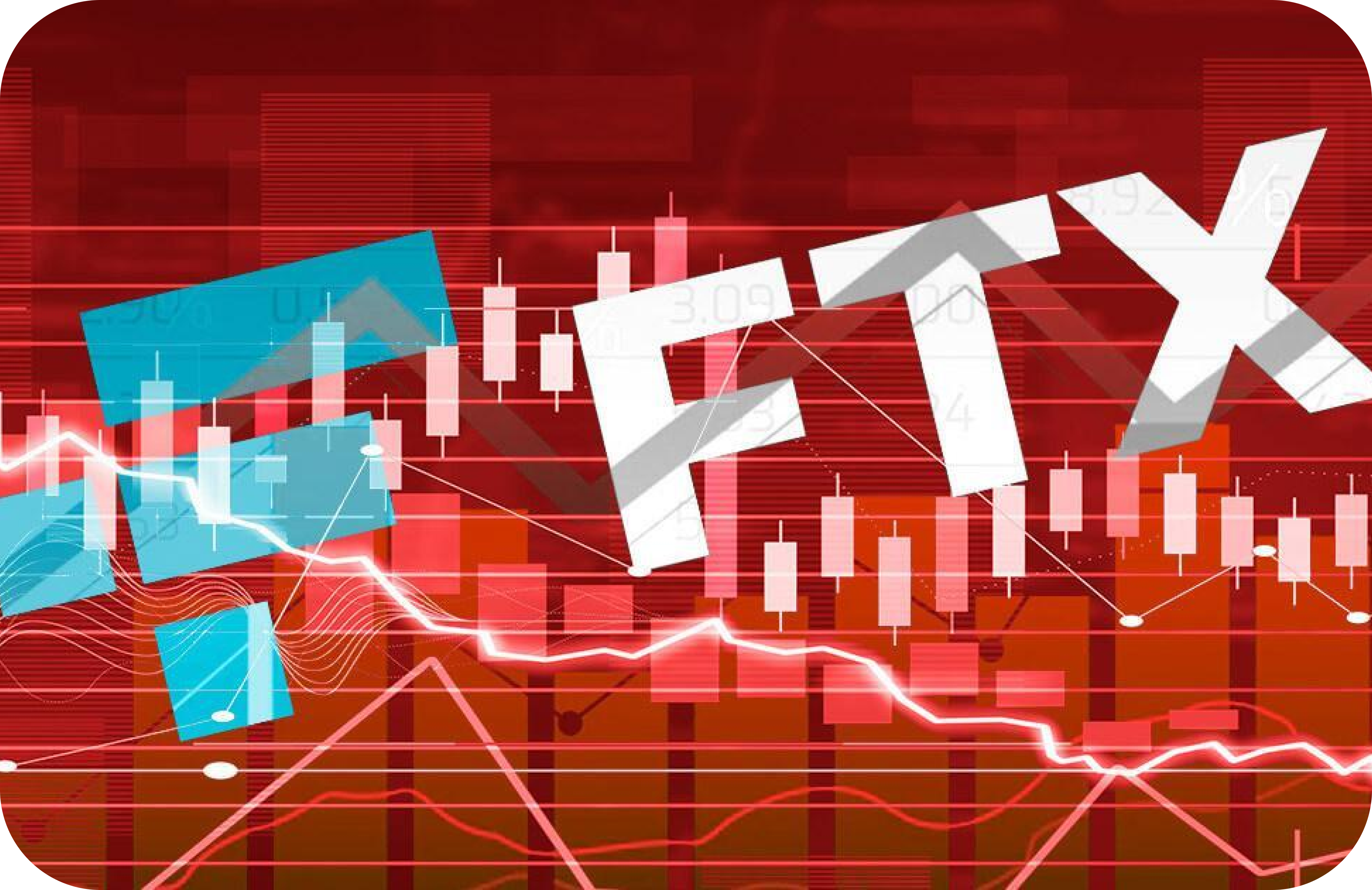 Of that massive number, Solana only makes up for $128 million, the rest being a mixture of Solana-based alt-coins- aptly nicknamed "Sam Coins". Of these SPL tokens that on paper make up a huge portion of the FTX Solana-based portfolio, the failed exchange owns the majority of the supply of tokens bringing into question the actual amount of value. Traders and speculators alike have not been shy about sharing their opinions, with half ready to buy the dip that they believe won't be that bad and the other ready for 0. The holdings of FTX are currently being decided upon, with a proposition to have Galaxy Digital Capital Management oversee the sales of the crypto holdings in a way that will have as "minimal market impact while allowing FTX to make creditors whole". Buckle up and long live Solana!

The Ford Foundation Backs AI Art
Ford doubles down on AI, yes the automobile empire, well sort of. The Ford Foundation is an important cornerstone of philanthropic, technological, and artistic endeavors. The Ford Foundation Gallery presents 'What Models Make Worlds: Critical Imaginaries of AI', a group exhibition featuring artists working across artificial intelligence systems to envision more just futures.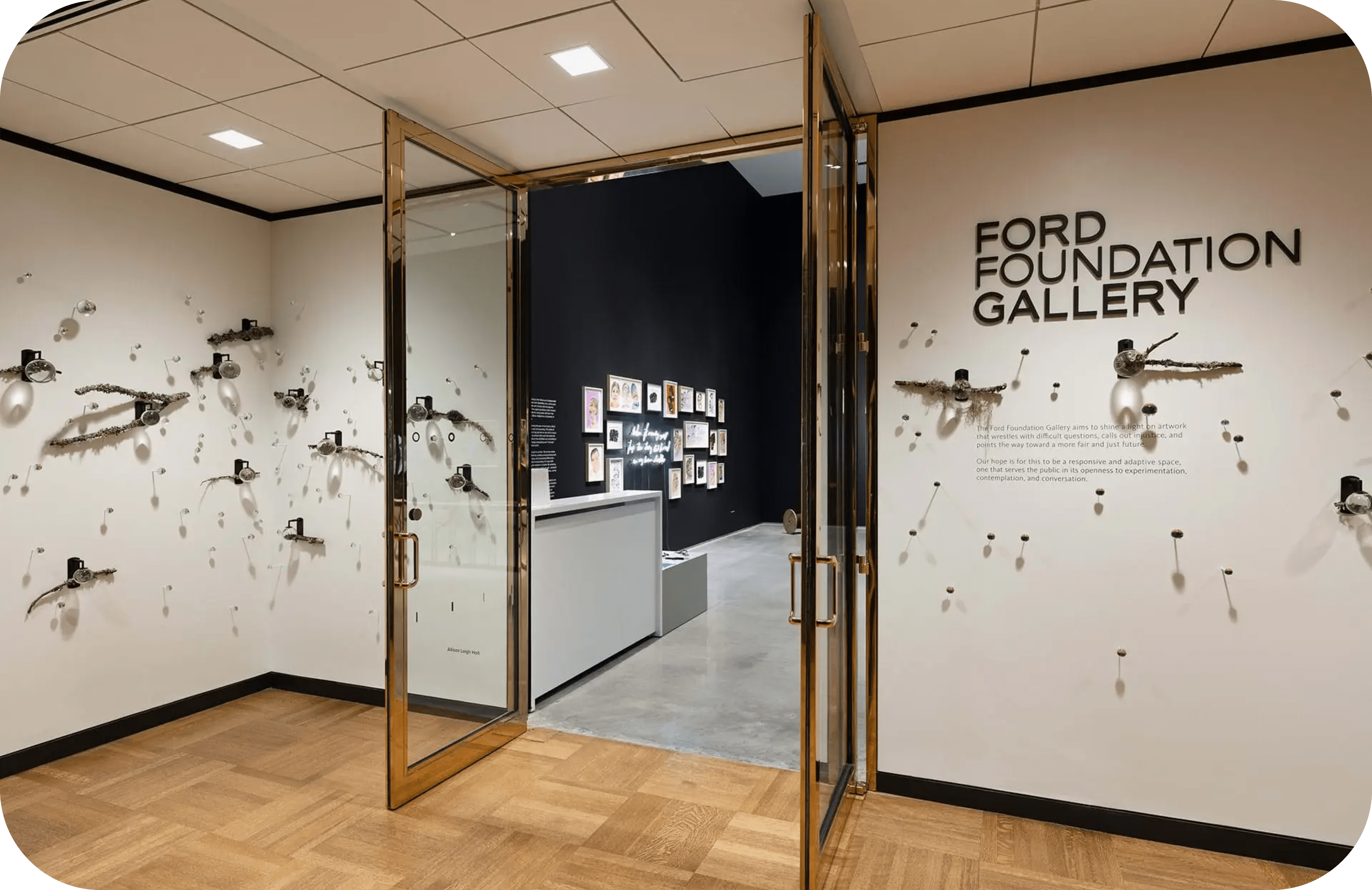 Curated by Mashinka Firunts Hakopian and Meldia Yesayan, the exhibition invites visitors to reflect on how current and future technologies might be otherwise imagined. The exhibition's title reworks a line from feminist technoscience scholar Donna Haraway, who writes, "It matters what stories make worlds, what worlds make stories." It reflects the featured artists' interest in speculative worlding and in opening up possibilities to reimagine algorithmic systems. Meldia Yesayan says, "We hope to rethink how we engage with our communities and imagine a future in which femme-identifying, BIPOC, and queer creators control our algorithmic worlds."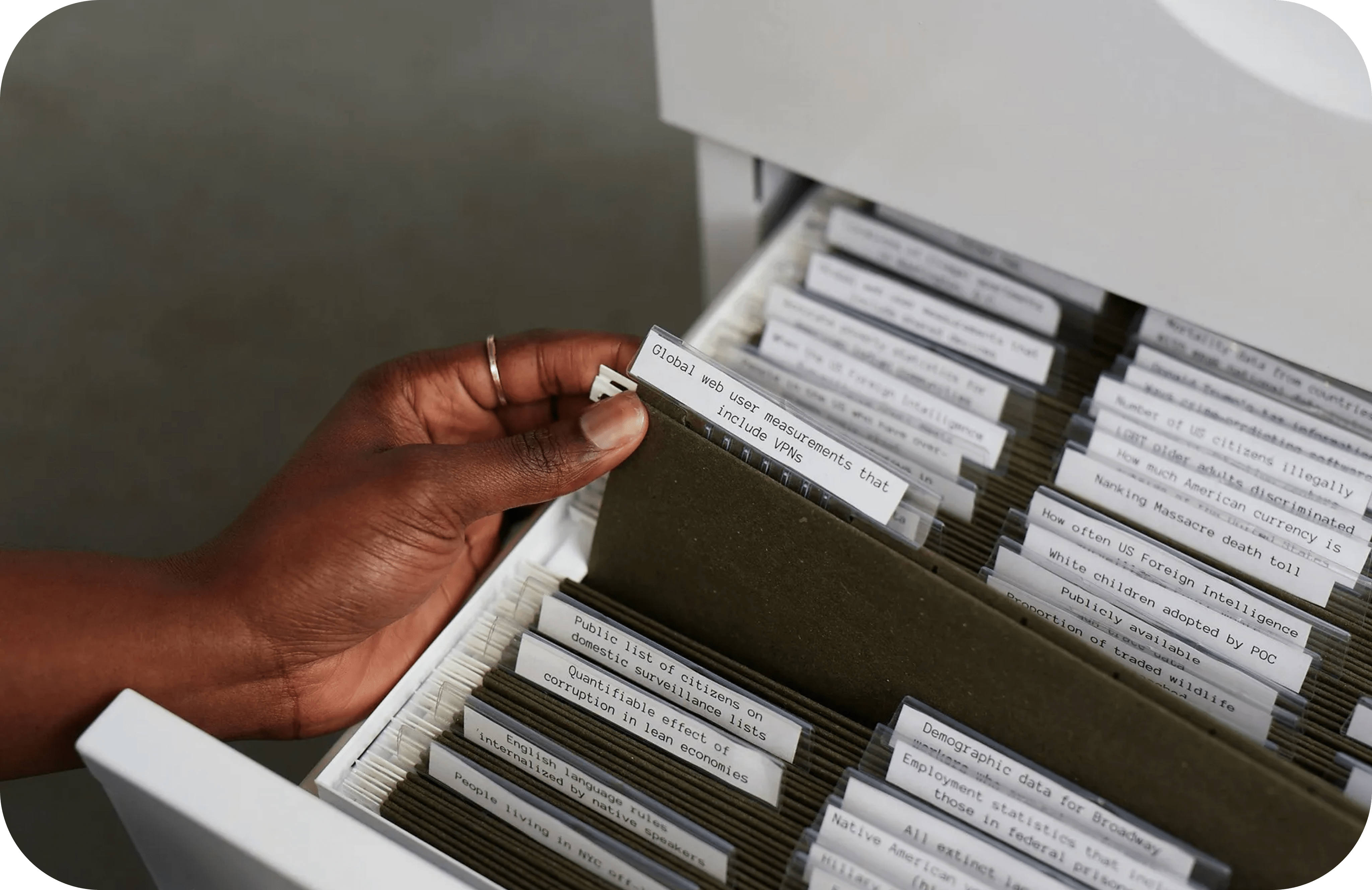 The exhibition explores histories of technological erasure and presents works that intervene in those histories. Astria Suparak's Virtually Asian gathers footage from films like Star Wars and Ghost in the Shell that extract Asian visual cultures for worldbuilding while simultaneously omitting Asian actors from these worlds.
Morehshin Allahyari uses AI to undo the Western erasure of queer Iranian representation. The power of art mixed with technology to create change is only now just being explored. This exhibition from the Ford Foundation signals to the art world that the digital art movement and the further embedding of AI tooling will continue to be a trend.

Read more here.
Friend.Tech Frenzy: New trends emerge?
It's dead! That's what the crypto community was saying about the new hot app Friend. Tech just last week. Oh how the tides can turn, is it from fear of missing out?
No one is quite sure of the exact reasoning behind the surge but in the last few days, the app TVL has gone above $ 20 million with volume surpassing the entire NFT market on all chains combined at times. With popular influencers flocking to the platform which allows for "keys" to be traded to access private chats, the speculation continues to rise on potential airdrops.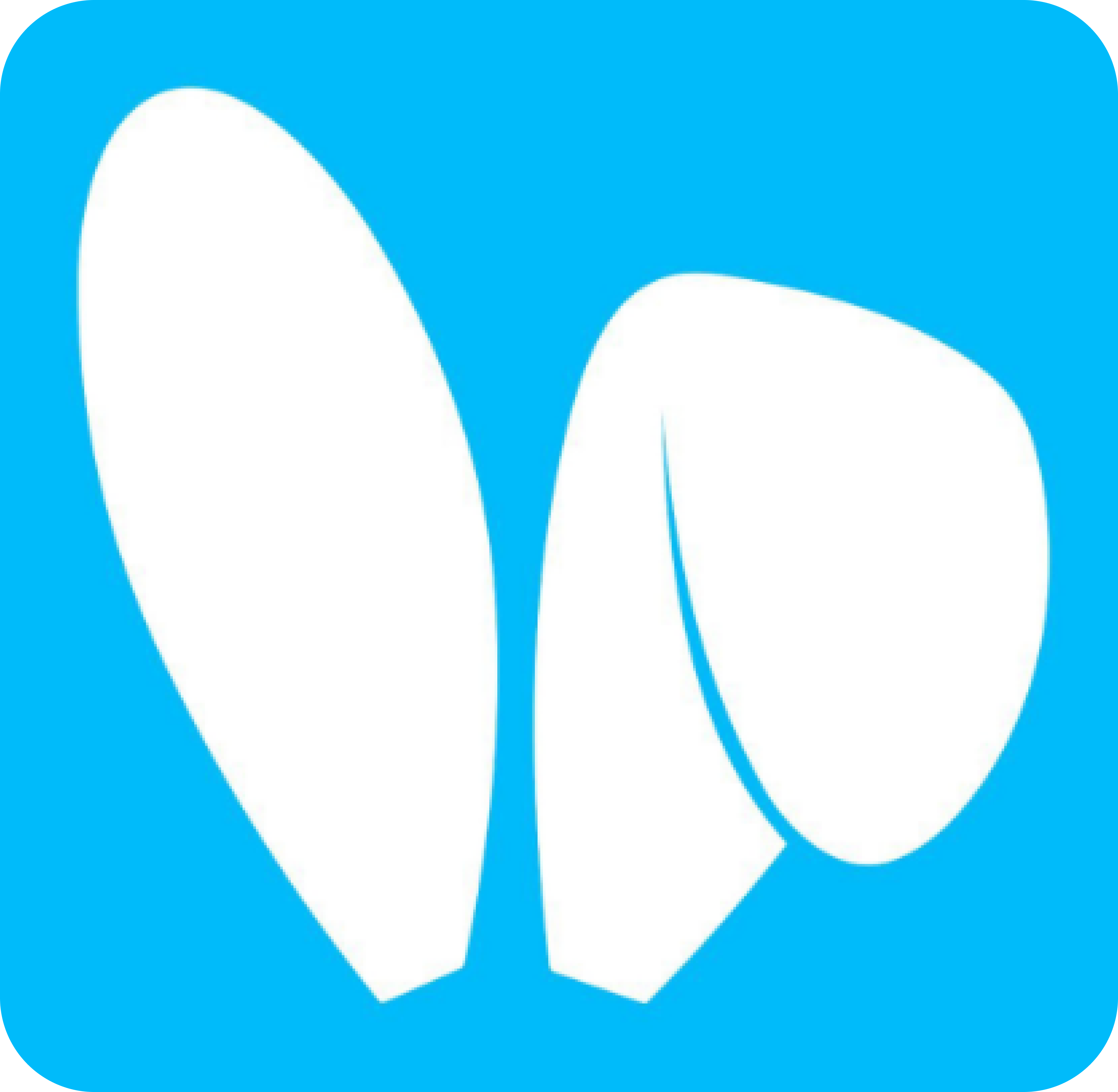 Will this just be another farm and forget about it? Or will this application really be the future of decentralized social media? Time will tell, and cycles will change, but it's great to see the crypto community excited about a product again.

Check the article here.
Keith Haring: A Digital Art Journey
You might think that you know everything about the iconic New York City street artist Keith Haring, but did you know that he was also a lesser-known pioneer of digital art?! The story of Haring's digital art journey began in 1984 at the birthday party of John Lennon's son, In attendance was none other than Steve Jobs who promptly set down the newest Macintosh to demonstrate to the artists in the room who consisted of Andy Warhol, Kenny Scharf, and of course Haring himself.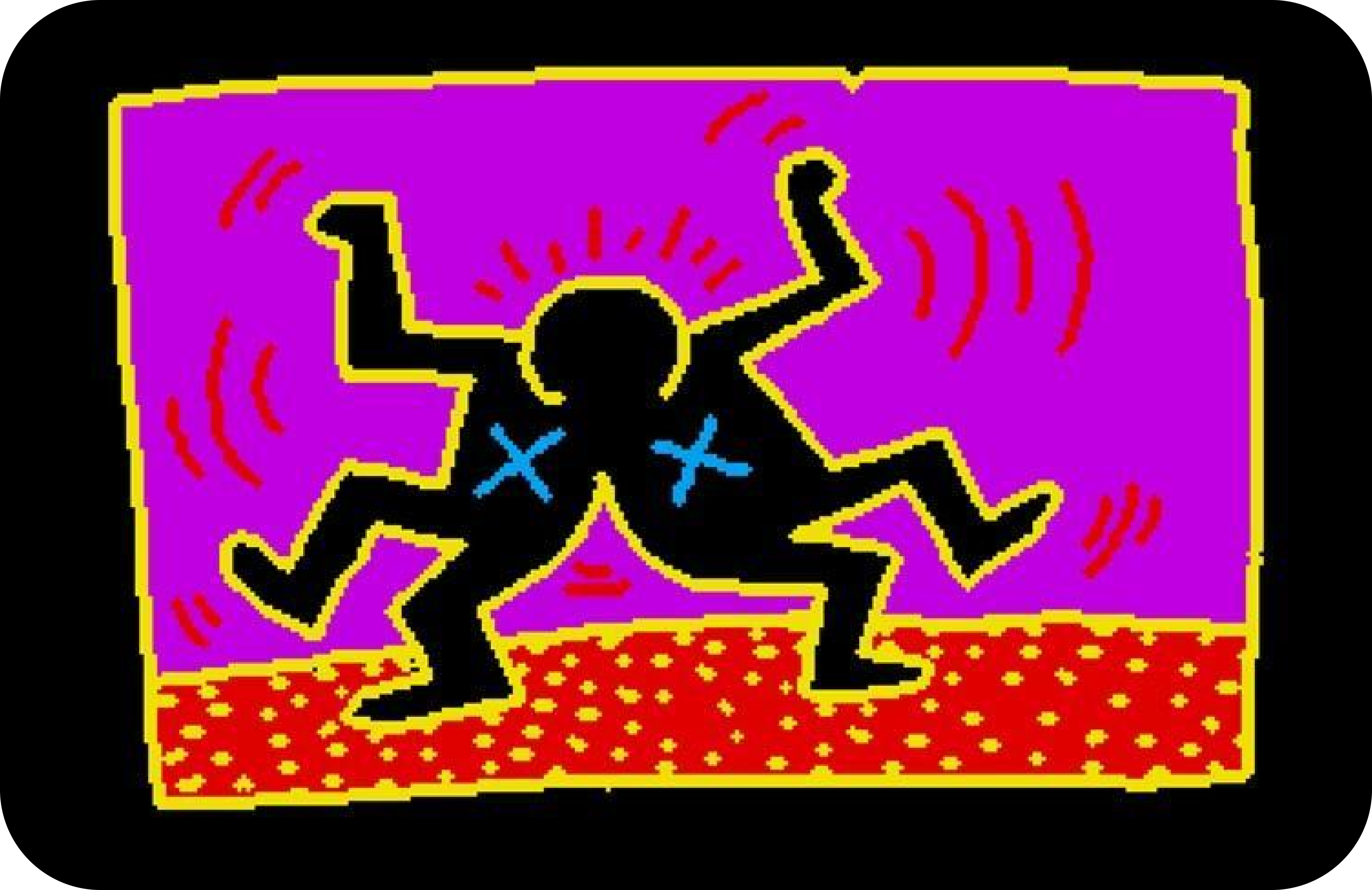 Warhol soon took a seat and after a few moments said "Hey Keith look I made a circle" From that point forward both artists became obsessed with this new frontier. Not long after the party a close friend of Haring, Timothy Leary acquired ten Amiga computers and began gifting them to artists. 'Keith Haring: Pixel Pioneer', an online auction of five unique digital drawings taking place at Christie's that the artist created on an Amiga computer in the mid-1980s.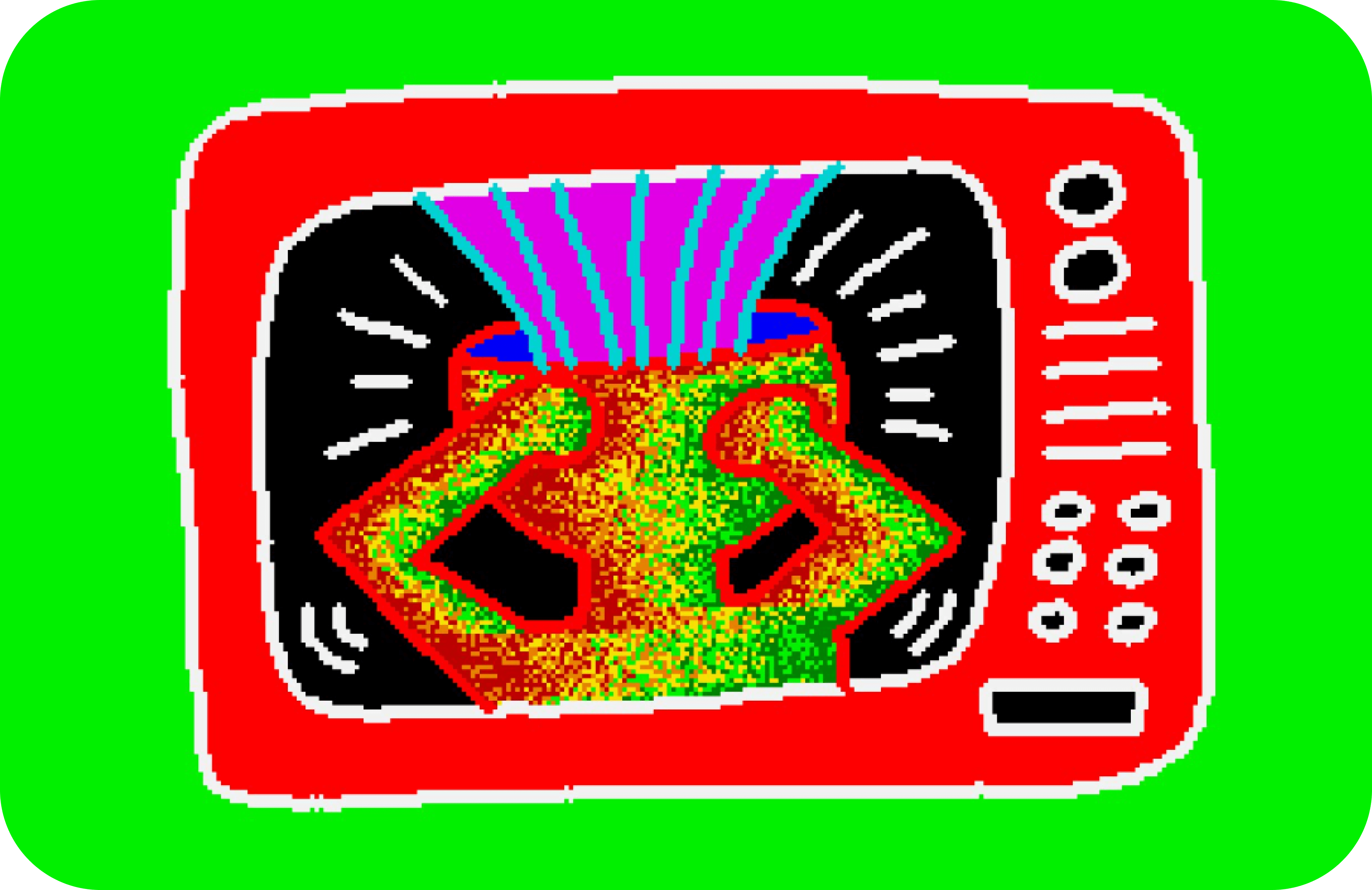 To preserve the natively digital material created on the now-vintage computer system, the Keith Haring Foundation has minted the Amiga drawings, previously only viewable via floppy discs, on the Ethereum blockchain. Alongside the digital auctions, Christie's will be hosting an exhibition at Christie's New York from 14-19 September and in Seoul from 7-8 September in collaboration with NFT Now. All proceeds from the sale will benefit the Keith Haring Foundation.

Read more here.
Cryptos Next Big Battle: Politics
Ahead of the coming US elections, Coinbase CEO Brian Armstrong, an important player in the regulatory space of crypto, makes his predictions. Many including Armstrong believe that Washington D.C. would be naive to ignore the power of voters with crypto-aligned views, stating "I don't think everybody in D.C. actually fully realizes how powerful the crypto voting community block is.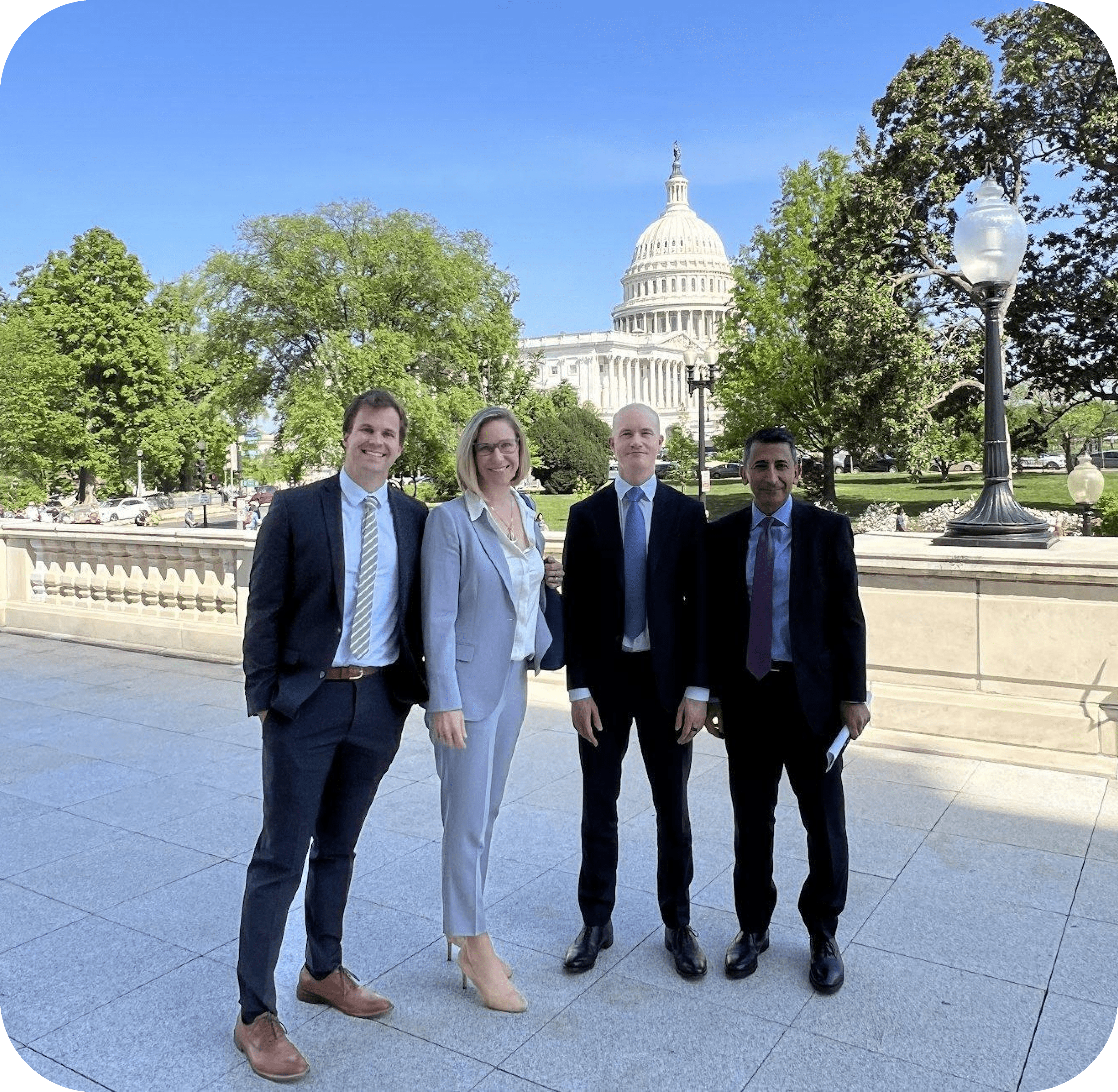 And I think 2024 is an election where the voters of America are really going to hold candidates' feet to the fire and say, What is your position on crypto?" He goes on to say that nearly 5x as many people are using cryptocurrency in America than electric vehicles as an example of another industry that has made their voices heard at the polls. Expect cryptocurrency to be an important issue in the 2024 election cycle as the battle on CBDC, proper regulation, and major financial institutions start entering the conversation.

Read more here.
Weekly Twitter Spaces

Check out our weekly Twitter Spaces for exciting discussions about digital art!

Tuesday 9 PM UTC - Emerging Artist Spotlight with PenguLove

Thursday 7 PM UTC - Art Weekly with Solcity Radio

Friday 7 PM UTC - Creator's Corner