As the markets do what they do, we want to remind creators that Exchange Art is here to help in the best ways that we can - from tools, tips, and tricks to help connect you with more amazing communities of artists, EA has your back, especially now!

Catch us LIVE on Spaces weekly with amazing communities such as PenguLove & SolCityRadio and a BRAND NEW weekly space coming soon with LeDAO.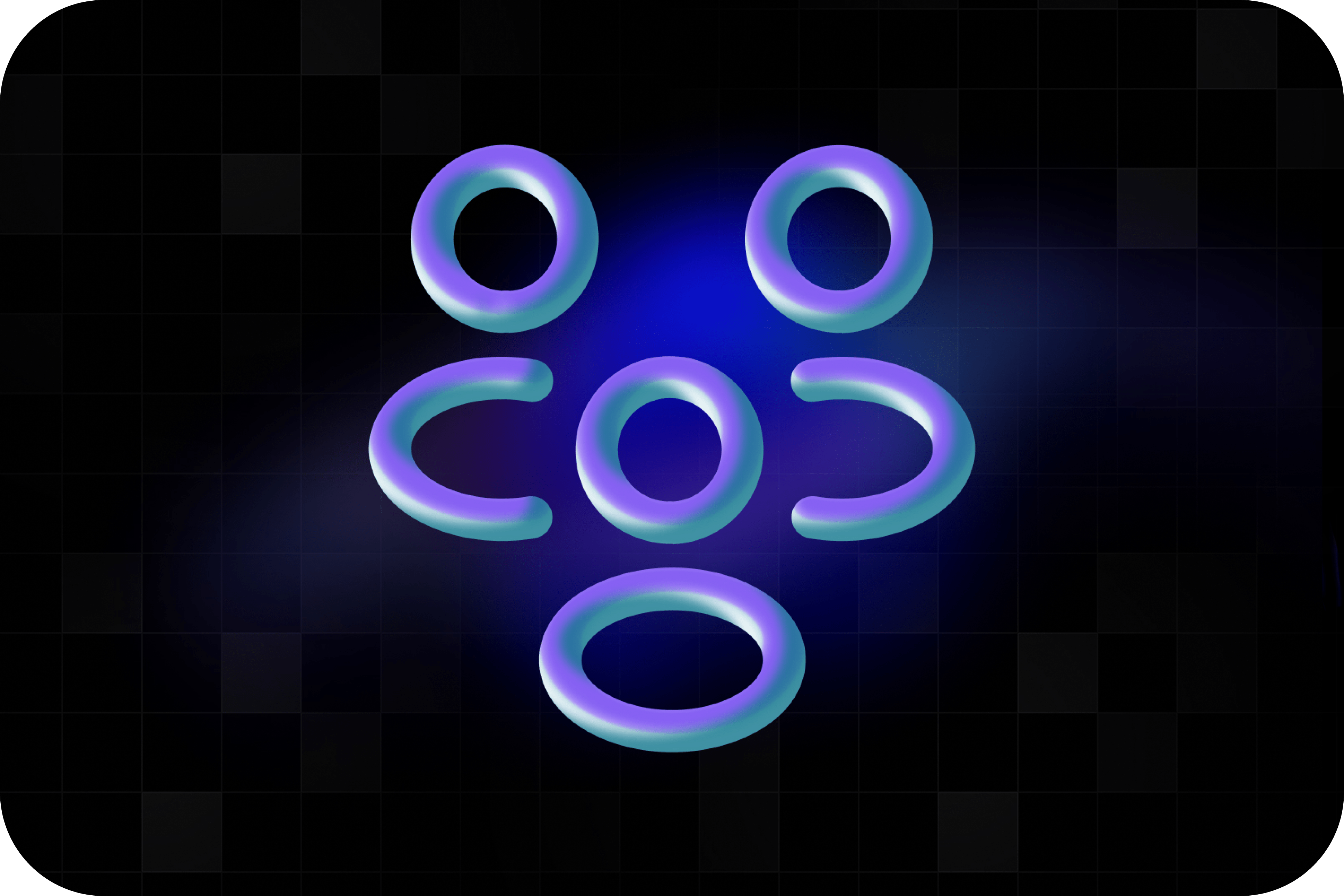 Community matters and we are excited to keep growing ours alongside all of you.

The digital art community is stronger together!
1. Exchange Art goes Multi-Chain!
The news is finally out - Exchange Art is going Multichain. First stop on the journey to growing and connecting the digital art community further, Ethereum! On August 1st, we open our doors to the ETH Community and take an art marketplace where none have gone before a true multichain experience. Creators will have the ability to mint on their own gas-optimized contracts with the same ease they are used to with the Exchange Art platform, but it doesn't stop there. We are also introducing a first-of-its-kind ability to create a series of art that has pieces minted on both the Solana and ETH blockchains!

We believe that by bringing the digital art community together and not segmenting them into separate experiences, the market will strengthen in due time for both Solana and Ethereum-based artists through greater discoverability, ease of navigation, and the ability to have all of their artwork in one place. We envision a future where Exchange Art can be a hub for the digital art community to transcend the blockchain and are excited to open up our powerful tooling to new groups of artists and collectors alike.

We are not Exchange ETH. We are not Exchange SOL. We are Exchange Art.

Stronger all together!
2. AI vs Artist: The Courts Weigh In
Back in May, we wrote about the story of a class action complaint filed by multiple artists against companies that have developed AI text-to-image generator tools such as Midjourney, Stability AI, etc - today it seems unlikely that the judge will rule in favor of the artists. During the hearing in the Northern California courts, Judge William Orrick seemed to side with the AI companies saying "I don't think the claim regarding output images is plausible at the moment, because there's no substantial similarity (between the images by the artists and images created by the AI image generators)."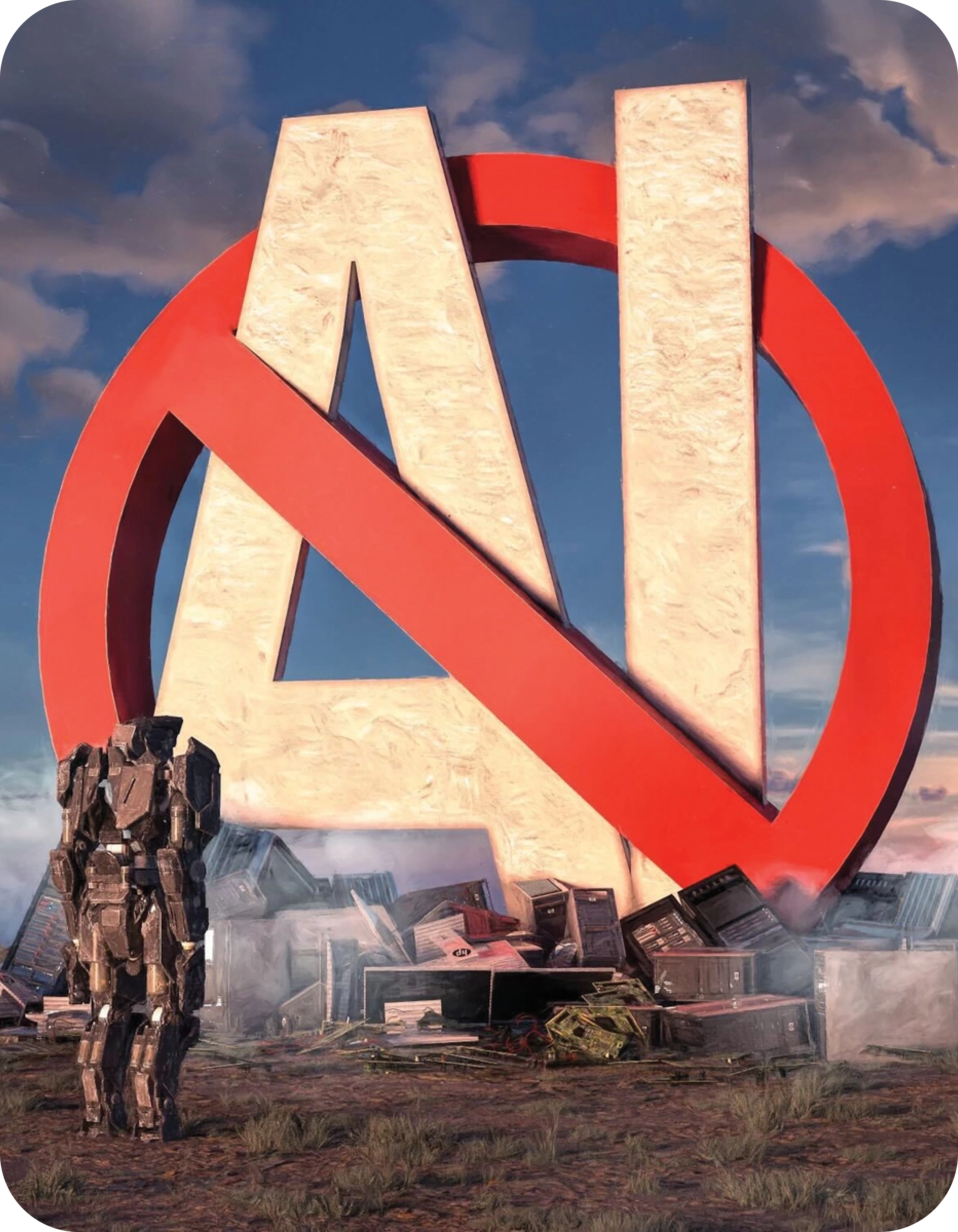 This very complex and first-of-its-kind case challenges the way traditional copyright claims are made as the artists filing complaints were used in training data sets versus direct copies of their artworks or meaningful elements of said artwork. The artists argue that because their data is used, the AI is constantly making "derivatives of their artworks" that they claim violate their copyright. Judge Orrik however seemed skeptical about just how much impact these few artists could have in a data set that is trained based on billions of images. The nuanced conversation continues but it is important to note that "style" is not something that can be copyrighted, leaving a loophole that certainly makes things interesting.

Read more here
3. Beyond the Edge: Jackson Pollock NFTs make a splash
In the heart of a bear market, The Jackson Pollock Studio sells out a collection bringing in more than $450K in just a few short hours. The series titled 'Beyond the Edge' approached the market from several price points and was geared at attracting both novice and advanced art collectors through several price points. The NFTs, which featured Pollock's paint-stained studio floor, were also accompanied by hand-numbered, museum-quality prints and attracted buyers from both the trad and crypto art worlds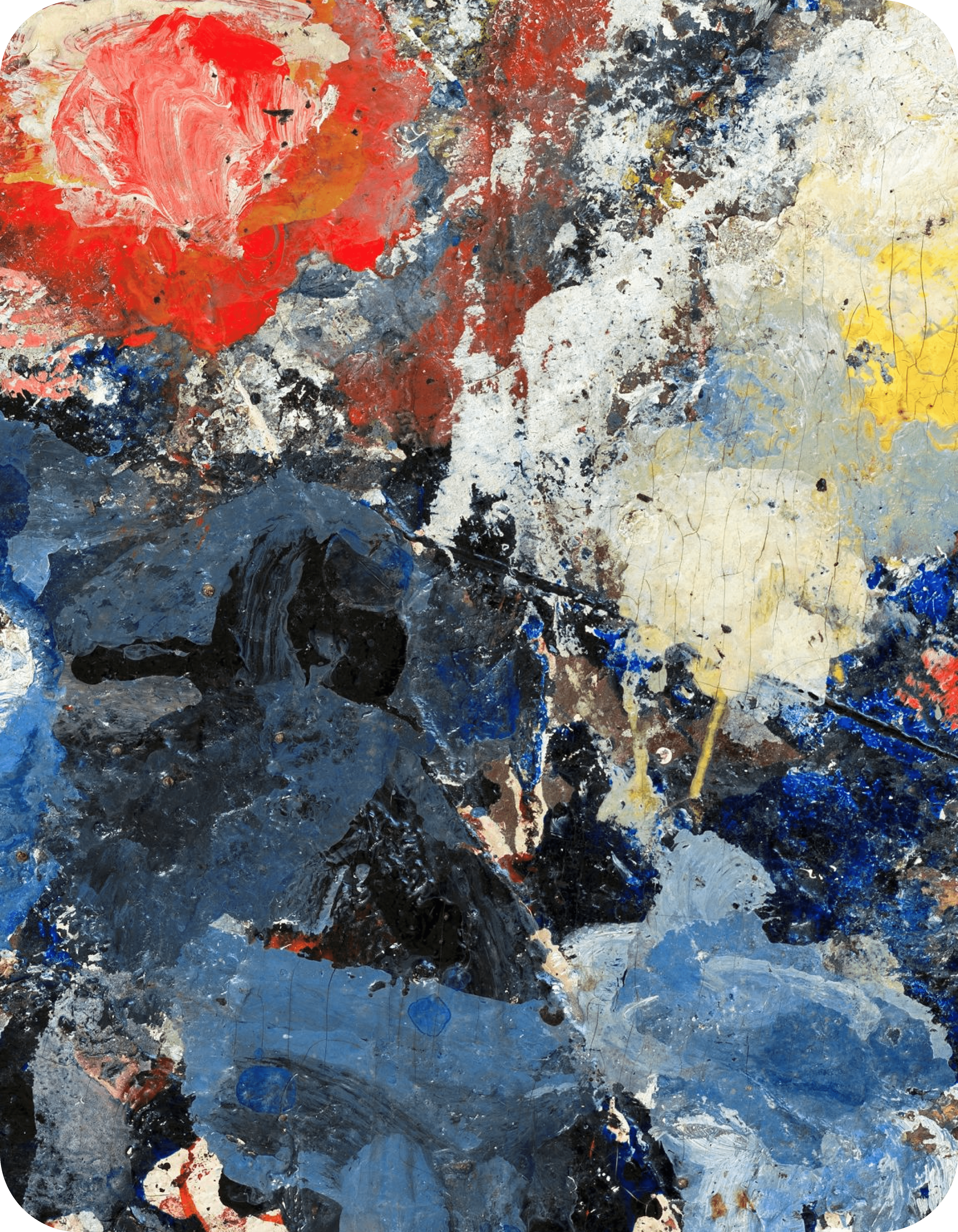 "People said Pollock's work was not art. People said digital NFT art is not art." Helen A. Harrison, the director of the Jackson Pollock Studio said, "21st-century irony is alive and well."

Read more on ArtNet
4. Digital Art Continues to take over the Art World
Despite the headlines, digital art is alive and well! As the initial speculation and hype of the initial big wave of digital art wanes - museums, galleries, and exhibitions continue to journey deeper into the world of crypto art. Digital art, unlike when NFTs first became popular, is proving to have immense staying power and continues to trend toward being an important element of focus for the art world.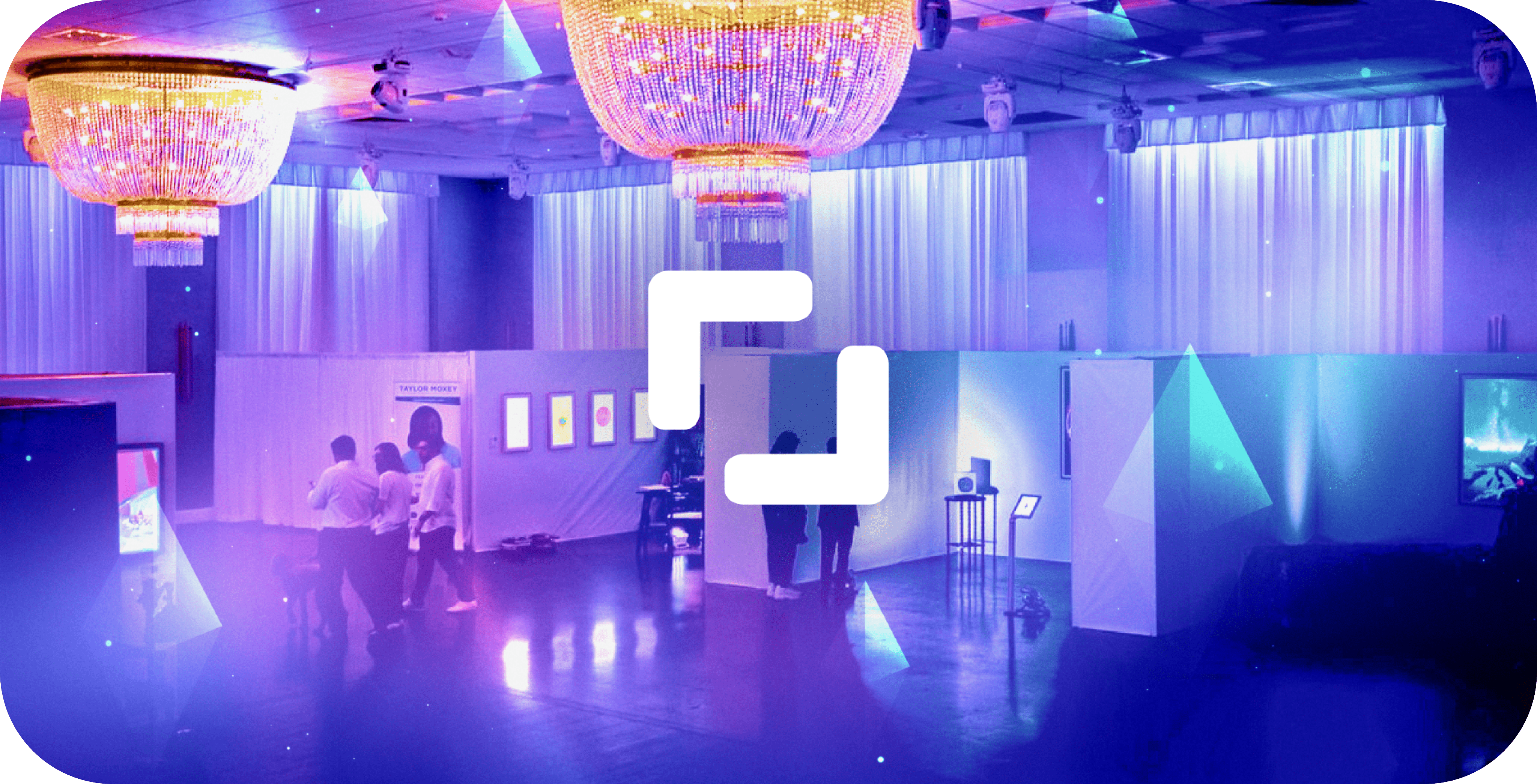 Walking through NY, LA, and other major cities, you are met with not only pop-up events but permanent exhibitions dedicated to this important movement. Historic auction houses such as Christie's and Sotheby's continue to expand their reach but even more impressively, we are seeing new players emerge to support digital creators. It's getting harder and harder to have conversations about the art world without the mention of NFTs and the digital artists that are powering that movement.
5. Fashion & NFTs: Big Brands Double Down
Fashion Houses are doubling down on the digital economy! When Gucci entered the space last year with their 10kft collaboration, many were left wondering how much commitment they would actually have to this new venture. Enter the current day, Gucci is circling back to some of those holders who believed in them and are planning to reward them with exclusive physical pieces.
Likewise, Louis Vuitton also expands its presence into web3 after experimenting with Soulbond tokens that allow holders to claim a physical trunk as well as offer them exclusive access to LV events and exclusive physicals and NFTs. What other fashion powerhouses will enter the NFT space is yet to be determined but it appears this trend will continue and that the world of physical and digital fashion will keep becoming further intertwined!

Thanks for reading and make sure to share and subscribe!