You can't spell community without unity! The last few weeks have been met by the strength of community coming together to empower one another. Exchange Art was in attendance for the Solana HQ opening with a gallery exhibiting amazing NY based creators Hana Knight, JT Liss, and Adam Ape. Remarks from the Solana Foundation point toward a focus on amplifying the arts and providing a location for more community activations!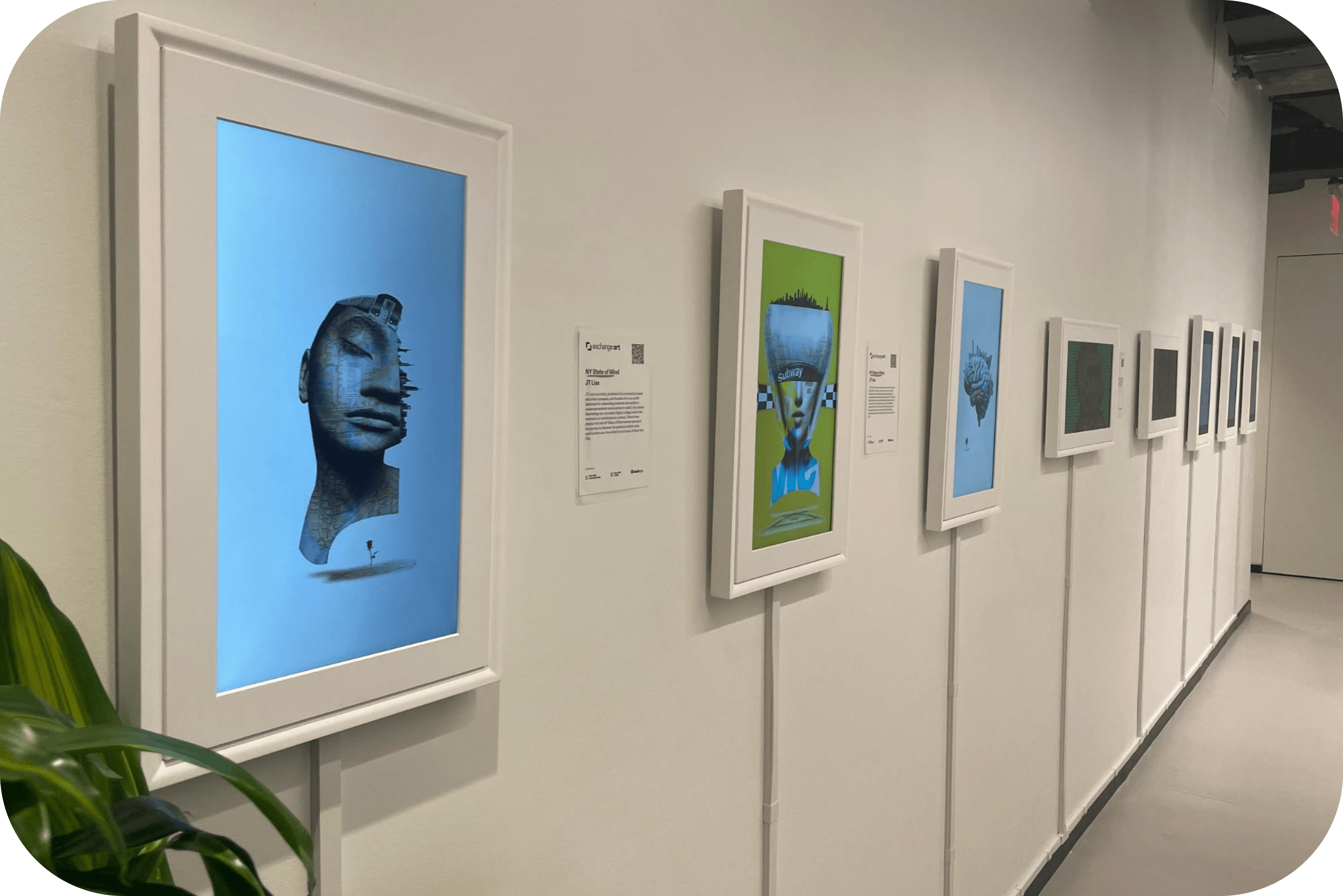 In a similar context, JT Liss has introduced his program supported by the Solana Foundation to help creators to receive funding to put on their own exhibitions in non traditional gallery settings. Make sure to follow along as more details come out on this impactful program. How can you not be excited for the future of art on Solana?
Exchange Art Exhibitions
Take your storytelling abilities to the next level with the NEW Exchange Art Exhibition tool! Context is everything when it comes to appreciating art, creators and collectors are now able to create personal gallery exhibitions of their own with ease. Whether it's a piece of art you created, own, or even just admire on Exchange Art; simply drag, drop, add text, and organize!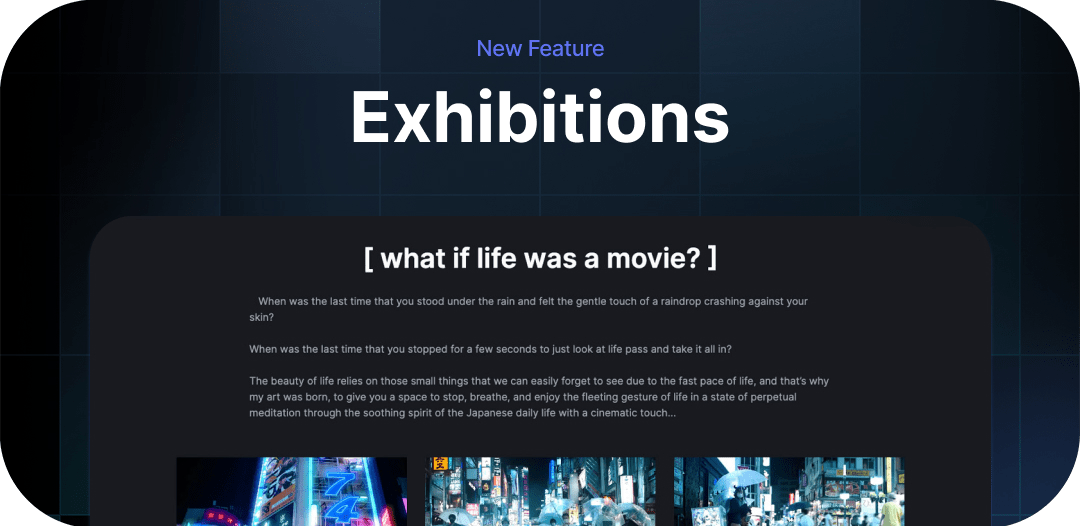 Complete with a response design that pulls from the aspect ratio of the piece of art- the exhibition curator no longer has to fumble around to make pieces fit into the gallery! Enjoy viewing art in a whole new way in this game changing feature release! Learn more about the feature here
Taipei Hacker House
The Taipei Hacker House was a smashing success! The Hacker House, which was organized by Solana x Jump x Circle, took place from May 10 to May 14. We were honored to curate the Exchange Art Gallery, which highlighted Asian artists and artists of Asian descent.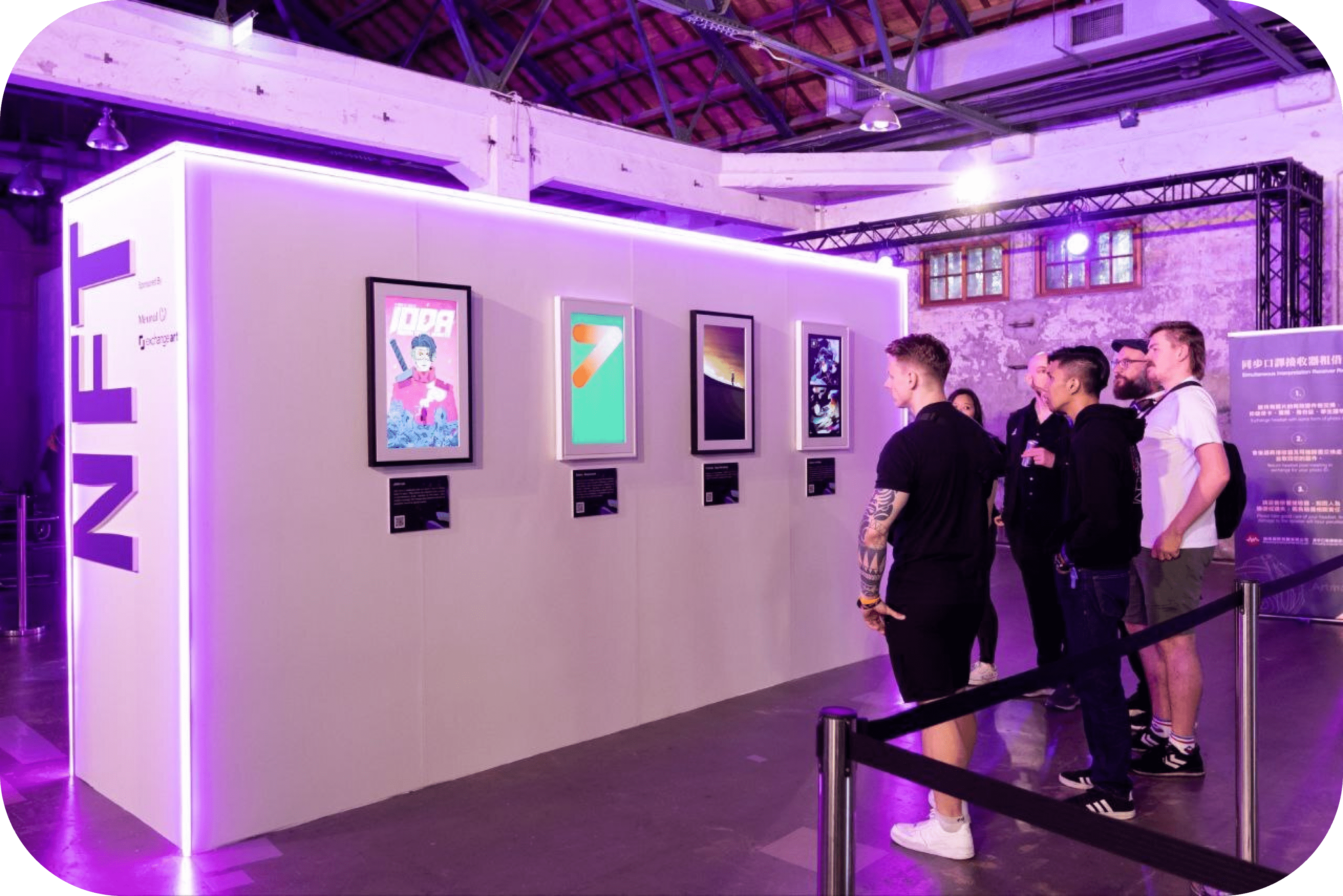 The digital art panel featured JoiceLoo and Jimi Wen. They discussed their motivations as artists, their perspectives on the development of the digital art space, and their artwork on view in the gallery. Jimi spoke about the digital art community in Taipei and wore gen art clothing that he designed! Read more about the exhibition and the artists featured here!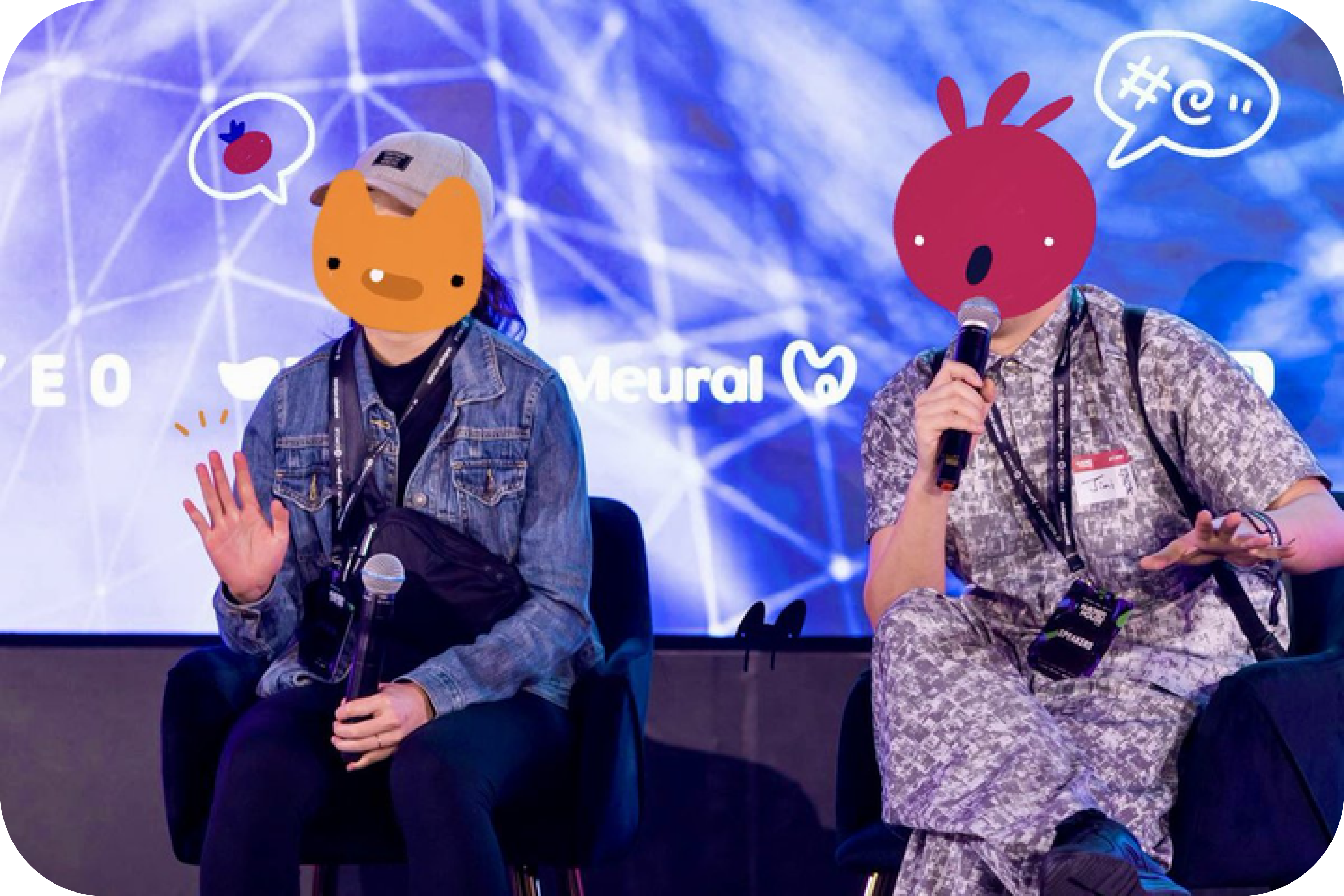 AI Making Waves
From ChatGPT to generate writing to Midjourney and Dall-E to generate images, AI programs continue to make waves. OpenAI, the company behind ChatGPT and Dall-E, has announced the development of Shap-E, a text-to-3D model that simplifies the creation of 3D assets. The product is in early stages of research and production, but it is currently available to download for free on Github. Shap-E has the potential to radically transform a plethora of industries, such as architecture, interior design, gaming, and fine art.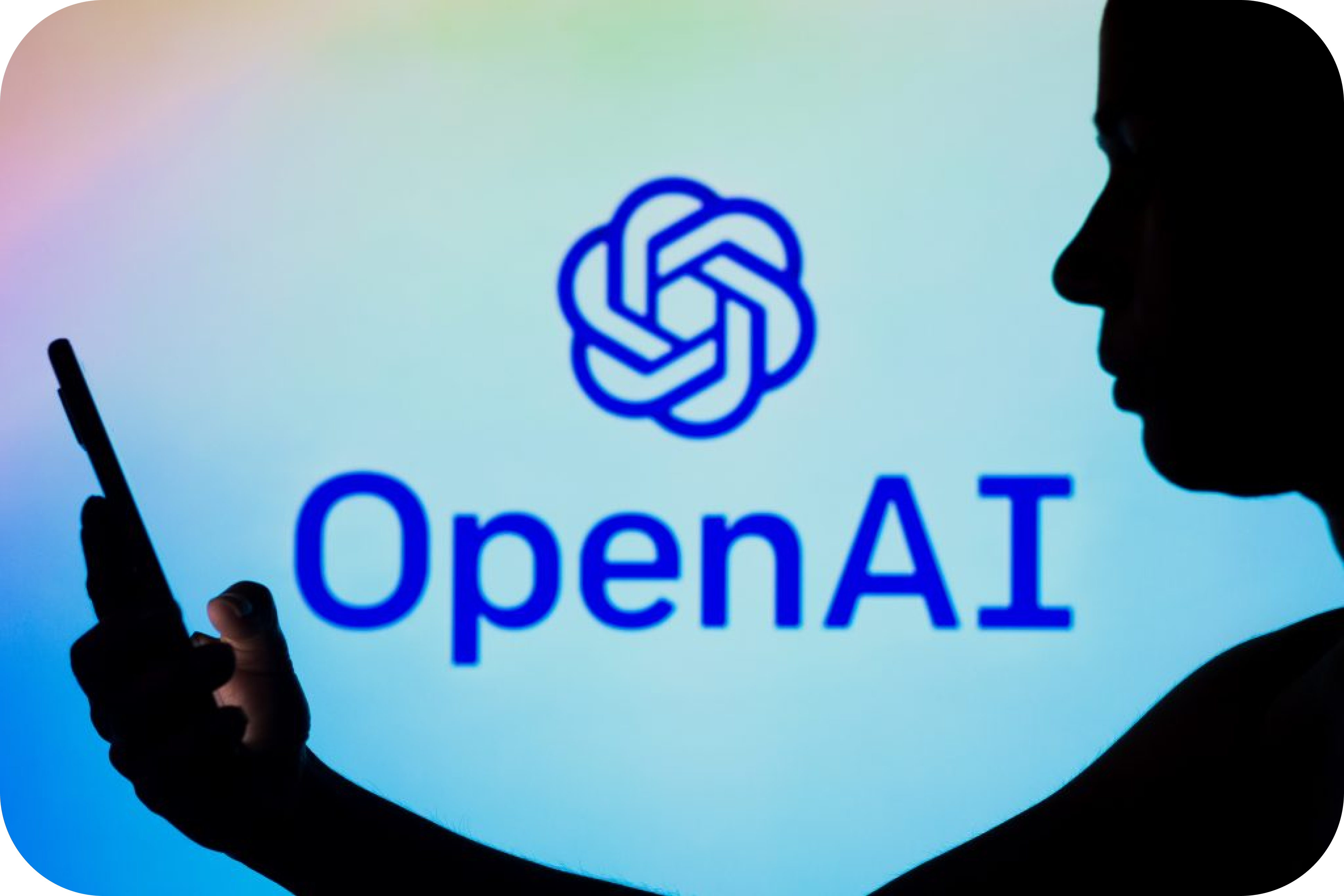 Gaming the Art World
Is the art world a game? Kenny Schachter sure thinks so! The artist and art world provocateur released Pop Principle, an NFT project, with the overall goal to "attain art world greatness." Schachter created 8 3D characters from the digital art world and the trad art world, such as digital artists Refik Anadol and Beeple, contemporary artist Yayoi Kusama, leading curator Hans Ulrich Obrist, art critic Jerry Saltz, and even Paris Hilton.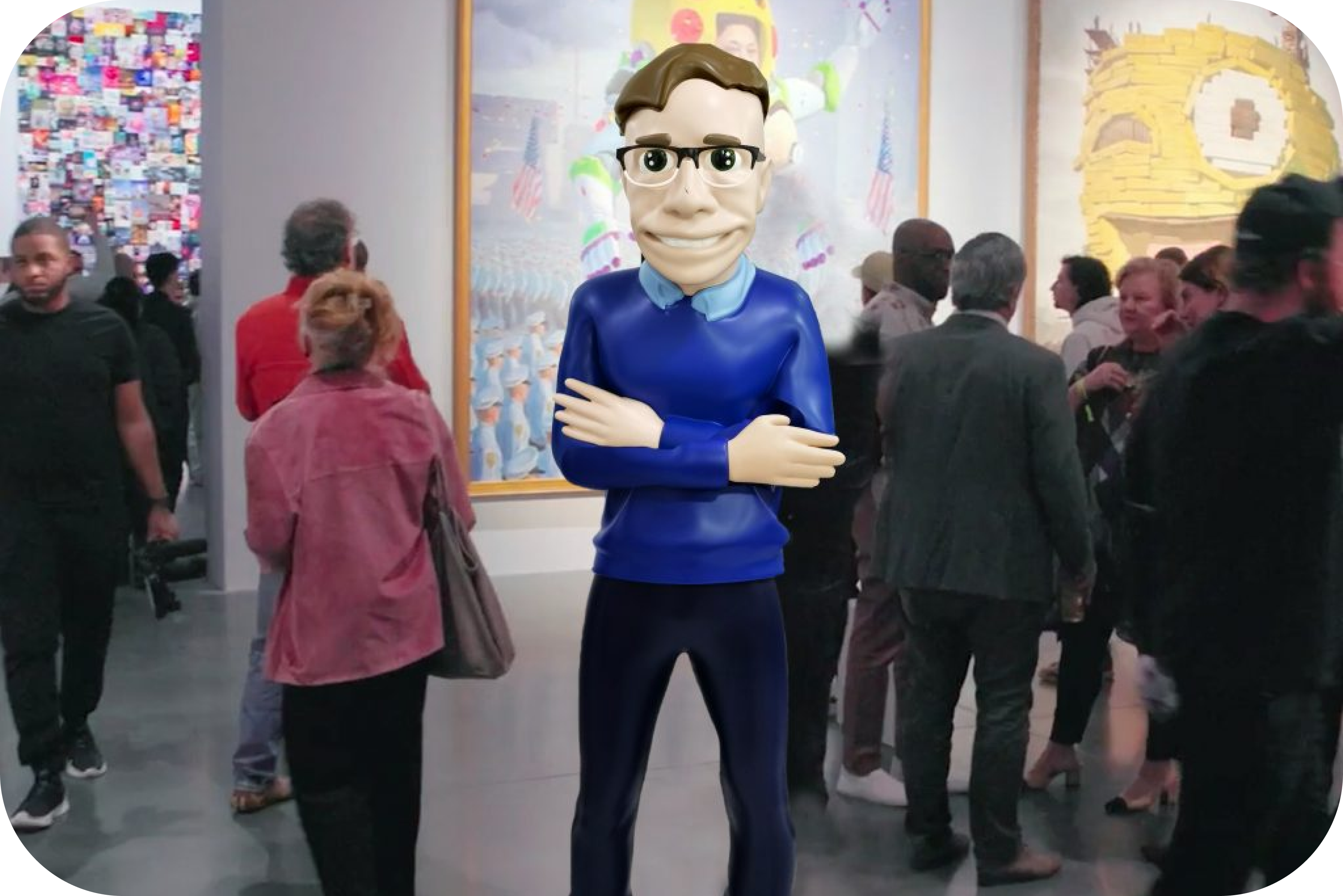 Whichever character is minted the most wins the round! There will be four rounds of Pop Principle total. Read more about Schachter's absurdist release here!
Exchange Art Validator Lowered Fees to 5%
The mission behind the Exchange Art Validator is a simple but powerful one, to provide the Solana community with the ability to earn while supporting the art ecosystem. In order to get closer to our goals and be more competitive with others, we've lowered our validator fees to 5%! This move helps us secure the network, promote decentralization, and fund galleries, educational programs, and grants for creators.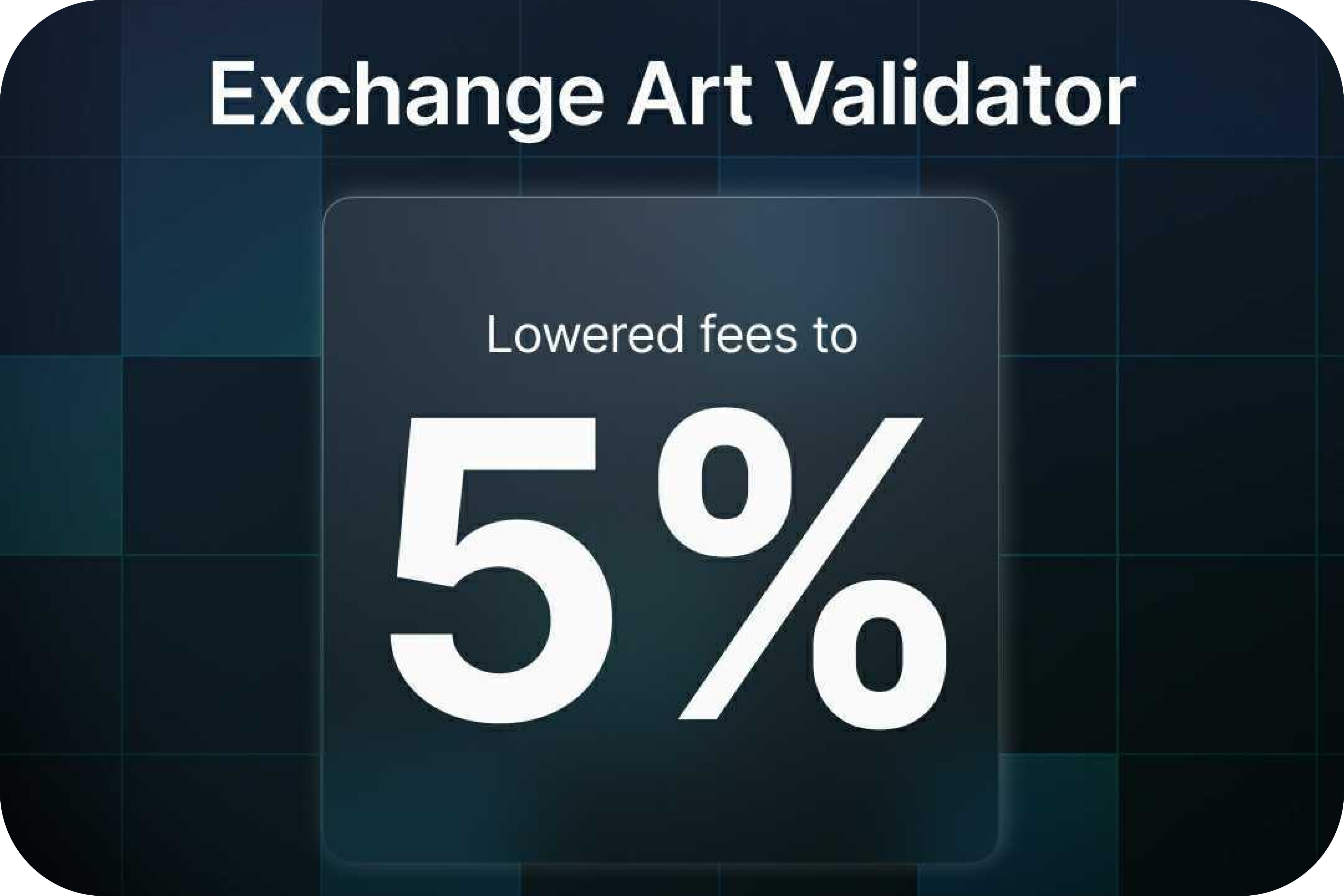 The more stake delegated, the more we can support initiatives for creators beyond our daily action! Did you know that you can also win amazing limited edition pieces of art by staking with Exchange Art? Our next ArtDrop with the talented Proteon will hit those lucky winning wallets Thursday May 25th!
Weekly Twitter Spaces

Check out our weekly Twitter Spaces for exciting discussions about digital art!

Monday 7 PM UTC - The Art Zone

Tuesday 8 PM UTC - Emerging Artist Spotlight with PenguLove

Wednesday 7 PM UTC - Artist Corner with Solana Legend

Thursday 8 PM UTC - Art Weekly with Solcity Radio

Friday 7 PM UTC - Art on Solana