Crypto has been in a bear market for nearly 11 months, and as the psychological impacts are felt in waves by creators, many are left wondering, "Is it the right time to release my art?" It absolutely is! Creators continue to defy the odds and make a living on their art, battling against slower times, different metas, and a more cautious collector base. The overall crypto art scene continues to grow, providing a fantastic tool for creators to sell art beyond borders and traditional art scenes.

Collectors, it's a great time to support the next wave of creators while sticking by your favorites. Sharing art that you connect with and elaborating on the reasons why can often cause a ripple effect as other collectors watch each other's moves. Education is a powerful tool in the world of art for adding context and value to the artworks. Artists can't do it alone!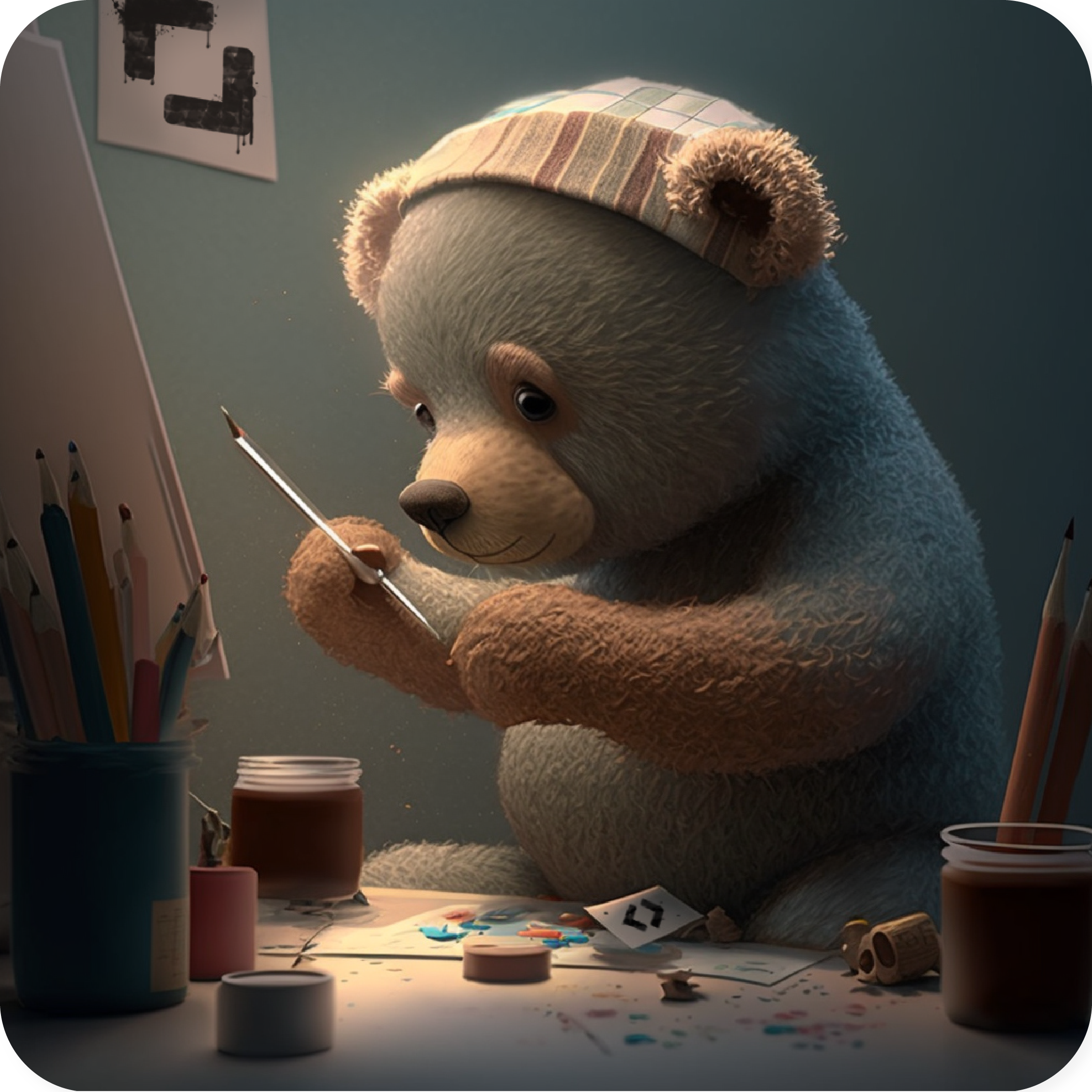 CoCa Recap
The release of the first long-form generative art on Solana was a smashing success! Leander Herzog's remarkable piece, Fract, encouraged many collectors on other blockchains to make the jump to Solana. This line-based piece evolves infinitely and scales to any resolution but always pulls from the original, static minted image. Look out for the next curated drop with Bruce from Studio Yorktown!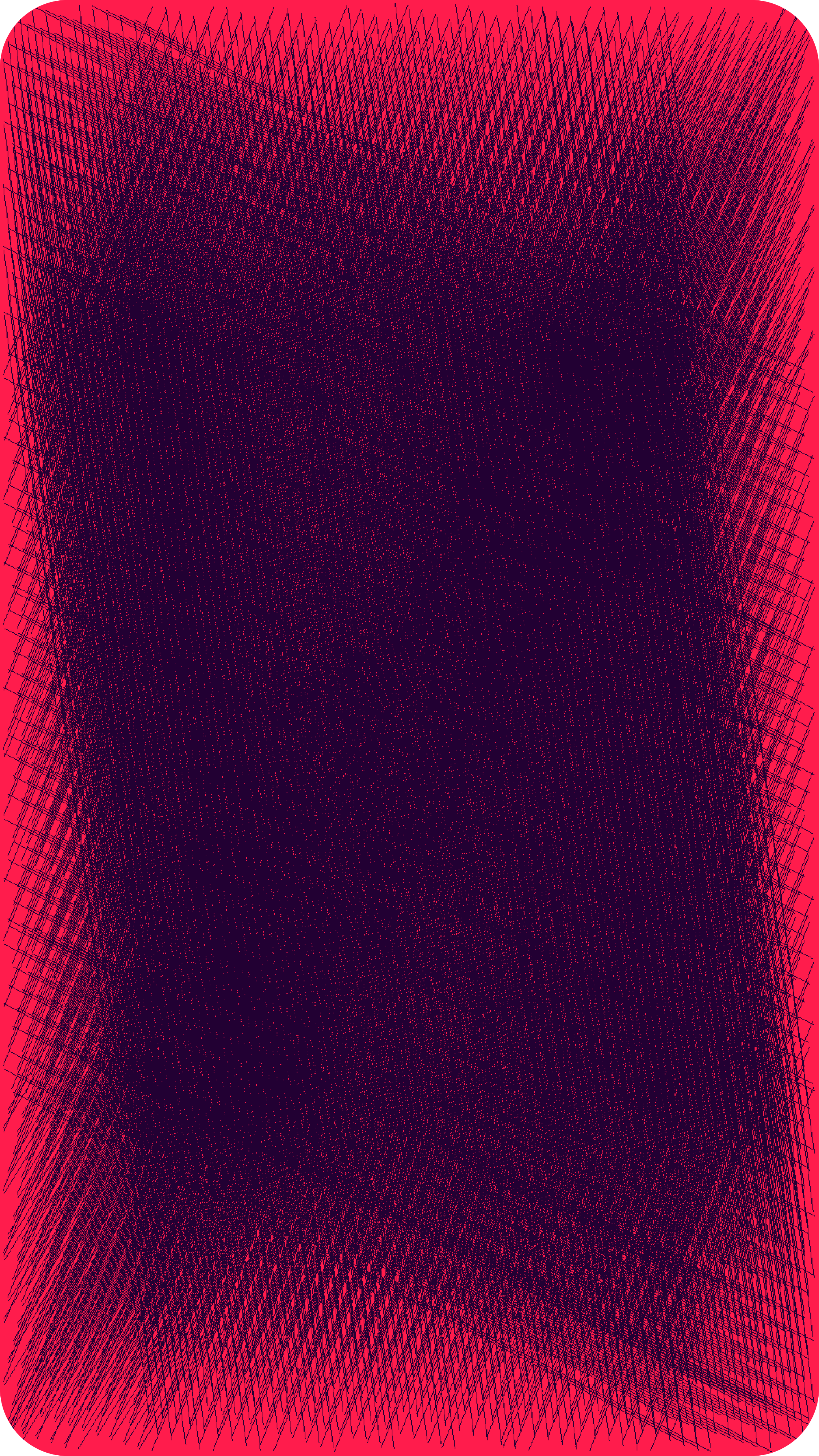 Patrick Amadon Edition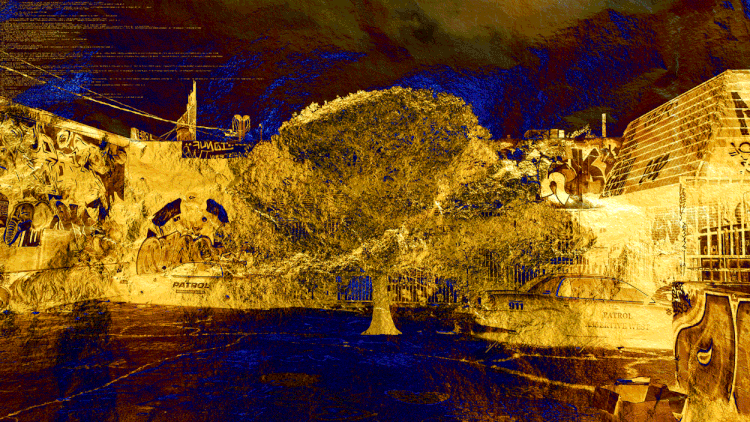 Patrick Amadon is releasing his first artwork on Solana with Exchange Art! We are thrilled to welcome the glitch artist who has been a wonderful representative of digital art. An edition of 25, Inversion of Natural Order, Oak continues the multi-chain series with previous works minted on Ethereum and Tezos. The Inversion of Natural Order series explores reconstructing the current natural world from the perspective of a future digital existence. Tune into The Artists Corner Twitter Space with Solana Legend at 2 PM CST/3 PM EST on Wednesday, March 15 to hear from Patrick about his work!

GLBs – the Sculptures of the Metaverse
Did you know that 3D sculptures can exist digitally? Enter the world of GLB files! This unique file type allows creators to bring their art to life and create metaverse compatible sculptures that add dimension and character to an otherwise 2D environment. GLB files can be created in programs like Blender and other 3D software, but some artists like Peanug and NUMA are using AR technology to sculpt these works of art. The artworks created can range from the more abstract works by Cole to the hyperrealistic works by Studio – if you can imagine it, it can be created!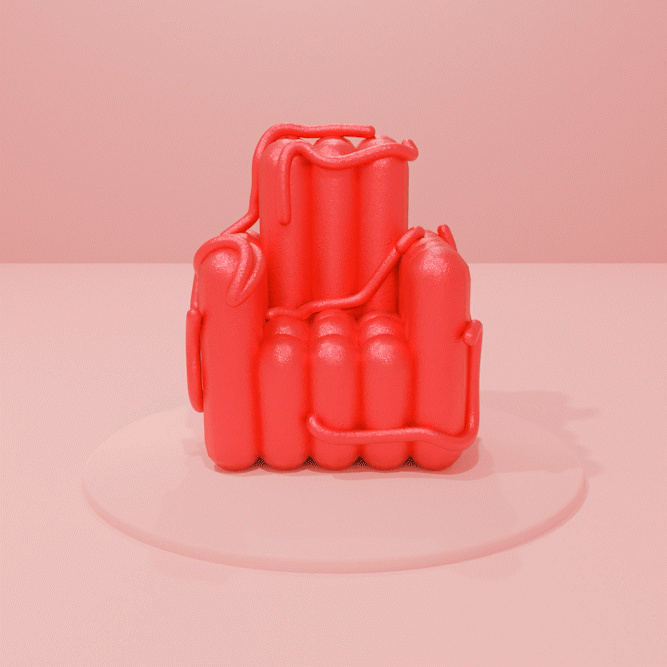 Museum exhibitions
Digital art continues to make waves in the museum world, with two new exhibitions exploring the intersection of art and technology opening at the Whitney Museum of American Art, New York, and the Los Angeles County Museum of Art. Refigured at the Whitney combines digital and physical materiality (including virtual reality and augmented reality!) in a fascinating way while Coded: Art Enters the Computer Age, 1952–1982 at LACMA considers the rise of computer technology and its impact on artmaking. Be sure to check out these exhibitions if you are in town for Outer Edge LA or NFT NYC!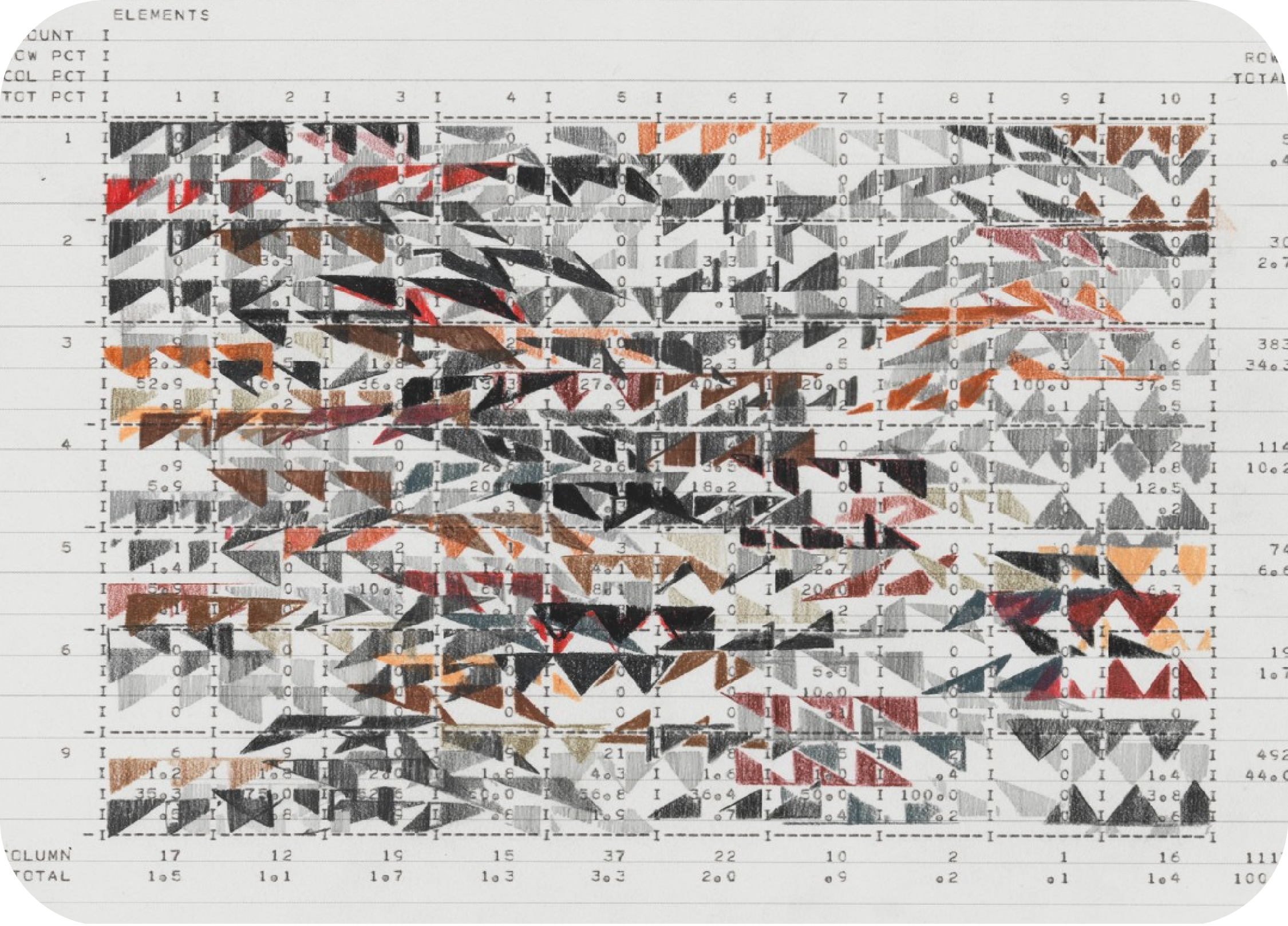 Weekly Twitter Spaces
Don't forget to listen and participate in our weekly Twitter Spaces for conversations with artists, discussions on the ecosystem, and more!
Monday 7 PM UTC - The Art Zone
Tuesday 8 PM UTC - Emerging Artist Spotlight with PenguLove
Wednesday 7 PM CST - Artist Corner with Solana Legend
Thursday 8 PM UTC - Art Weekly with Solcity Radio