Exchange Art is pleased to present Proof of Photo, a group exhibition that considers the breadth of photography on Solana. Featuring Ilan Derech, Johnny Jordan, Jim Roll, and Cath Simard, Proof of Photo is the second show in our gallery space in Southampton, New York.
For digital art to have provenance, there must be a robust mechanism to validate transactions on the blockchain. The Solana blockchain uses modern consensus mechanisms called Proof of Stake and Proof of History. Unlike Ethereum's energy intensive consensus mechanism, validating a transaction on the Solana blockchain requires less energy than two Google searches. The title of the show, Proof of Photo, is a play on words and a reference to the digitization of photography on the blockchain.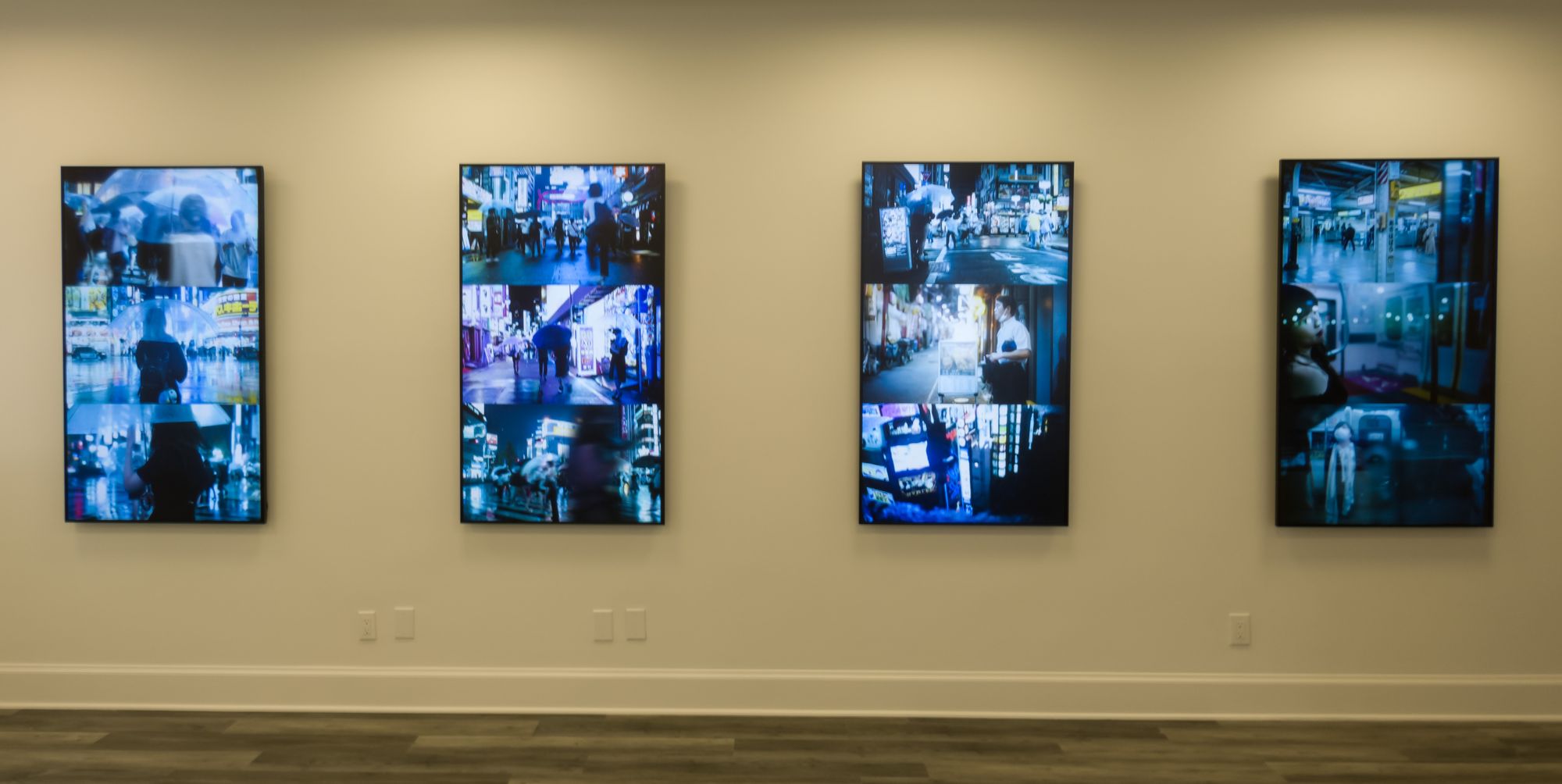 Documentary photographer Ilan Derech has traveled the globe, capturing the world around him. His photographs are extremely cinematic, offering a glimpse into a larger storyline. The high contrast and saturated color palette of his artworks thrive on screens. With a background in creative direction, Derech has long been fascinated with the evolution of advertising to the verticality of our phones, specifically creating Seconds of Life in this orientation. He began this series to build on his street photography by offering three extended perspectives of one moment through video. He documents night scenes in Tokyo, where he is based. By layering and decelerating three perspectives, Derech explores the dark urban landscape, with neon lights and reflections in windows and puddles of water.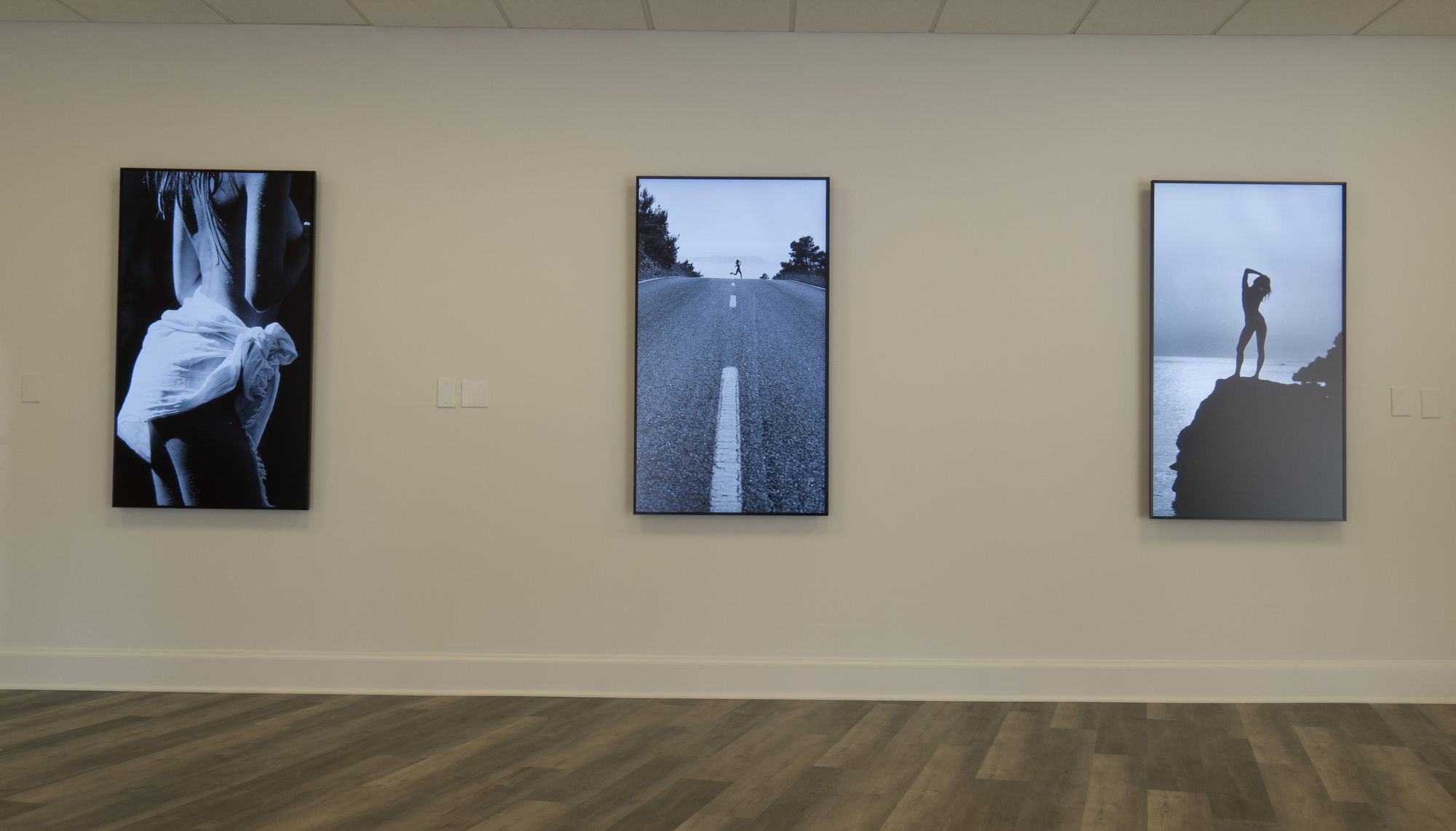 Johnny Jordan is a film photographer known for his nostalgic and sun-drenched photographs of his muses. He prefers working in 35 mm film for the quality of images that it produces. This black and white film photography series, Hasta La Próxima, is dedicated to the journey of love, freedom, and adventure. The high contrast silhouettes of his muse exploring the beaches of Ibiza offer an intimate sense of timelessness. Along with the digital image, Jordan will hand process a gelatin silver print in the darkroom. He is also providing each collector with a photo book with over thirty images which allows for a broader look at this highly personal series.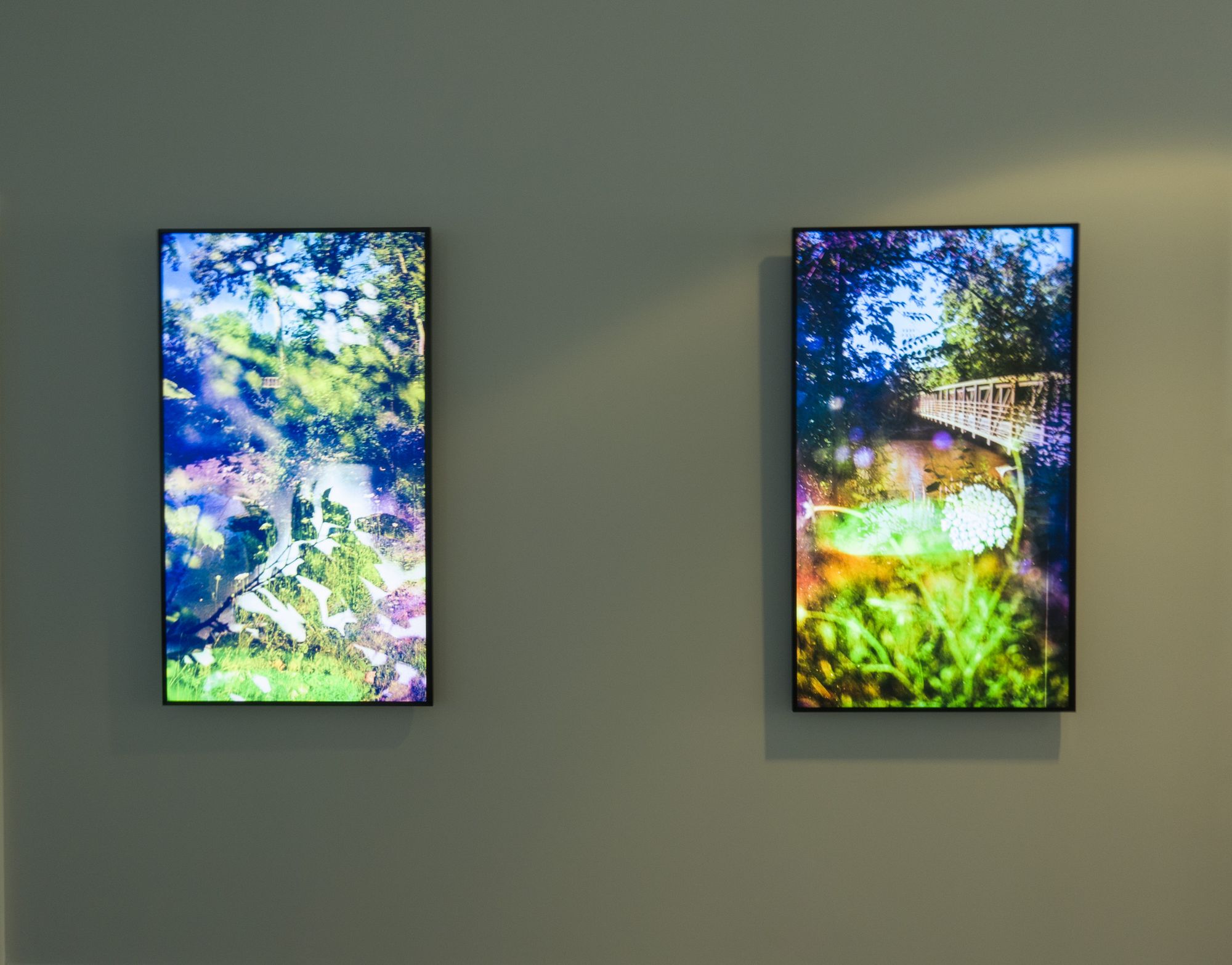 Photographer Jim Roll creates experimental photographs by introducing chance through multiple exposures and alternative processing. Twin-Reflex Botanical Bridges is a two-piece series of double exposure film negatives that are imbued with rich color and textures. The artist soaked the 35 mm film negatives in a mixture of boiling water, wine, hot sauces, spices, and furniture polish and developed them in his personal darkroom. By anchoring each piece with a bridge and layering bright colors with imagery of loose vegetation, Roll imbues the images with an otherworldly quality, offering a bridge to the unknown. The collector of each digital image will also receive a signed physical print.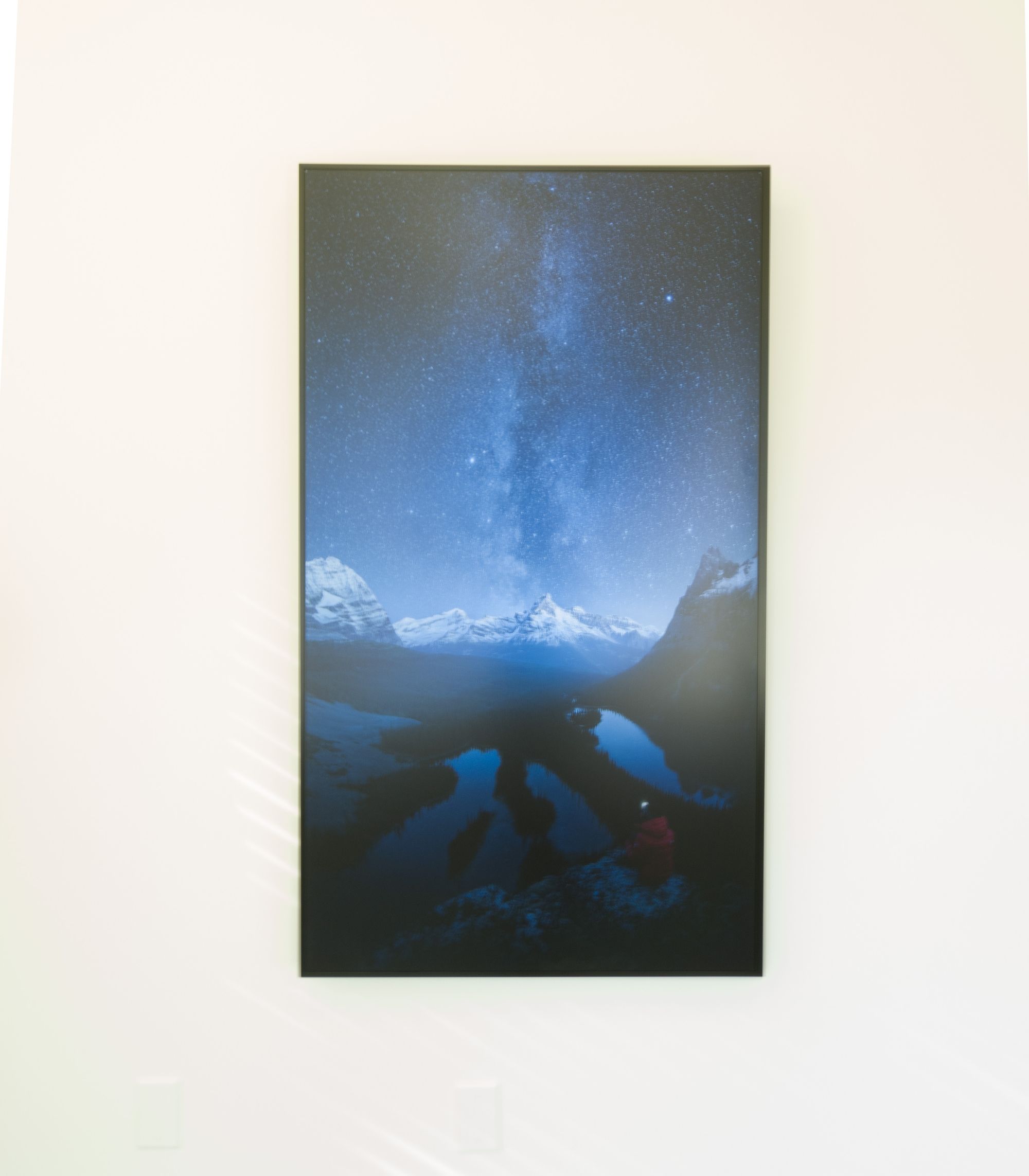 Adventurer Cath Simard travels widely to capture unique landscapes. Alone, not lonely was shot during a trek deep into the backcountry of Yoho National Park in the Canadian Rockies, where her passion for photography started. She returned to this remote spot above Lake O'Hara over four different trips in order to capture the image she envisioned. She placed herself in the image to emphasize the grandeur of nature. Once she returned from the wilderness, she created a composite image to truly convey her experience of the breathtaking mountainous landscape with the majesty of the stars in the night sky. This work is titled Alone, not lonely in reference to the hours of solitude she spent hiking and working alone.
Through exhibiting artwork by Derech, Jordan, Roll, and Simard, Proof of Photo presents the variety and innovation of artwork shared on the blockchain and the overall digitization of photography.