The Taipei Hacker House was a smashing success! The Hacker House, organized by Solana x Jump x Circle, took place from May 10 to May 14. We were honored to organize the Exchange Art Gallery, which highlighted Asian artists and artists of Asian descent. In this exhibition, we displayed the artwork on Meural digital frames.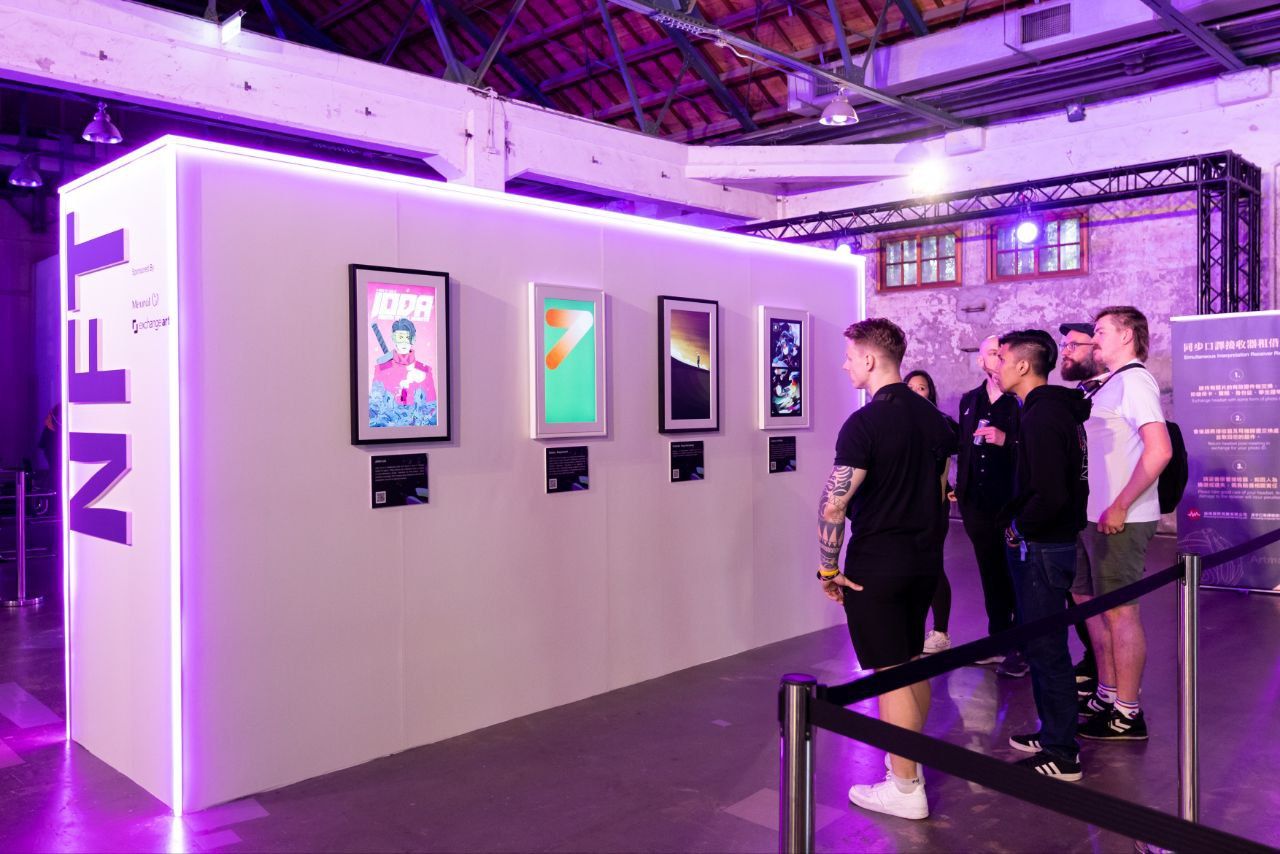 The digital art panel featured JoiceLoo and Jimi Wen. They discussed their motivations as artists, their perspectives on the development of the digital art space, and their artwork on view in the gallery. Jimi spoke about the digital art community in Taipei and wore gen art clothing that he designed!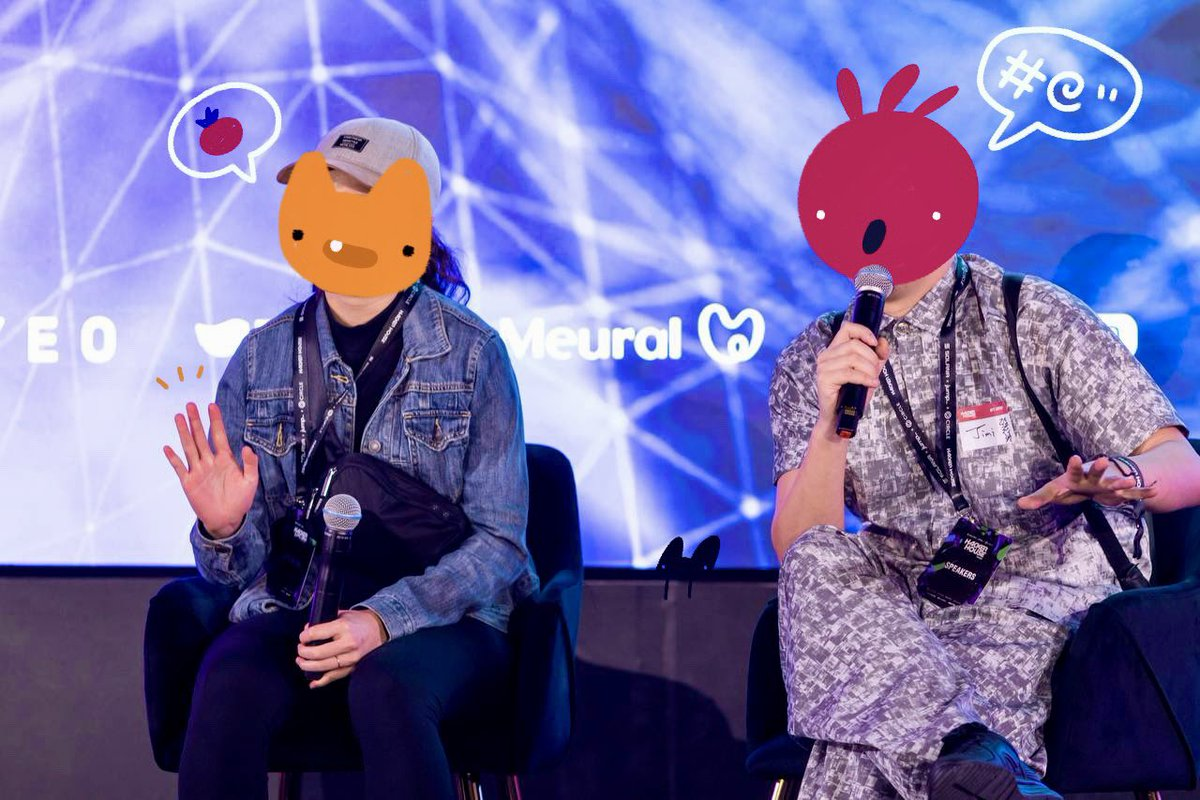 The Exchange Art Gallery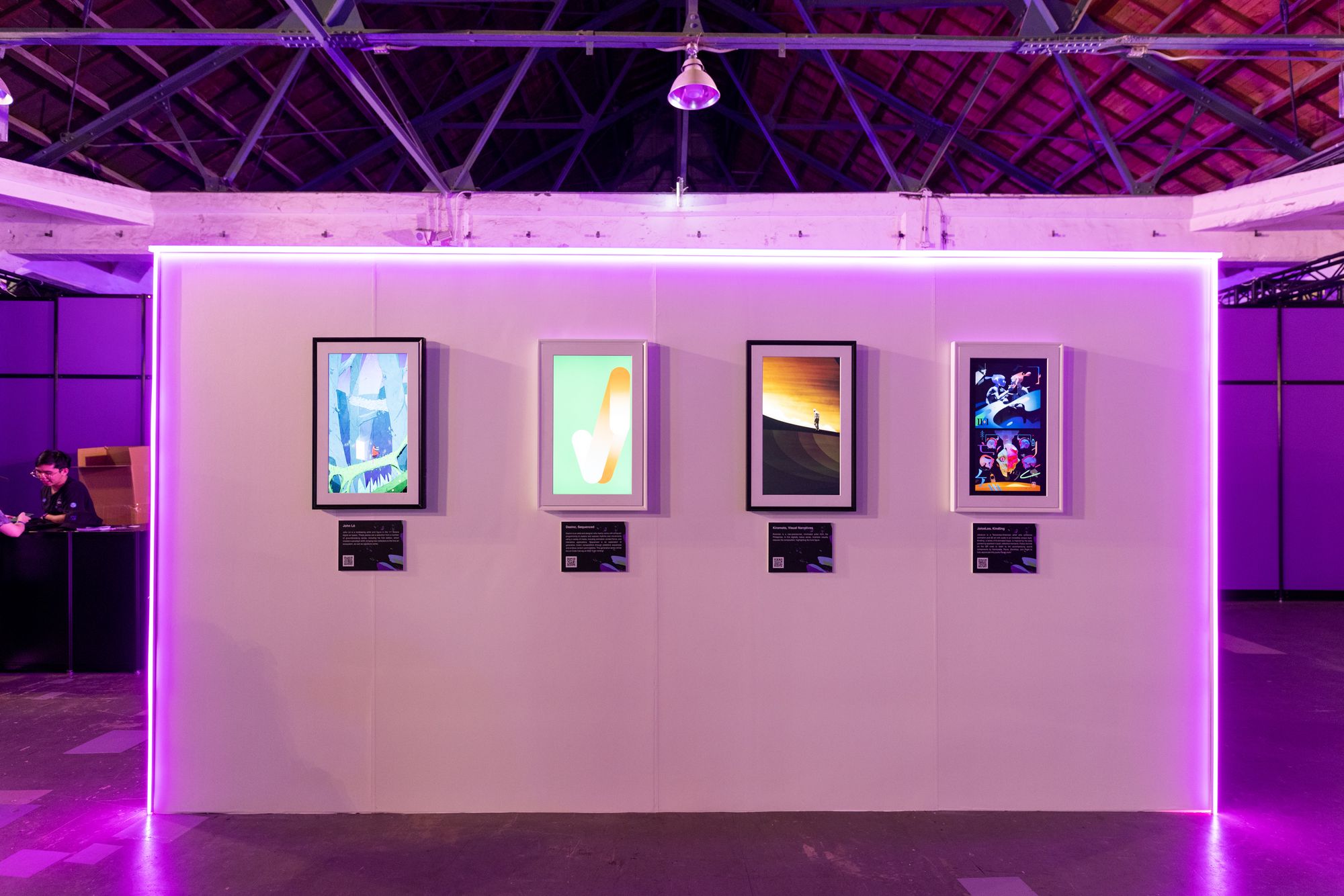 John Lê is a trailblazing artist and figure in the 1/1 Solana digital art space. These pieces are a selection from a number of groundbreaking series, including his first edition, which created a paradigm shift, bringing new collectors to the fine art ecosystem, as well as signature works.
Daeinc is an artist and designer who mainly works with computer programming to explore and express rhythms and movements using a variety of media, including animation, printed forms, and interactive applications. Sequenced is an exploration of generative motion compositions through predictive sequences and endless random permutations.
Kiramoto is a neo-precisionist, minimalist artist from the Philippines. In this digitally native series, visual narratives, kiramoto visually reduces the composition, highlighting the lone figure.
JoiceLoo is a Taiwanese-American artist who combines animation and 3D art with audio in an incredibly unique style. Kindling, a series of 8 animated loops, is inspired by the daily pondering sparked in quiet, reflective moments. The accompanying sound components were composed by Kemosabe, Fevra, ZionAtlas, and Plight.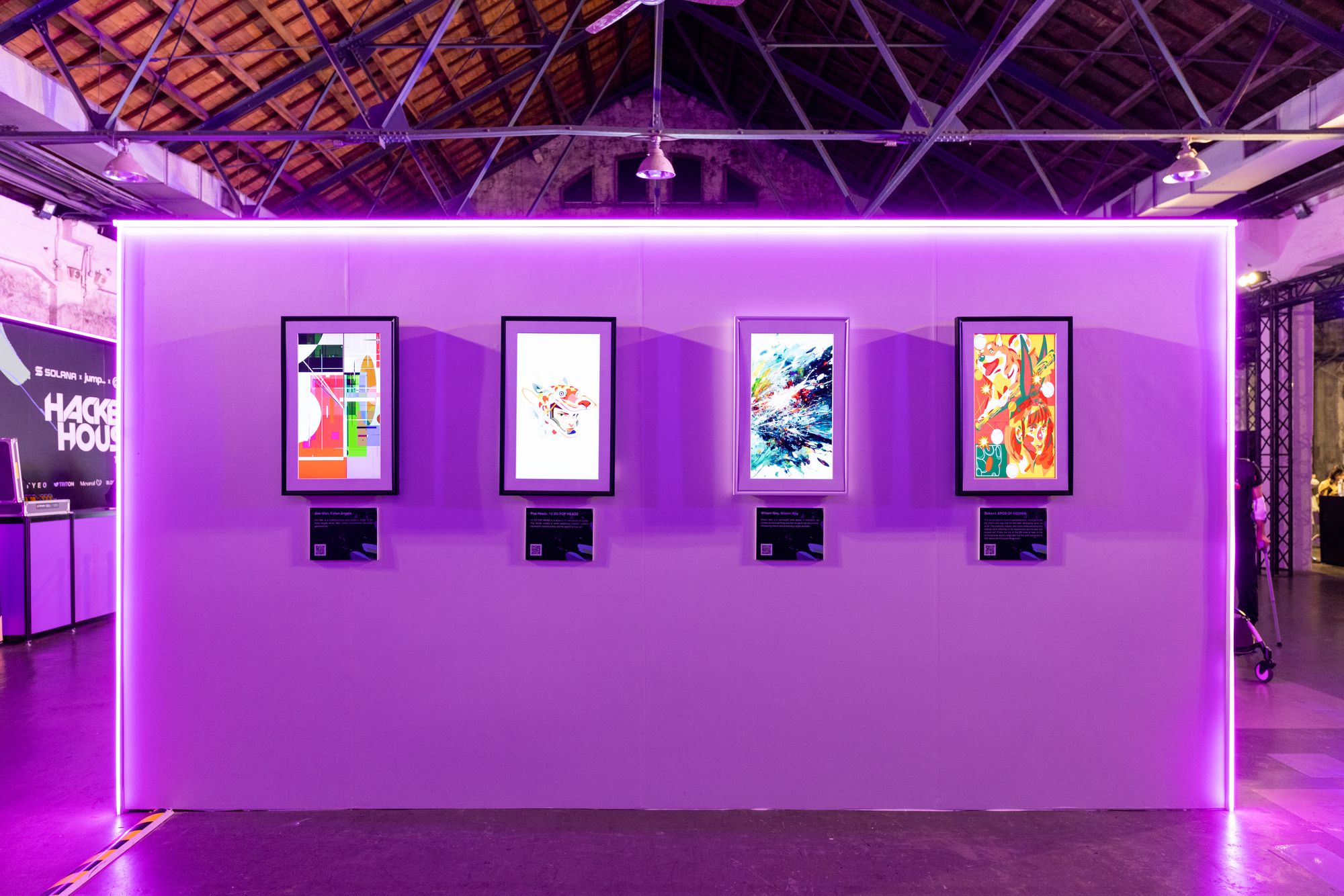 Jimi Wen is a multidisciplinary artist based in Taipei. In the Fallen Angels series, Wen creates multi-colored, hard-edge generative art.
12 OG POP HEADZ is a series of 1/1 animations of youths. Pop Headz created a world celebrating freedom, creative expression, rebelliousness, and the search for true self.
Wilsen Way is a self-taught artist based in Indonesia. In an exciting development in his signature Wilsen Way series, he creates physical paintings and then brings AI into the process, introducing chance and producing a digital aesthetic.

Duke displays his award-winning story building, illustration, and animation skills in the EPOS OF EGGMIN. This series eplores Duke's personal story - the Eggmin are the artist's alter ego that he has been developing since his youth. The elements, shapes, and colors evoke emotions and feelings while reflecting on his experiences and his past and present self.