With the current ad-revenue model on social media platforms paying a meager $100 for $1M views, content creators are facing a challenge.
This issue was highlighted at the NAS Summit Dubai, which is considered the "Davos of Creators." The main takeaway from the event was that relying solely on social media is not enough for creators to make a sustainable living. Therefore, it is crucial for creators to "OMG:" Own, Monetize, and Grow, which is often repeated by Nuseir Yassin, who started the NAS Summits.
The first step is to own your work, including your digital artwork and your wallet. The next step is to monetize your work by minting and selling it, without necessarily selling the intellectual property rights to it. This is where Exchange Art comes in - we help creators monetize their digital artwork while growing their community!
During the NAS Summit, we were proud to partner with Solana to showcase a collection of globally-inspired digital artworks.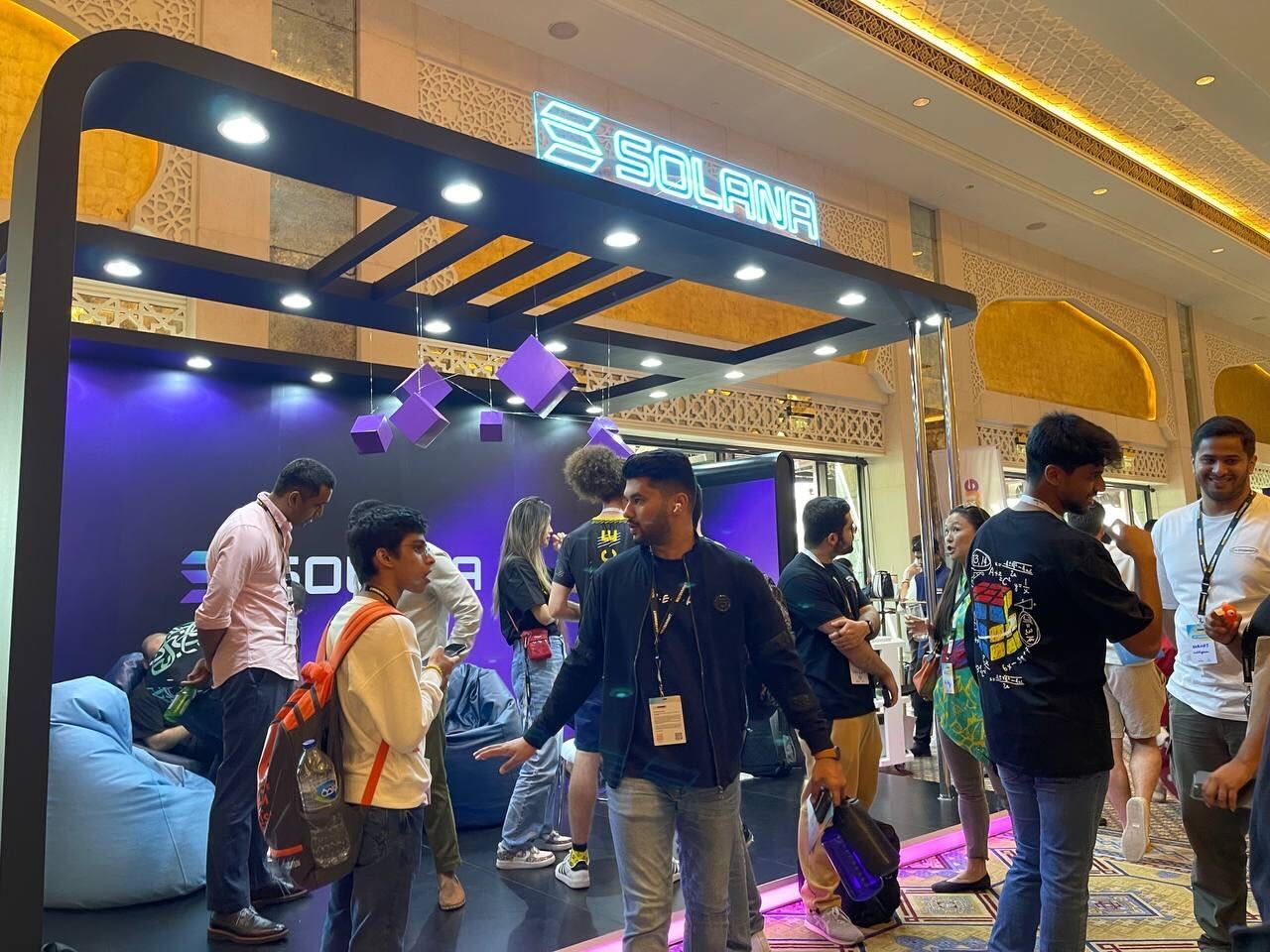 To connect with our audience in Dubai, we displayed Jason Seife's Phoenix Rising, a stunning 3D animated modern take on traditional Persian carpets. This piece is based on an original painting which the artist animated so that the flowers and birds blossom and fly.
We also handpicked captivating photographs that expertly conveyed the unique beauty and allure of a myriad of travel destinations from across the globe. Each artwork was carefully chosen to delight and inspire the audience, weaving a tapestry of stunning landscapes and bustling cityscapes that captured the essence of photography in all its myriad forms.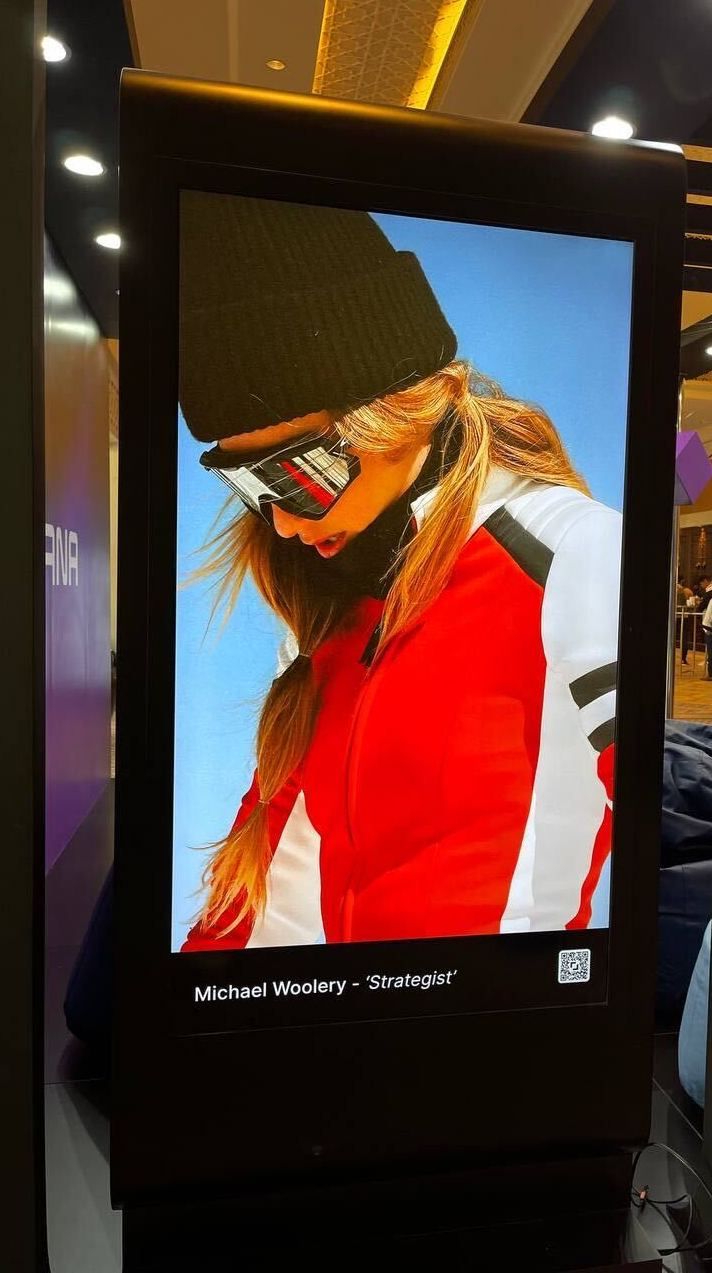 The resulting showcase was a breathtaking testament to the remarkable power of digital art to transport us to far-off lands and create meaningful connection.
These awe-inspiring photographs, ranging from enchanting sunsets to breathtaking mountains, captivatingly document the essence of discovering new destinations and embracing varied cultures. With each stunning landscape, tantalizing food shot, or radiant portrait, these photographs artfully reveal the remarkable diversity and splendor of the world that surrounds us.
Each snapshot, whether capturing the vibrant essence of a local market or the serene grandeur of a mountain vista, evokes a unique narrative and inspires us to continue exploring and uncovering the many wonders that the world has to offer.
Let's dive in!
About the NAS Summit
The NAS Summit was attended by an impressive array of content creators, including Steven He, Nusseir Yassin, Christian Leblanc, Up Tin, Kris Fade, and many more. These influential figures shared their experiences and insights on a range of topics, including social media, content creation, and digital marketing.
Throughout the event, attendees had the opportunity to network, connect with like-minded individuals, and learn from some of the most successful content creators in the industry. The NAS Summit was a true celebration of creativity, innovation, and collaboration, and it showcased the power of social media and digital content in today's world.
Overall, the NAS Summit was a resounding success, and it demonstrated the potential for social media and digital content to bring people together, inspire creativity, and drive innovation. With events like this, we can expect to see even more exciting developments in the world of content creation and digital marketing in the years to come.