The Curatorial Council, which currently consists of Adam Ape, Flannel Capital, Lisanne Haack, and Ravi Monke, has met and decided on the new curated series! The reinvigorated Council will rotate through two artists and two collectors who are knowledgeable and prominent in the space, with our Senior Curator as the Exchange Art representative.

We are thrilled the announce the ten series that now have curated status:
ADHD, Wikipedia
Delux3, An Ode to Janet Sobel
Ilan Derech, Seconds of Life
Lisanne Haack, It all begins with flowers
Holly Herbert, light spectra
Nevin Johnson, Cinestills
Johnny Jordan, Gracias Por Su Visita
Alex Kittoe, The 49th State
Mical Noelson, Group Show
Zen0, Monster Friends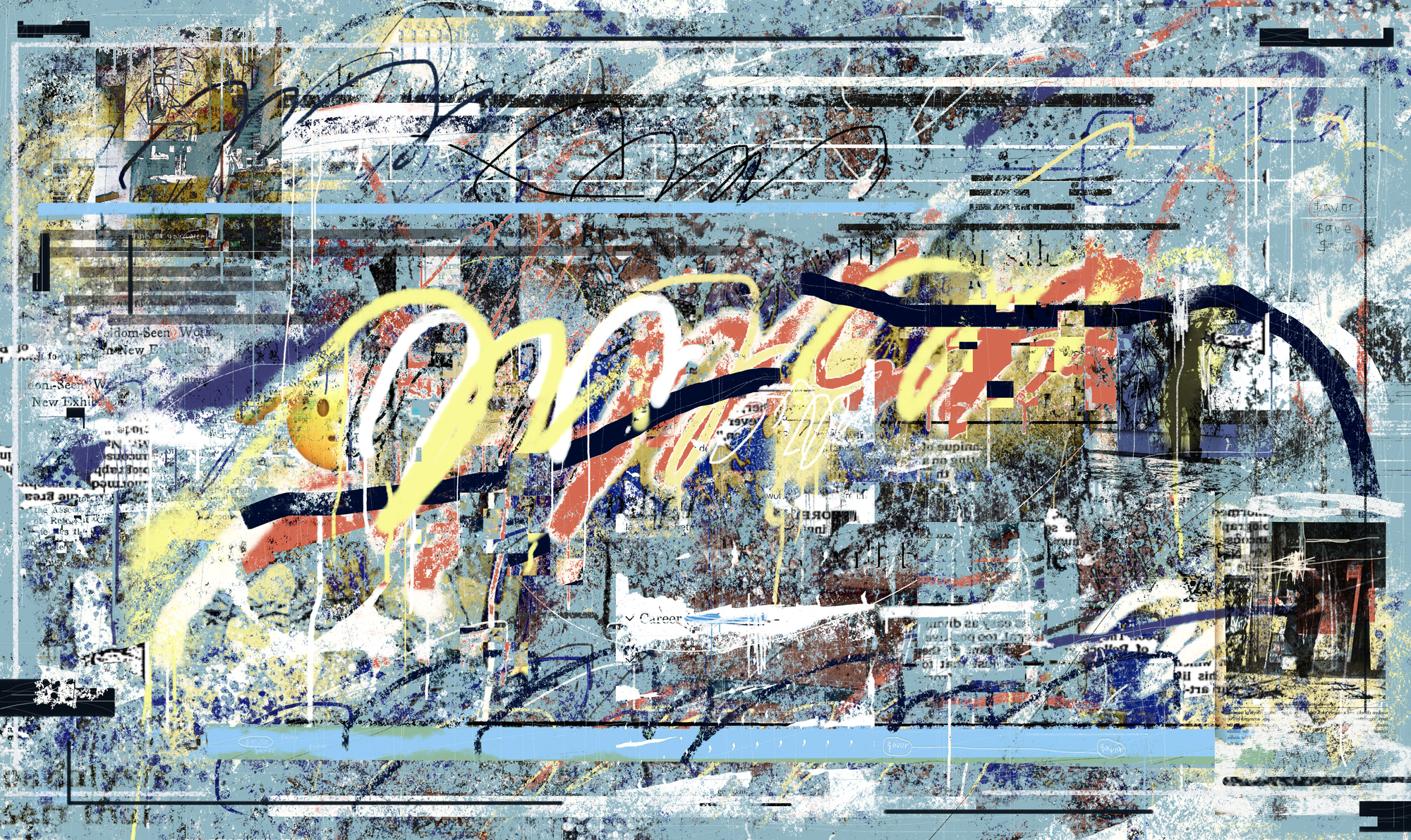 In theWikipedia series, ADHD reflects on the archetype of the artist when reduced to Wikipedia entries.The artist integrates archival newspaper articles and photographs with the internet language of Wikipedia entries and emojis. He deconstructs layers, creating a variety of textures, and obscures photos, which relates to the erasure of the artist. This stunning, three-piece series was created for the inaugural exhibition, The Evolution of Painting, at the Exchange Art Gallery in Southampton, New York, in the summer of 2022.

An Ode to Janet Sobel is a series of digital paintings by Delux3 that celebrates Janet Sobel, an undervalued artist who experimented with the drip technique years before Jackson Pollock popularized the technique. Each piece employs a different expression of drips that relate to Sobel's paintings.  

In Seconds of Life, Derech beautifully extends street photography, offering three perspectives of one moment through video. Each piece presents three layered, decelerated views of Japan. Part of this series was exhibited in Proof of Photo, the second exhibition at the Exchange Art Gallery in Southampton, New York.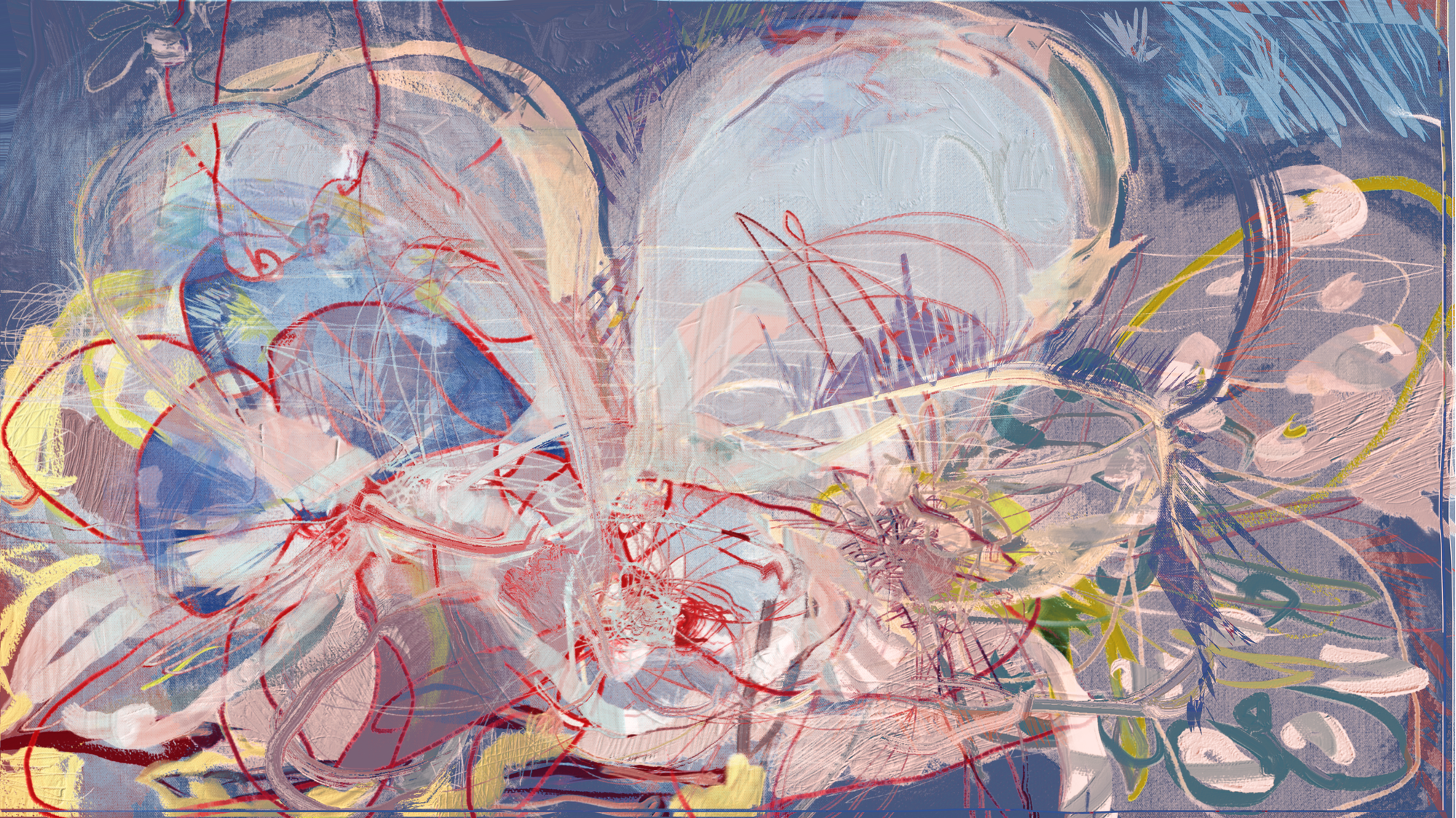 It all begins with flowers is a stunning series of six digital paintings by Lisanne Haack. These paintings are in landscape orientation and created at 16:9 to display perfectly in the current digital frames. Inspired by her childhood in tropical Brazil, the artist focuses on flowers in these expressionistic, colorful paintings.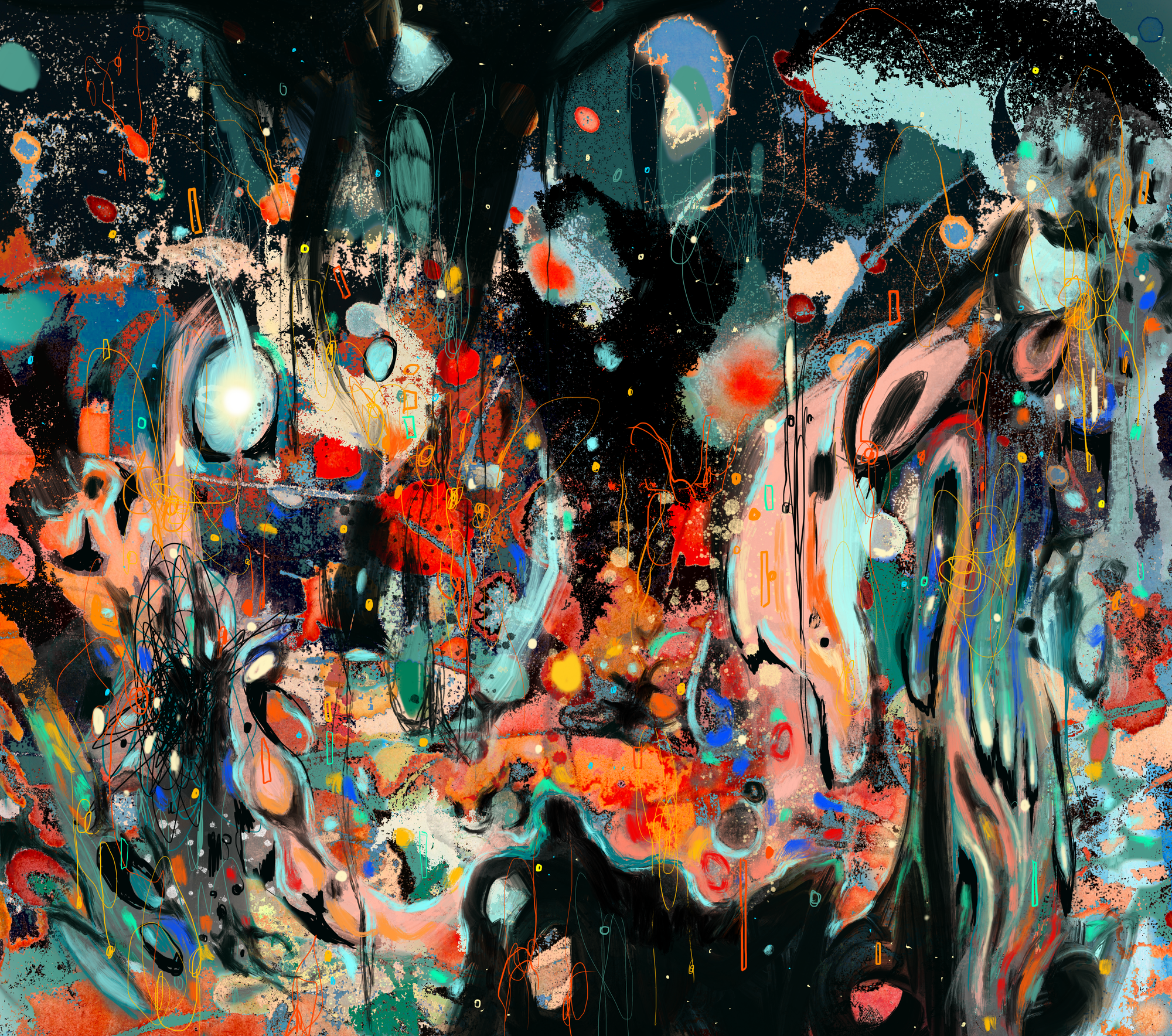 In light spectra, Holly Herbert beautifully combines physical watercolors with digital painting. This series was a breakthrough for Herbert, arriving at her signature fluid style and making a splash in the Solana art scene.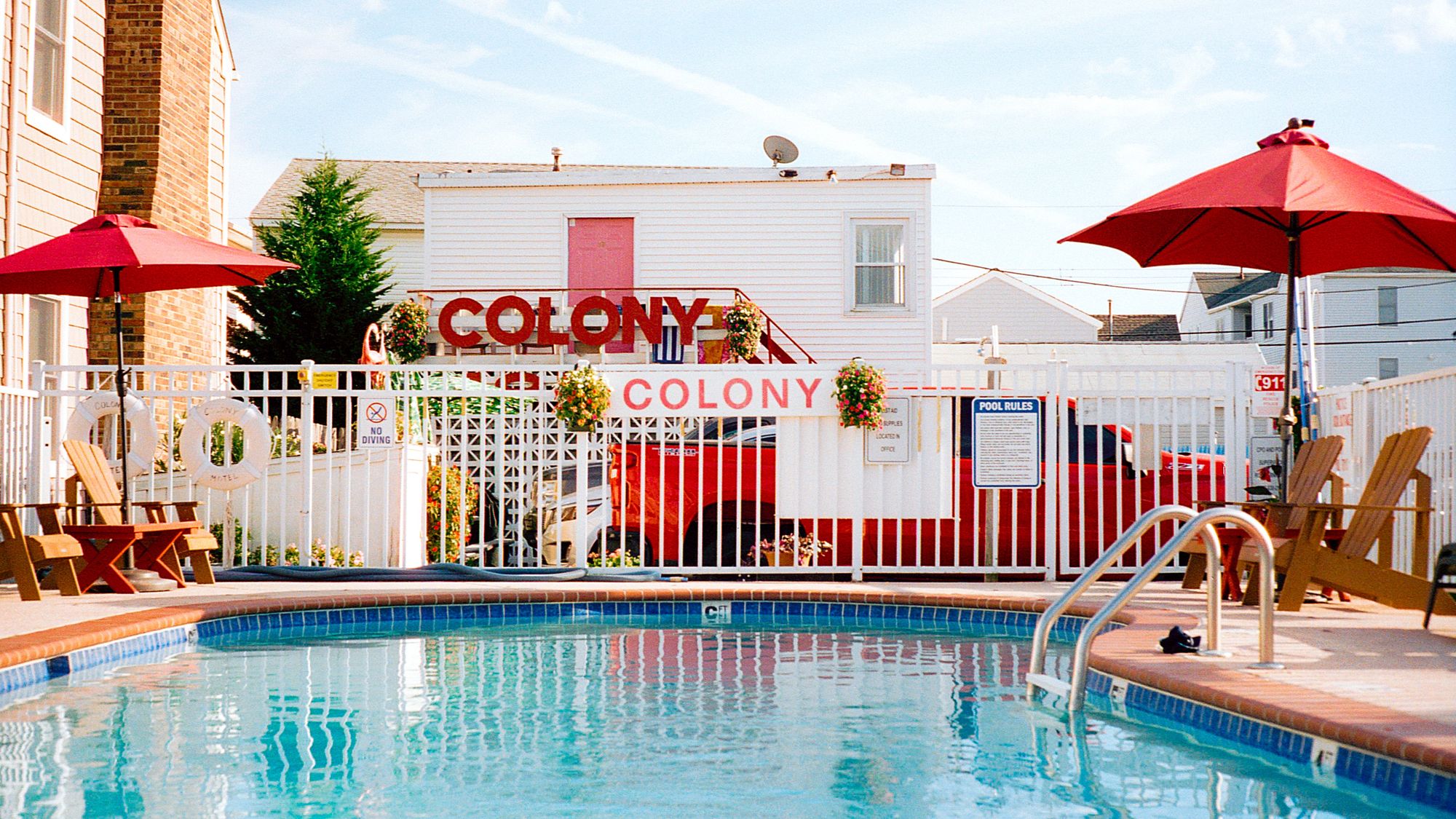 Photographer Nevin Johnson embarked on an ambitious two year project documenting his travels across the United States. These nostalgic film photographs were taken on Cinestill 800t, which is a variation of motion picture film. These photographs utilize the distinct way the film registers the color red as well as the blurred effect around highlights. The Cinestills series was introduced in five acts, a new way to format series.

In Gracias Por Su Visita, Johnny Jordan experimented with an innovative way to share his nostalgic, sun drenched photos of his muses and his personal travels throughout Europe: he sent a digital version of a finished photobook with collectors, who then chose the photograph that they wanted to acquire. Johnny then minted the chosen work. After a set period of time, Jordan closed the series. Each NFT is accompanied by a print of the image acquired as well as the physical photobook of the entire series.

Film photographer Alex Kittoe created The 49th State, a photography project shot throughout various parts of Alaska. This thoughtfully organized series is formatted into acts, which explore unique landscapes and perspectives.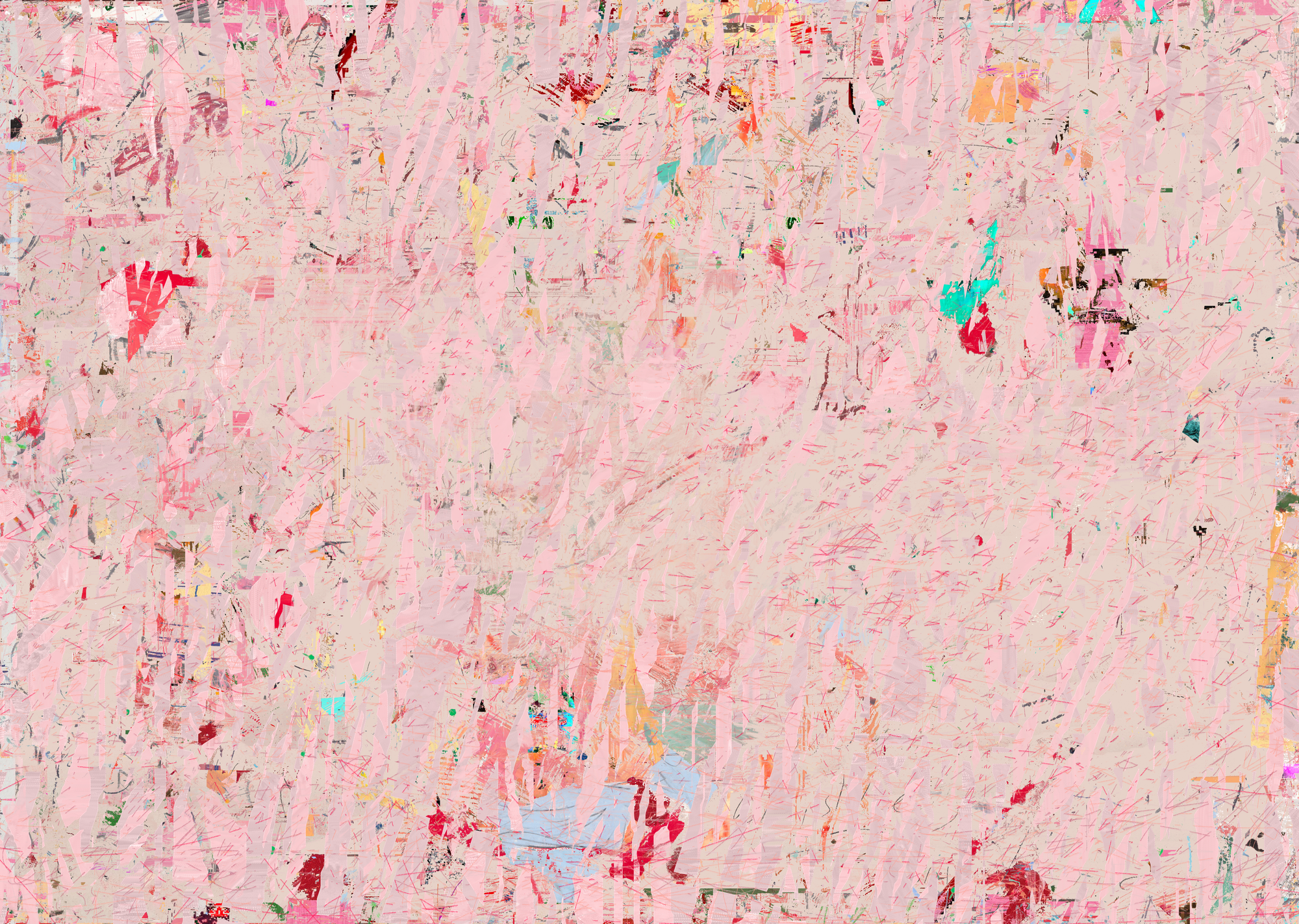 Group Show is an ambitious series of paintings that introduced Mical Noelson's unique style to the Solana community. In these paintings, Noelson incorporated scanned and photographed physical drawings and paintings, and then continued to further manipulate the paintings digitally. Each artwork is named after infamous fake Abstract Expressionist paintings sold by the Knoedler Gallery in New York, referencing the provenance issue of the art world that blockchain technology now solves.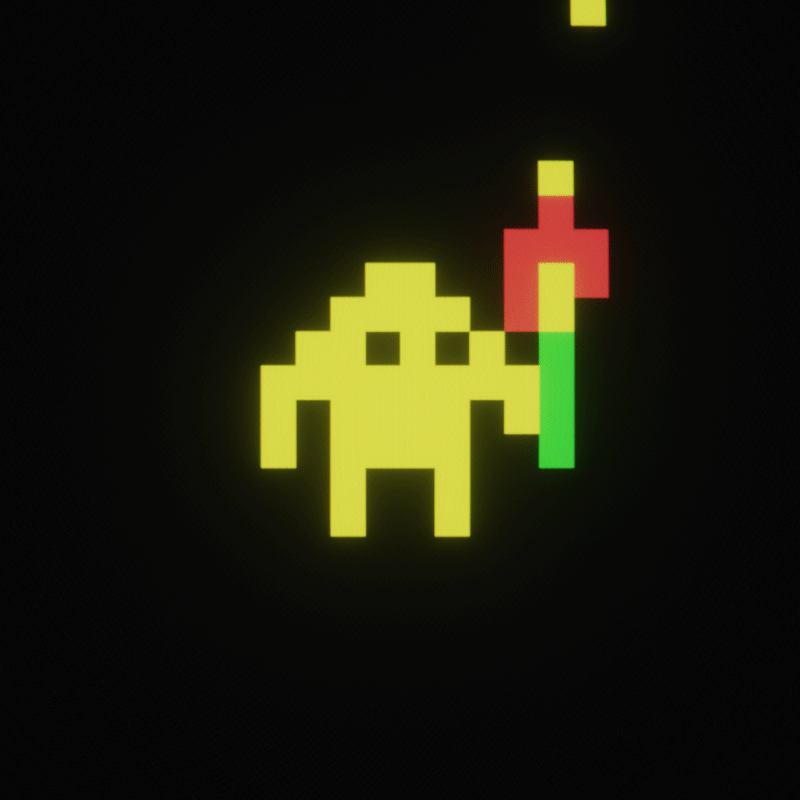 Zen0 creates low resolution pixel art with as few pixels as possible in an aesthetic that is reminiscent of classic video games. The Monster Friends series introduces the 64 characters that journey through strange worlds.