Louis Vuitton Releases Q1 Financials Boasting 26% Sales Increase
Louis Vuitton Moët Hennessy (LVMH) has recently released its Q1 2023 financial report, showcasing a substantial 26% increase in sales compared to the same period last year. The report indicates that LVMH achieved a revenue of €16.7 billion ($18.6 billion) during the first three months of the year.
Main Geographical Area of Sales: Japan and rest of Asia
One of the main drivers of this growth was the Asia region, where sales increased by 36%, with Japan alone accounting for a 7% increase in sales. This growth in the Asian market contributed almost 50% of LVMH's total sales. This impressive performance in the Asia market can be attributed to a number of factors, including an increase in consumer spending power and the popularity of LVMH's brands among Asian consumers.
Yayoi Kusama: A Japanese Icon
Interestingly, the renowned Japanese artist Yayoi Kusama has been the subject of several LVMH collaborations in recent years, including a collection of handbags and accessories featuring her signature polka dots. It is worth noting that Kusama hails from Japan, the country that has seen the most significant growth in LVMH sales during Q1 2023.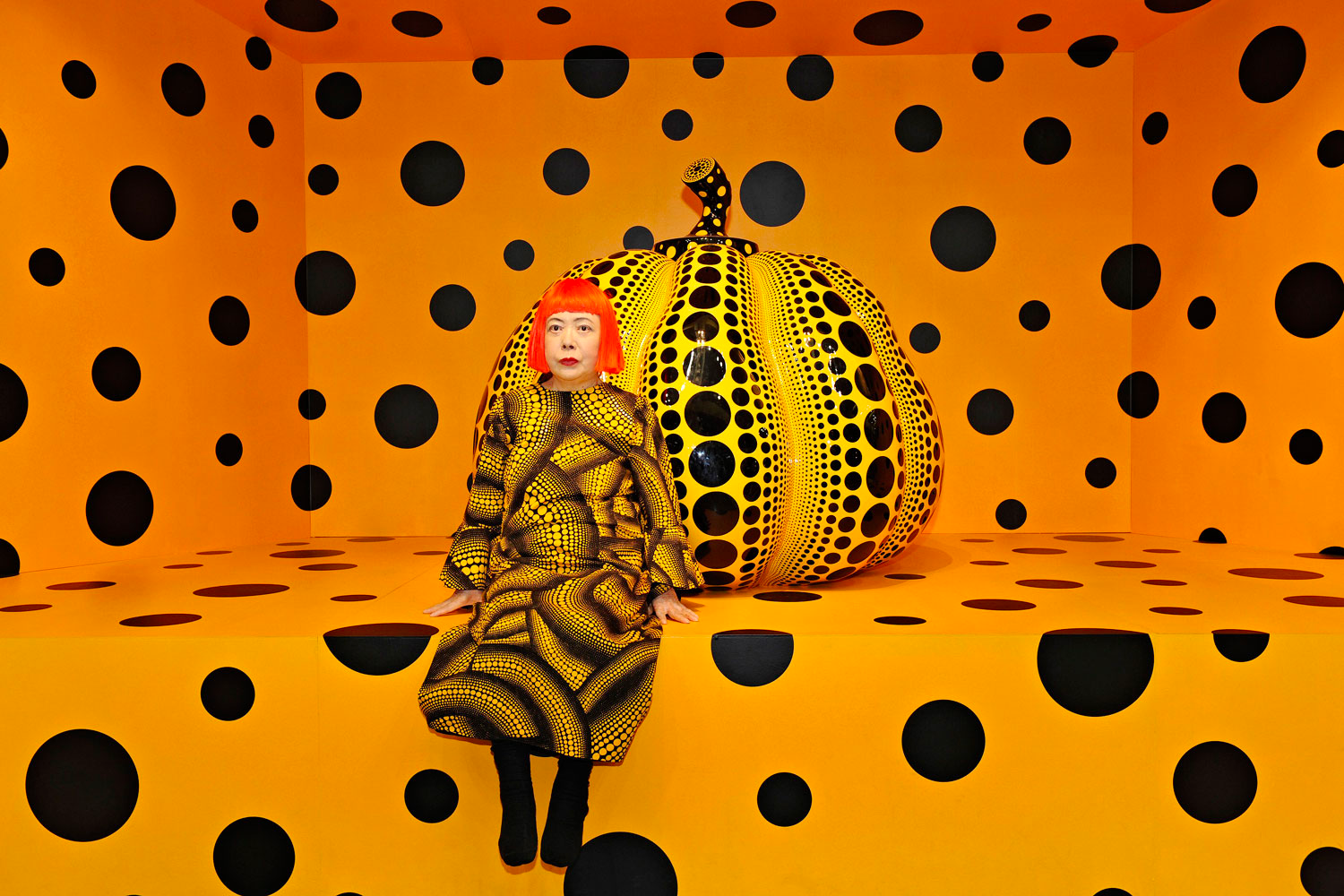 Branded Shops Around the World
LVMH has also partnered with some of the world's most prestigious retailers to open branded shops in high-traffic areas. One notable example is the LVMH boutique located in Harrods, one of London's most iconic department stores. LVMH also has a branded store in New York City, located on Fifth Avenue, as well as a store in Courchevel, a popular ski resort in the French Alps.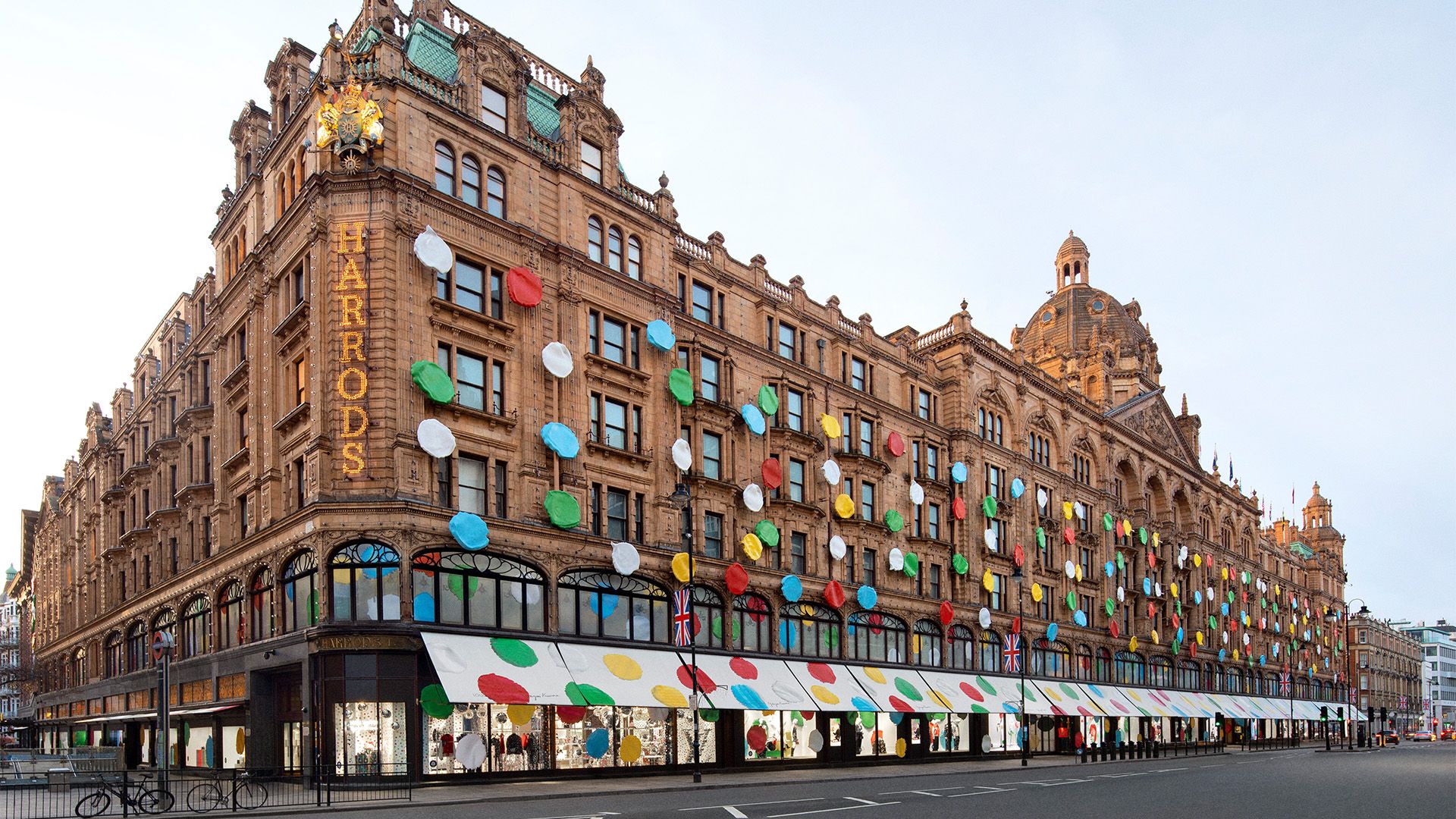 Is Art the Way Out of Recession?!
The success of LVMH in the Asian market, coupled with its collaborations with artists like Kusama, raises an interesting question: Is art the way out of recession? While there is no doubt that the current economic climate presents challenges for businesses, it seems that innovative partnerships and collaborations with artists and creatives could help brands like LVMH to reach new markets and increase their revenue streams. As LVMH continues to expand its reach and grow its global presence, it will be interesting to see how its collaborations with artists and other creative professionals will evolve.
Investing in Fine Art: A More Stable Asset
Investing in collectibles like fine art, wine, or baseball cards historically benefits from inflationary periods as the dollar loses purchasing power. In times of high inflation, investors often turn to hard assets that are more likely to retain their value through market volatility. Since collectibles aren't directly correlated to traditional markets, these assets may be safer from significant value fluctuations.
According to Masterworks' All Art Index, fine art had an average yearly appreciation of 33% the last time inflation was this high. In fact, Masterworks' last three exits netted investors 13%, 17%, and 21% returns, despite the bear market.
While buying collectibles can have a high barrier to entry, as top collectors can afford to hire advisors, take time to learn about their collection, and build a collection of breadth and depth, investing with a service like Masterworks gives retail investors access to industry experts and professional advisors, side-stepping many of the pitfalls of a beginner collector.
Investing in fine art is a more stable asset that provides a hedge against inflation, and it offers unique opportunities for investors to diversify their portfolio. While fine art is not without risk, it may be worth considering as a long-term investment that can yield high returns.
Why digital art proves to be more volatile?
Generally speaking, the value of digital art can be more volatile compared to traditional forms of art due to its intangible nature and the ease with which it can be reproduced. Additionally, the digital art market is relatively new and still developing, which can lead to fluctuating prices and uncertain demand. However, as the art world continues to embrace digital technology, and more collectors and institutions invest in digital art, the market may become more stable over time.
Is it safe to invest in art?
As we continue to navigate uncertain times, investors are looking for safe havens to protect their portfolios from market volatility. While history has shown that collectibles like fine art can offer a hedge against inflation and market fluctuations, it's difficult to predict how any investment will perform in the future. It remains to be seen if art will prove once again to be a safe haven during choppy waters.
However, with the help of professional advisors and industry experts, investors can access the world of fine art investing and potentially reap the benefits of this more stable asset class. Only time will tell if art will once again shine as a safe haven investment, but it's certainly worth considering for those looking to diversify their portfolio.